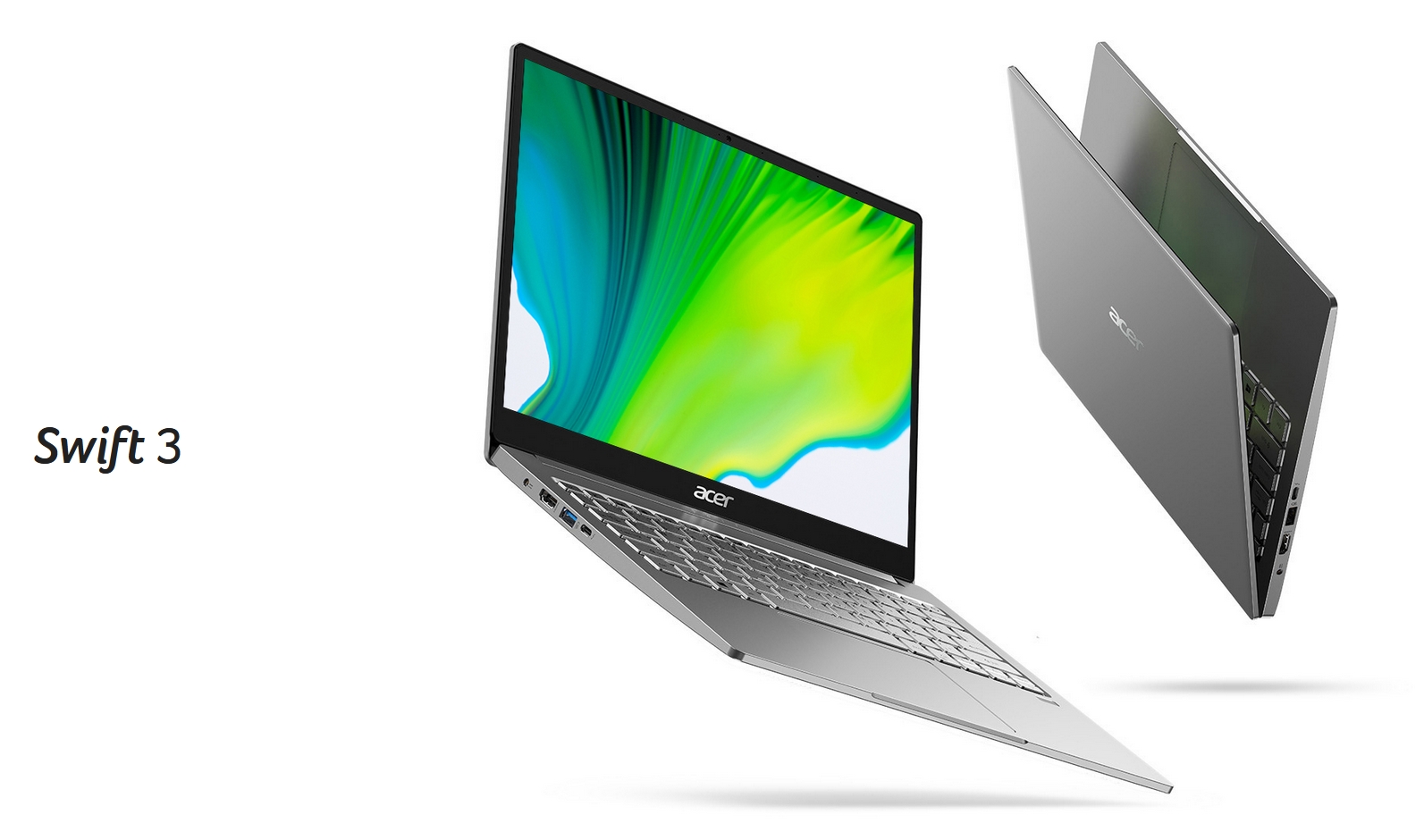 Slim, lightweight and stylish, the Swift 3 is the ideal laptop for working on the move. The Intel CPU and long battery life are housed inside an elegant silver chassis with a 13.5" 3:2 ratio 2256x1504 IPS VertiView Display.
Tough, Light and Thin
Weight really isn't an issue with the thin and light notebook. Thanks to its aluminum and magnesium-aluminum metal chassis, it's able to weigh as little as 1.19kg1 and be as thin as 15.95mm.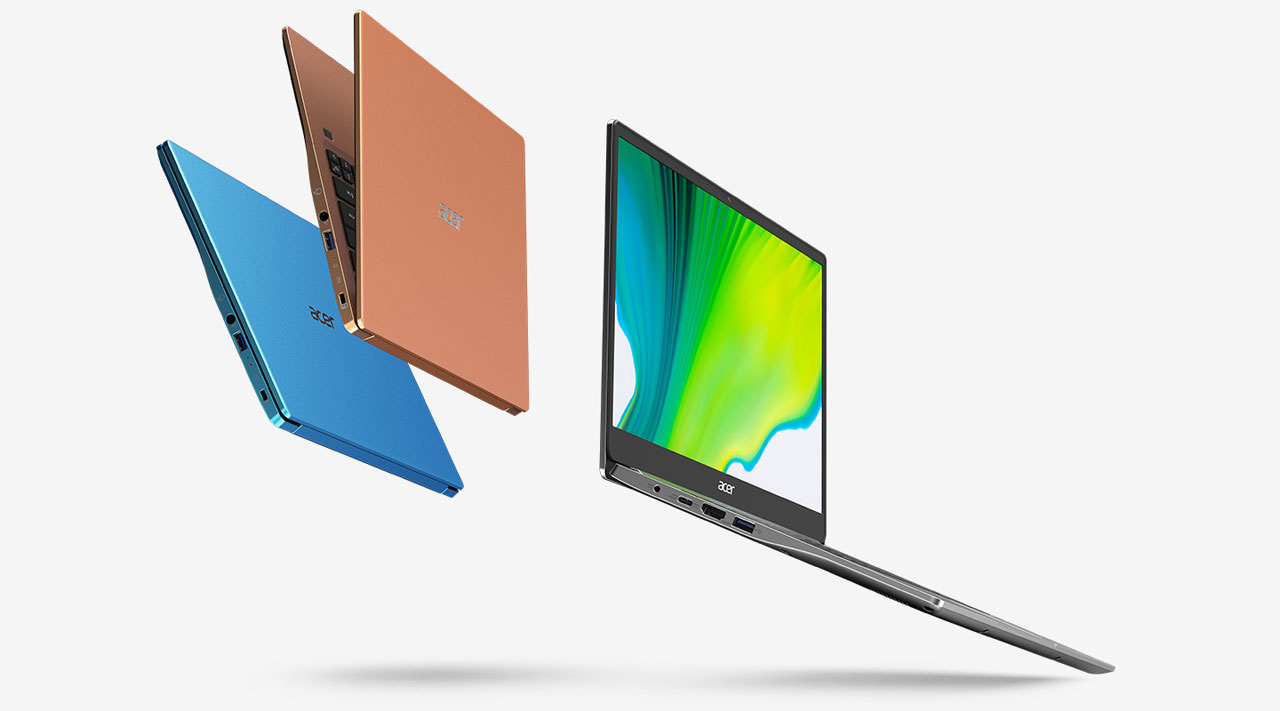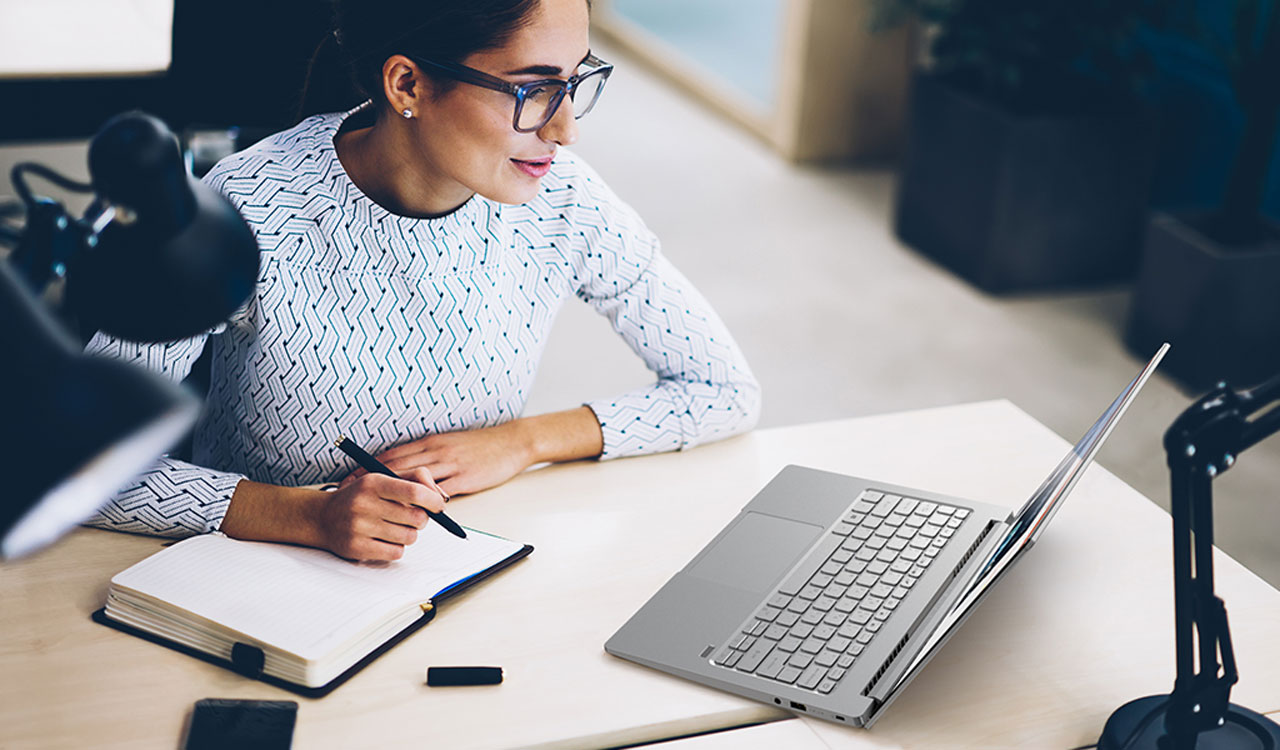 All-day Power
Spending all-day on the move requires a large battery, and at 56Wh1 it's capable of lasting for up to 17 hours2. In cases of emergency it can also be fast charged to provide 4-hours of use for just 30 minutes charge-time3.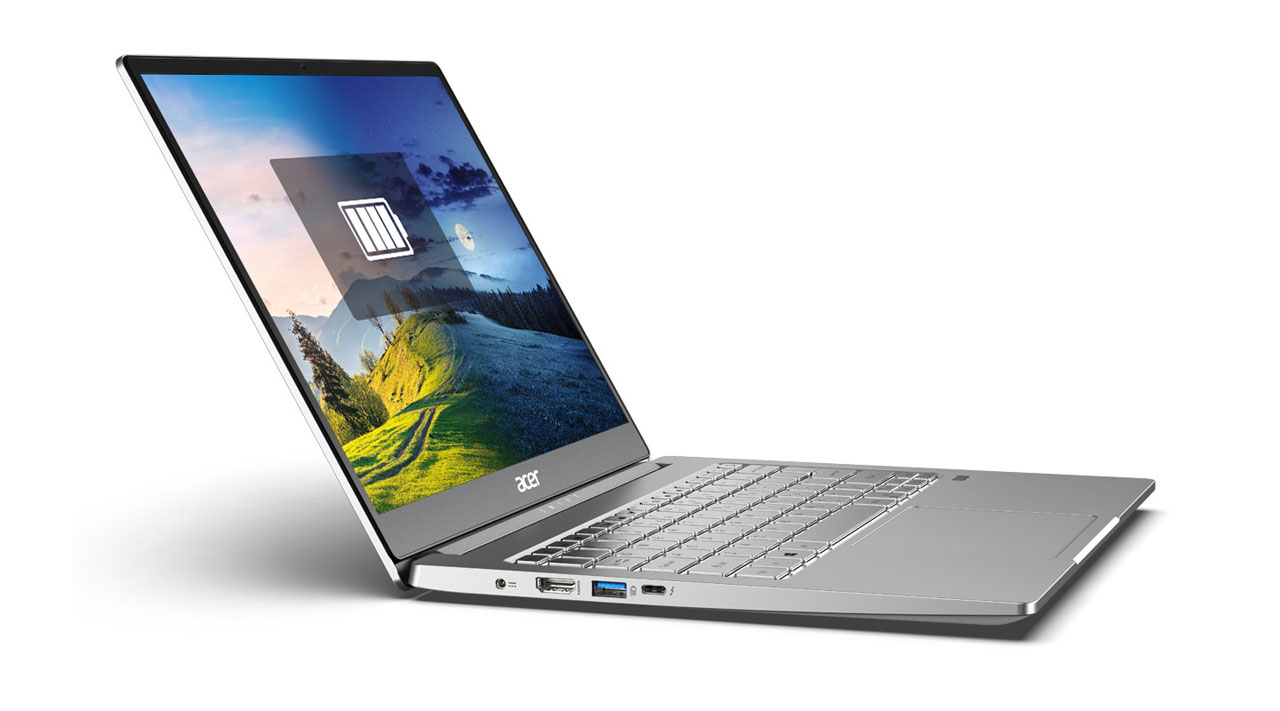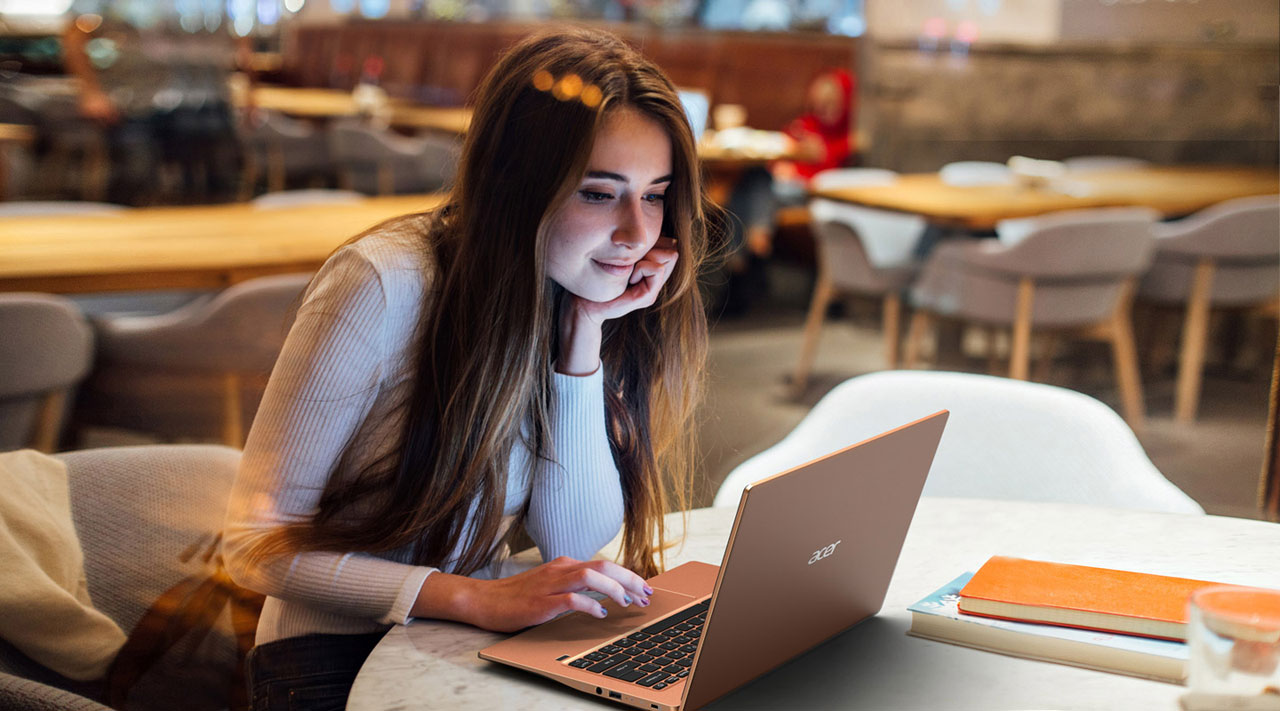 Smart Access
The Swift 3 can be accessed even faster and more securely without having to use a password. Thanks to Cortana it can also be used as smart assistant to answer a wide range of questions.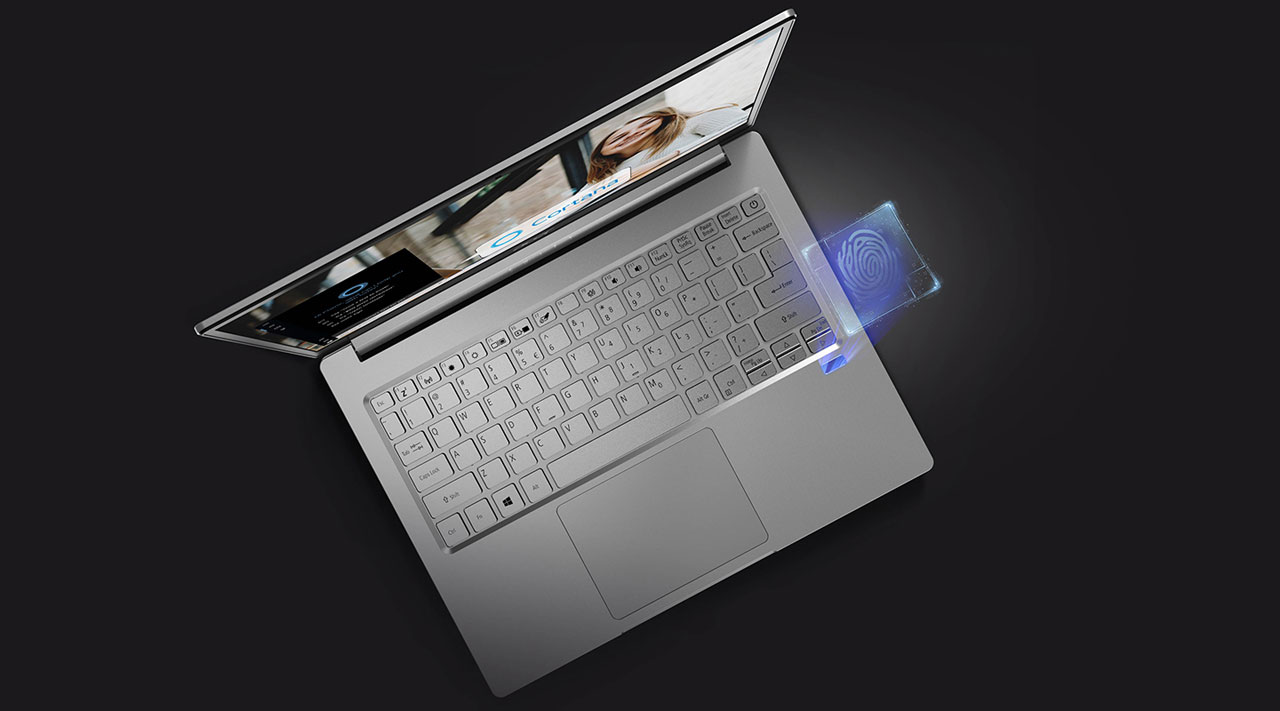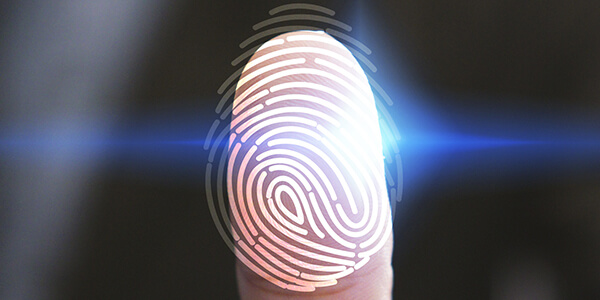 Embedded Fingerprint Reader
An embedded fingerprint reader is a quick and secure way for Windows Hello to verify your identity without a password.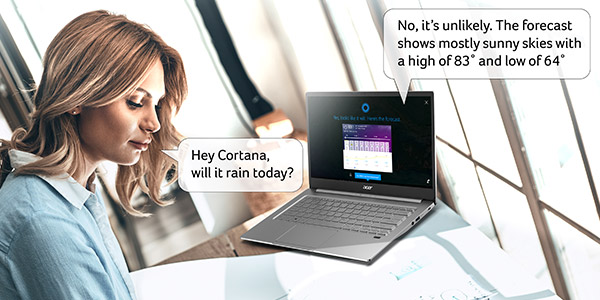 Wake On Voice (WoV)
Activate and query Windows 10 when the screen is off. Interact with Cortana when in Modern Standby mode.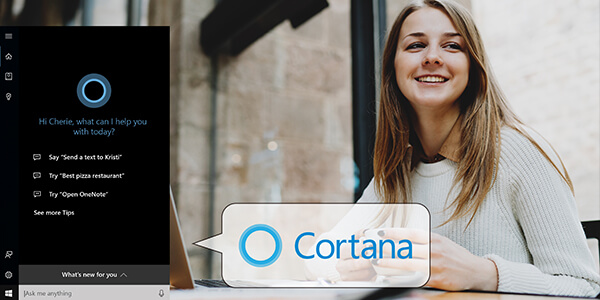 Cortana
Microsoft's Intelligent Personal Digital Assistant, helps you stay on time for tasks and meeting schedules and syncs with multiple devices.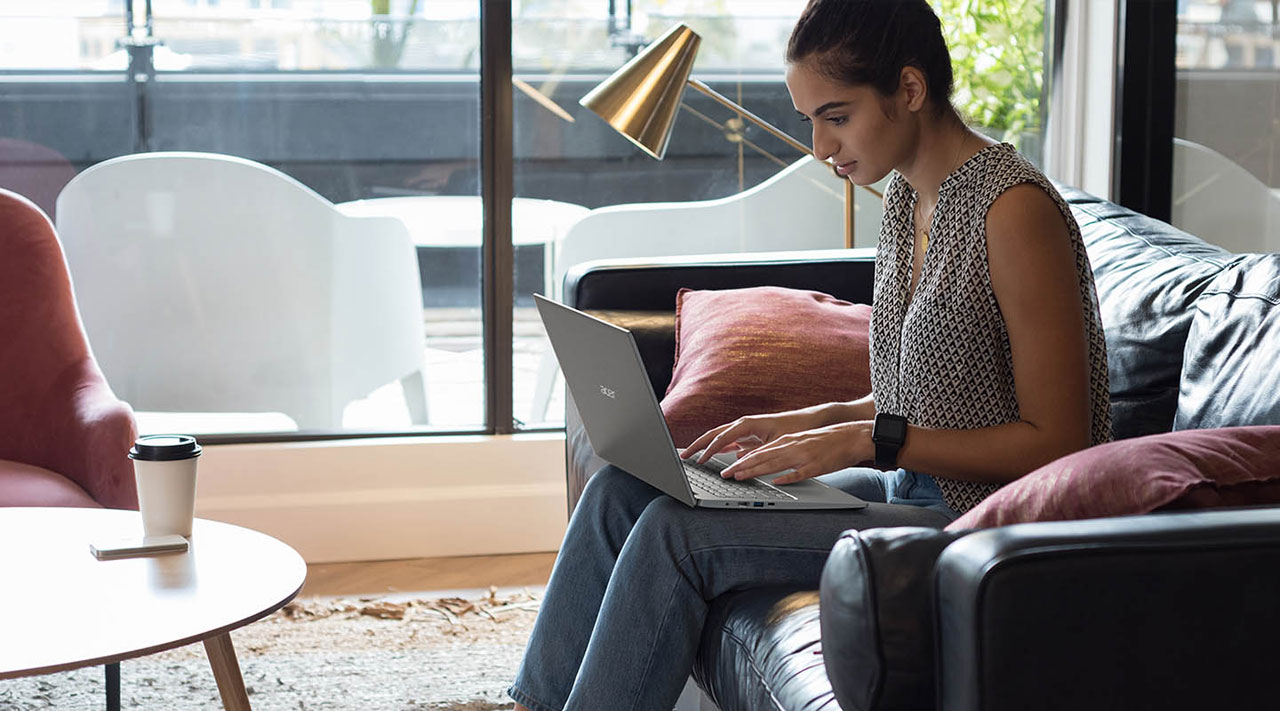 Storage
Modern laptop users demand plenty of storage for audio and video files and plenty of memory to play them efficiently. This Swift 3 comes with a maximum of 1TB PCIe Gen 3 x4 SSD, and up to 16GB LPDDR4X RAM1.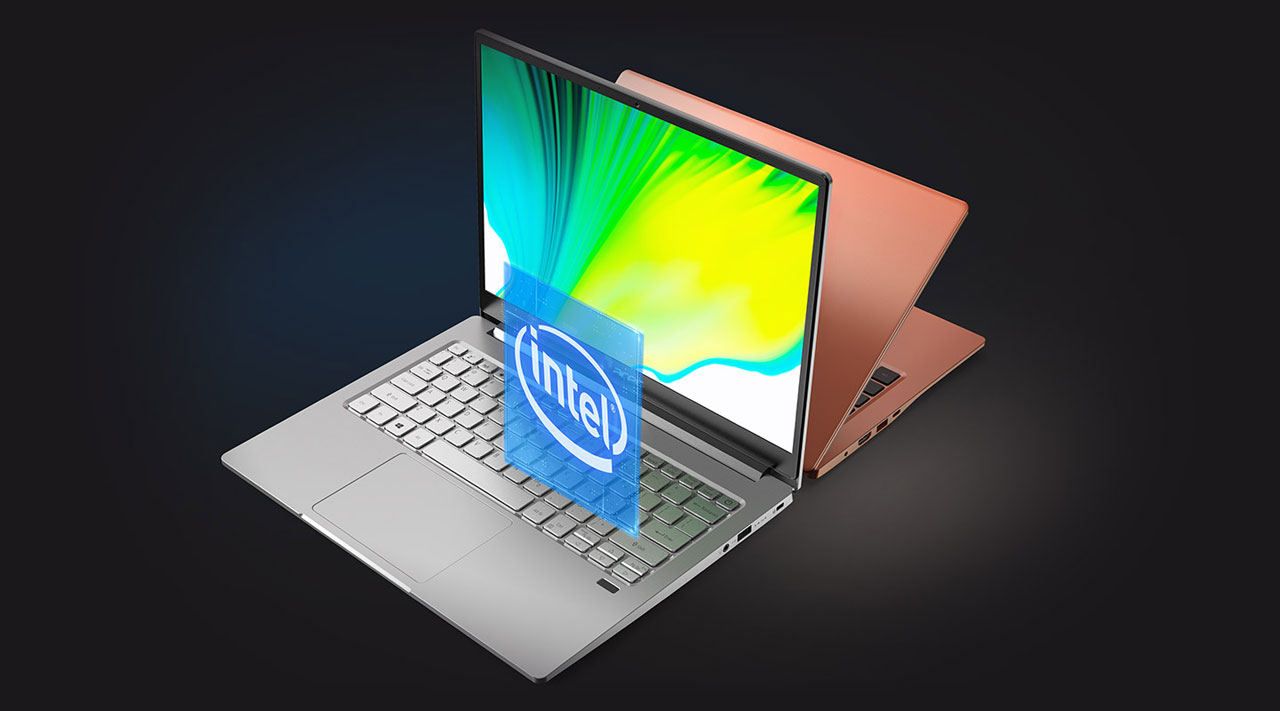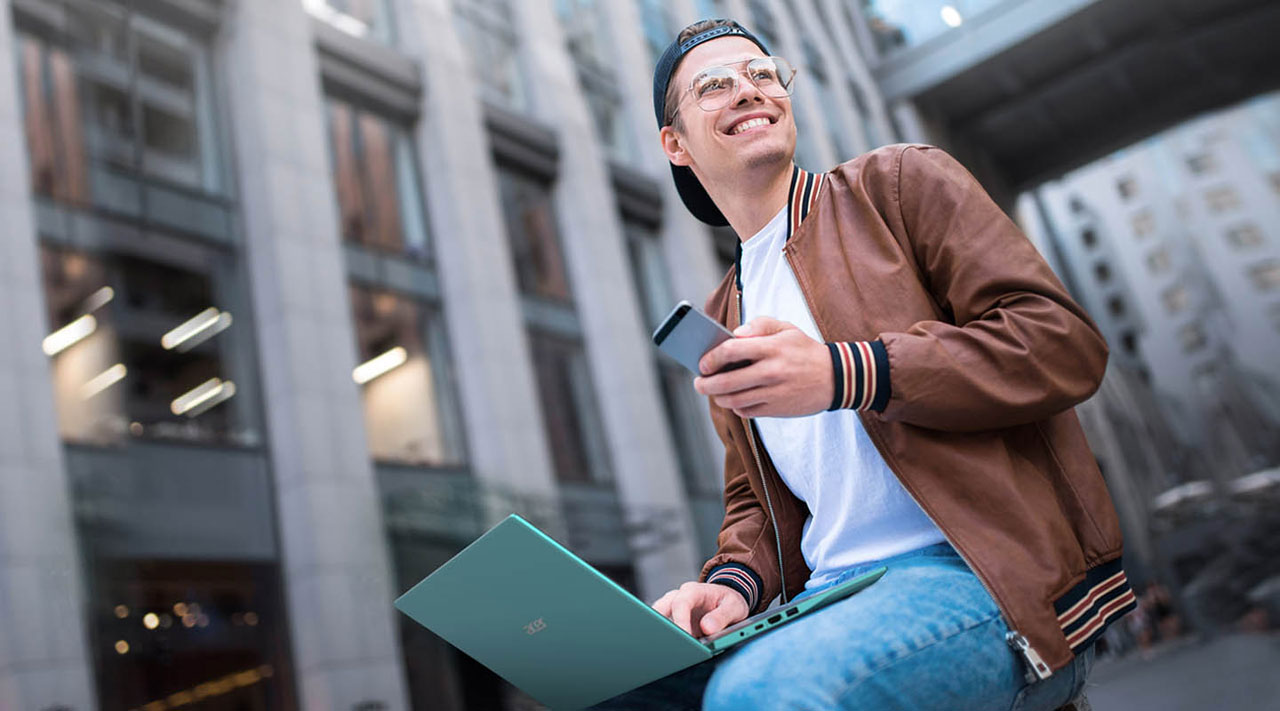 Connectivity
With a full range of connectivity options including full function USB-C, Thunderbolt 4 the Swift 3 is capable of quickly connecting too many state-of-the-art devices. And, to be sure you can connect to legacy devices it also comes with USB 3.2 Gen 2 and a display port.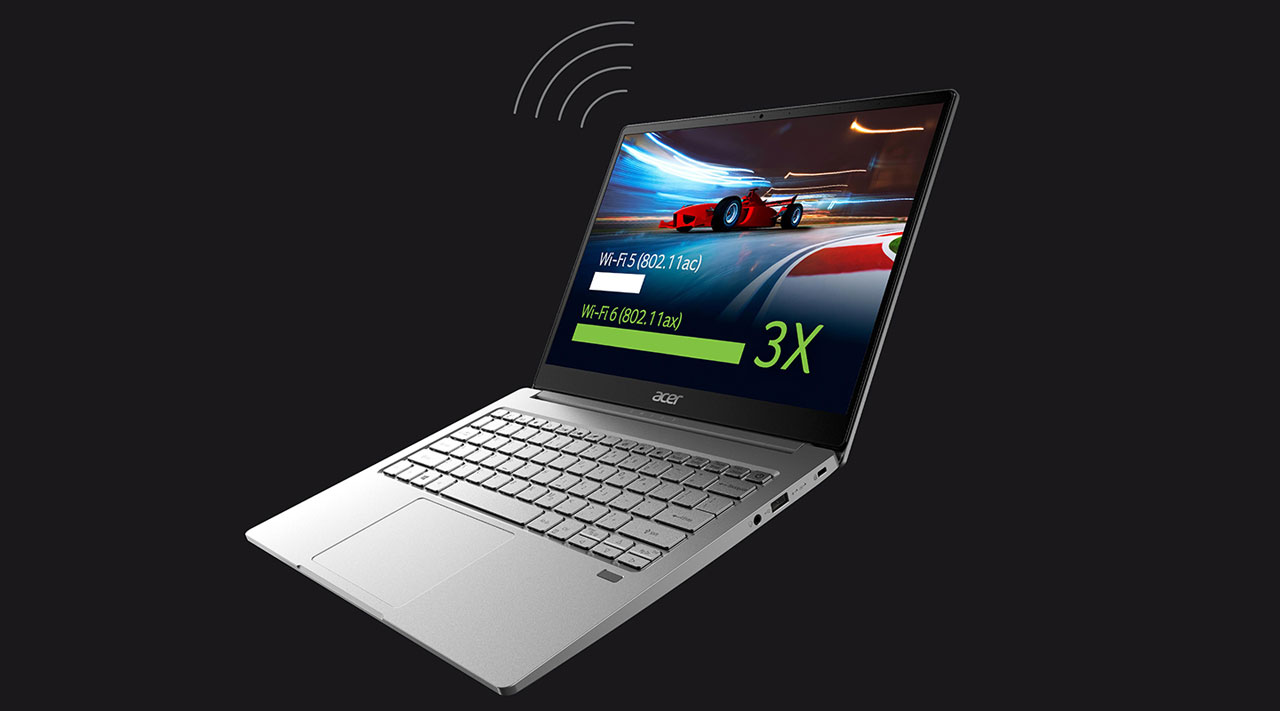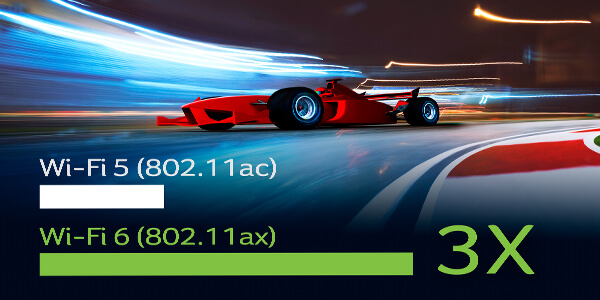 Dual Band Wi-Fi
The Wi-Fi connection is provided by dual-band Intel Wi-Fi 6 (GIG+) (802.11ax) which provides 1, 7004 Mbps download speeds, 75% lower latency5 and Improved security6.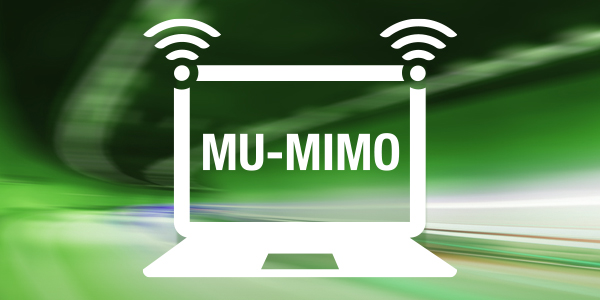 MU-MIMO
MU-MIMO can handle multiple wireless devices at once with faster speeds and is 3 X faster than single-user MIMO.
Thunderbolt 4
A single connector can be used for ultra-quick data transfer (40 Gbps), battery charging/power or plugging into external displays (up to two 4K or one 8K).
Note
1. Specifications may vary depending on model and/or region.
2. Battery life varies depending on product configuration, power settings and usage, among other factors. Please visit www.acer.com.
3. "Use" refers to video playback and "charge-time" refers to the laptop being switched off during charging.
4. 802.11ax 2x2 160MHz enables 2402Mbps maximum theoretical data rates, 3X faster than standard 802.11ac 2x2 80MHz (867Mbps) and nearly 6x faster than baseline 1x1ac (433Mbps) Wi-Fi as documented in IEEE 802.11 wireless standard specifications, and require the use of similarly configured 802.11ax wireless network routers.
5. "Up to 75% lower latency" is based on Intel simulation data of 802.11ax with and without OFDMA using 9 clients. Average latency without OFDM is 36ms, with OFDMA average latency is reduced to 7.6ms. Latency improvement requires that the AP and all clients support OFDMA.
6. Personal password security is based on IEEE requirement for 802.11ax to support WPA3 which is the latest in security and leverages SAE providing more resilient password-based authentication.