The Creator M16 redefines design and performance. It comes in a brilliant black chassis with next generation performance, stunning QHD+ display, and reliable wireless experience.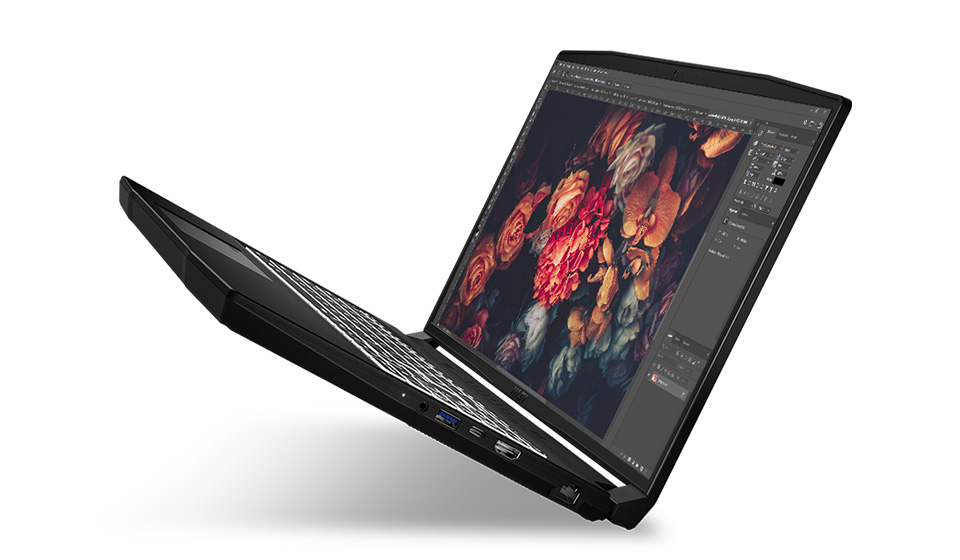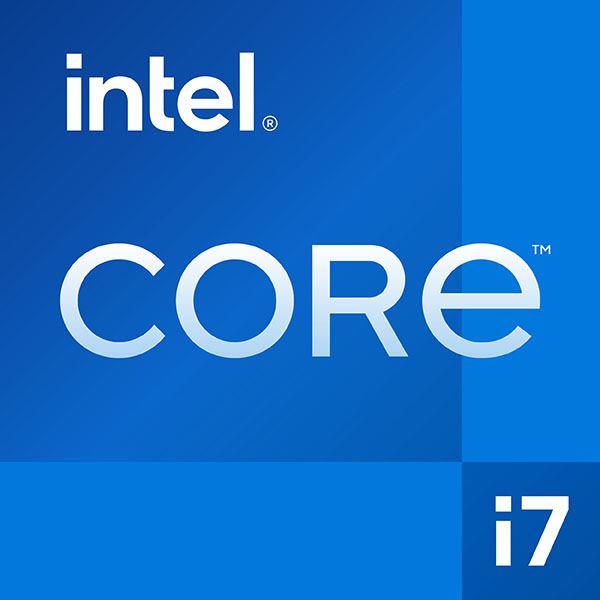 Leap in Performance
The Creator M16 gives you cross-generation performance. Thanks to the latest Intel Core 11th Gen i7 processor with up to 8 cores and 4.6GHz dual core turbo frequency of processing power — 40% more performance compare to last generation. So when you are creating multilayered projects, particle simulations in Blender, or graphic design in Photoshop, it will handle your tasks without slowing down your workflow.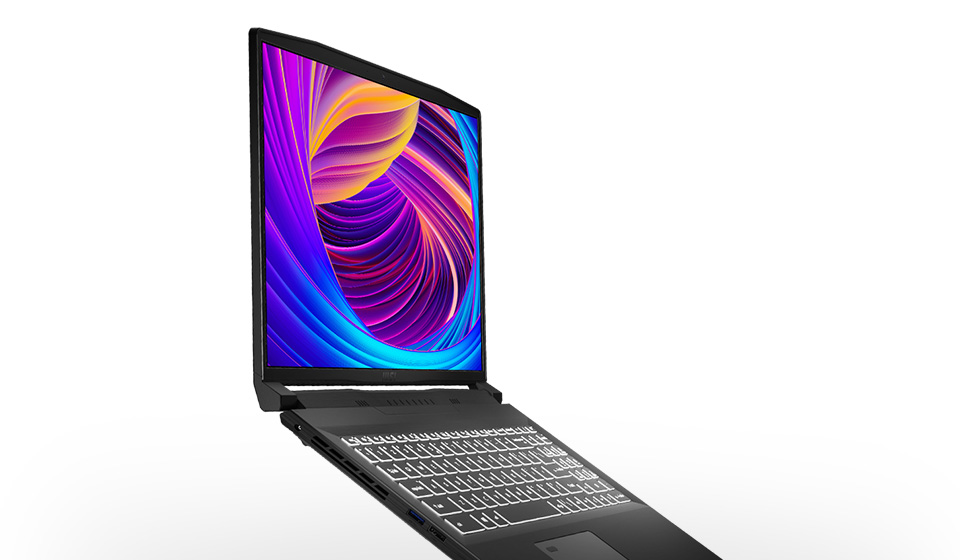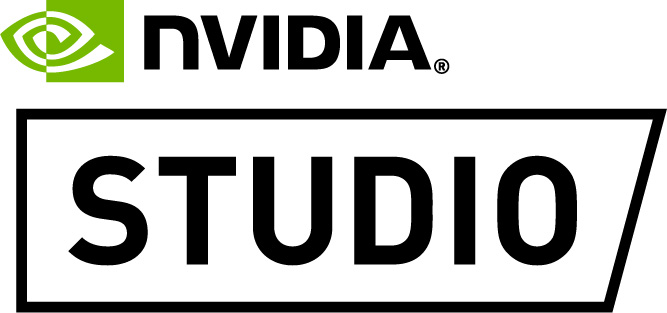 30 Is the New 20
If you can imagine it, NVIDIA Studio Laptops powered by GeForce RTX 30 Series GPUs will help you bring it to life. With 2x the rendering performance and up to 2x the graphics memory of the 20 Series, editing up to 8K HDR RAW video and working with extra-large 3D models is snappier than ever. Enjoy the rich, pixel-accurate display that will catch every detail, now with 1440p options.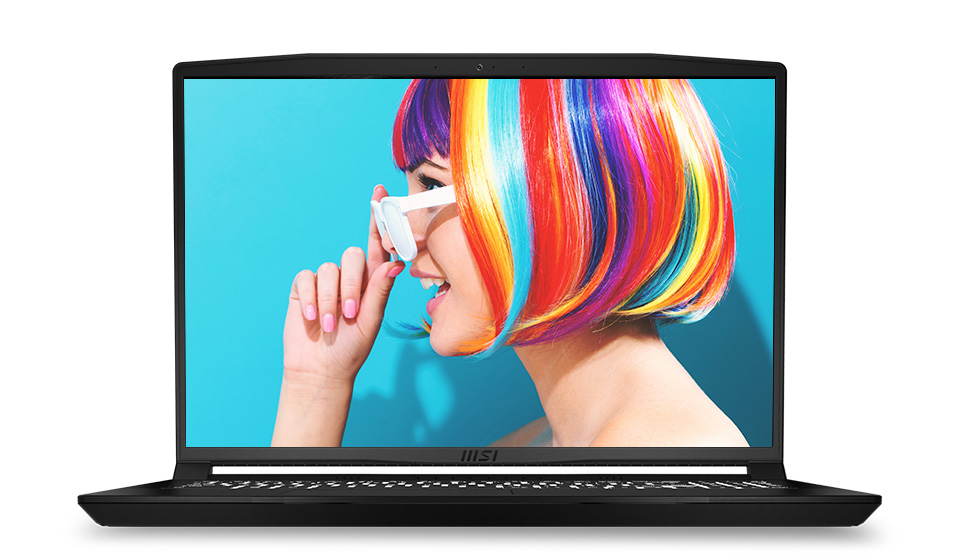 Striking Visuals
Creator M16 offers a vibrant 16-inch QHD+ display with a 16:10 Golden Ratio aspect. It features a factory-calibrated color accurate display to give you stunning details with your creatives. The P3 wide color gamut achieve better color reproduction for accurate and detailed photos and videos. Visualize your artistic works where ever you go.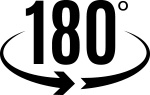 Click & Share
With a unique 180° lay-flat and ultra-thin bezels display, the Creator M16 makes it easy for you to share creatives uninterruptedly.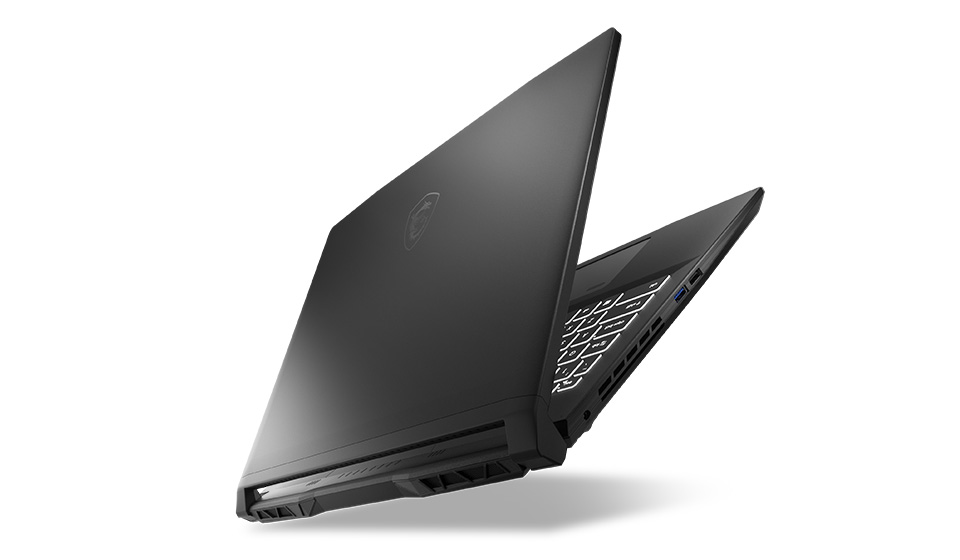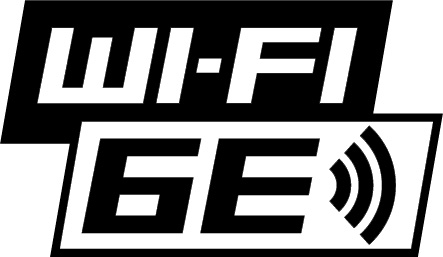 Extraordinary Wireless Experience
The Creator M16 uses the latest Wi-Fi 6E to deliver stunning speed while keeping the network smooth and stable more than ever before. With its outstanding throughput and low latency, you can always enjoy smooth streaming for online videos, downloads or expressing your creativity uninterrupted.
Keeping it Cool
Dedicated thermal solutions for the processor and graphics card with 4 heat pipes.The Creator M16 ensures the maximum performance when creating elaborate works.
Connect to all Possibilities
The Creator M16 offers a wide range of high performing ports. With USB-A and USB-C ports to make connecting devices faster and easier. HDMI output to expand your display and handle multi-task needs.