Product Feature Video

Industry-Leading Noise Cancellation
Whether you're flying long-haul or relaxing in a café, the WH-1000XM4 headphones deliver our best ever noise cancelling performance, keeping out even more high and mid frequency sounds.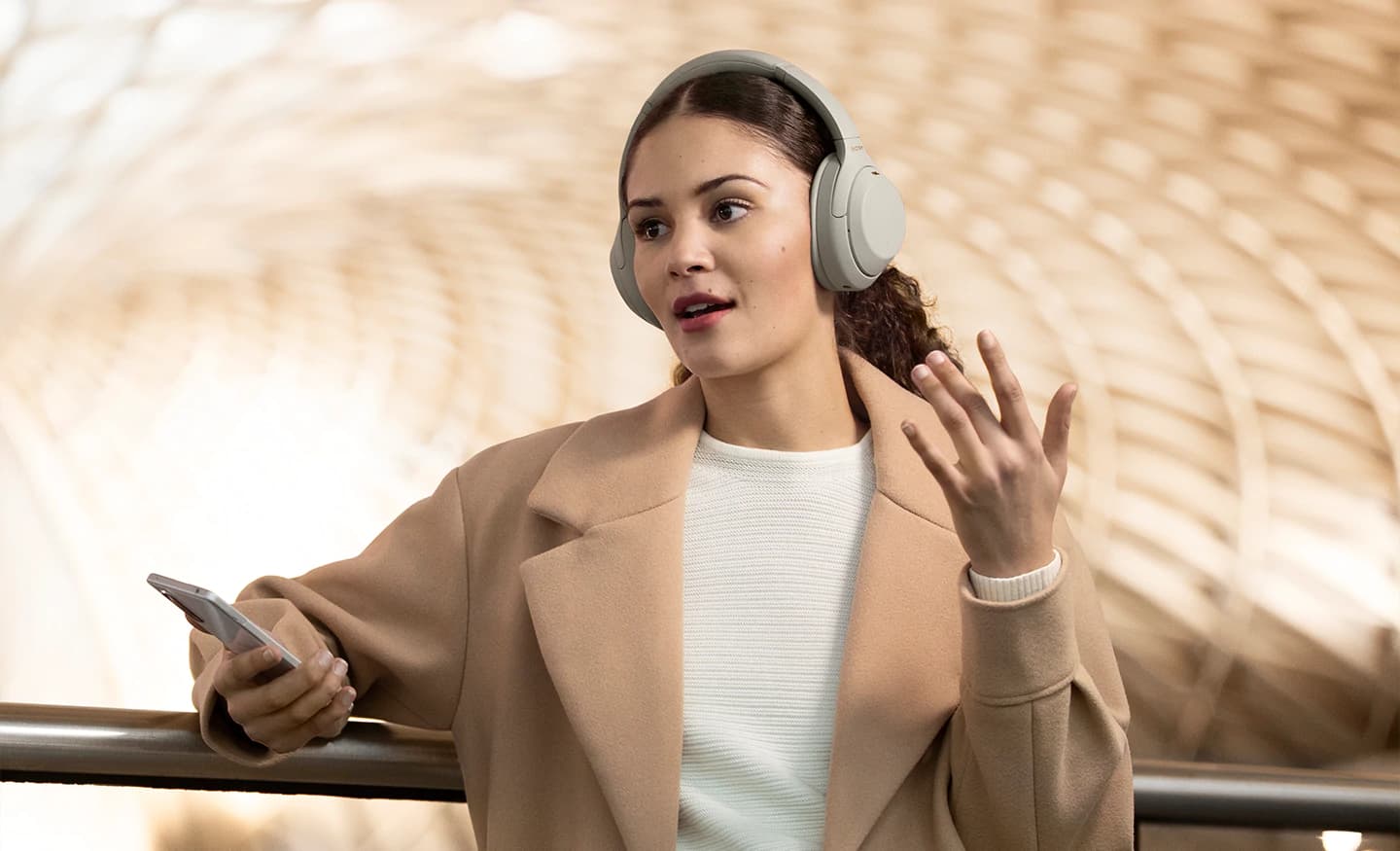 For Everyday Convenience, Just Speak-To-Chat
As soon as you speak to someone, Speak-to-Chat automatically stops the music and lets in ambient sound so you can conduct a conversation—handy if you want to keep your headphones on, or your hands are full.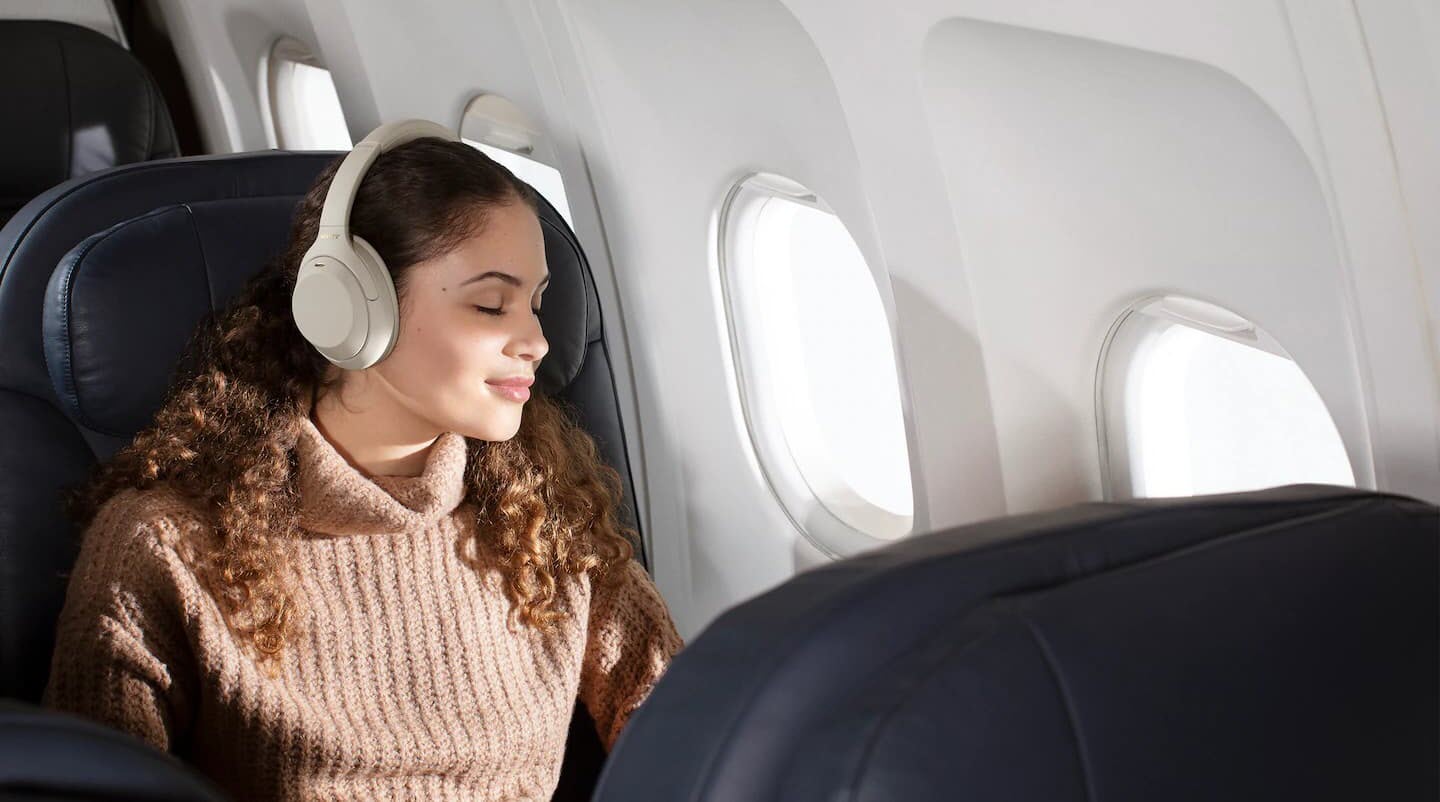 Optimizing Noise Cancelling
To maximize noise cancelling performance, the WH-1000XM4 headphones incorporate two technologies: Personal Noise Cancelling Optimizer, designed specifically for you, and Atmospheric Pressure Optimizing, designed specifically for air travel.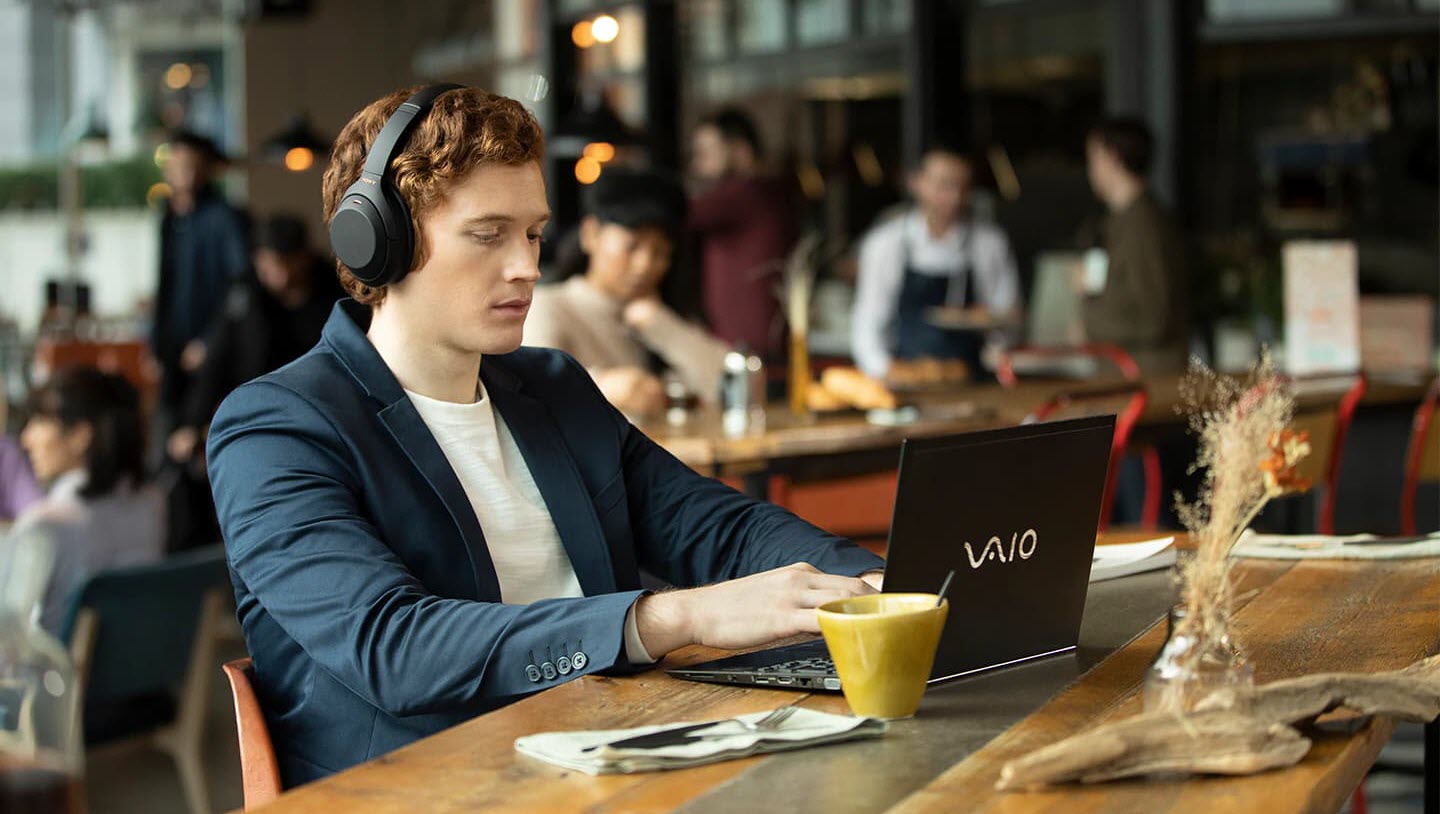 Multipoint Connection
For total convenience, WH-1000XM4 headphones can be paired with two Bluetooth devices at the same time. So when a call comes in, your headphones know which device is ringing and connect to the right one automatically. You'll also be able to quickly, smoothly switch your headphones to either of the two devices at the touch of a button.

Wireless Freedom, Premium Sound
LDAC transmits approximately three times more data (at the maximum transfer rate of 990 kbps) than conventional Bluetooth audio, allowing you to enjoy High-Resolution Audio content in exceptional quality, as close as possible to that of a dedicated wired connection.

Clearer Hands-Free Calling
Conversation flows freely with easy, hands-free calling. Leave your phone where it is, just speak with a double tap. Thanks to Precise Voice Pickup Technology, which combines five built-in microphones with advanced audio signal processing, WH-1000XM4 delivers clearer voice quality to the other person on the phone.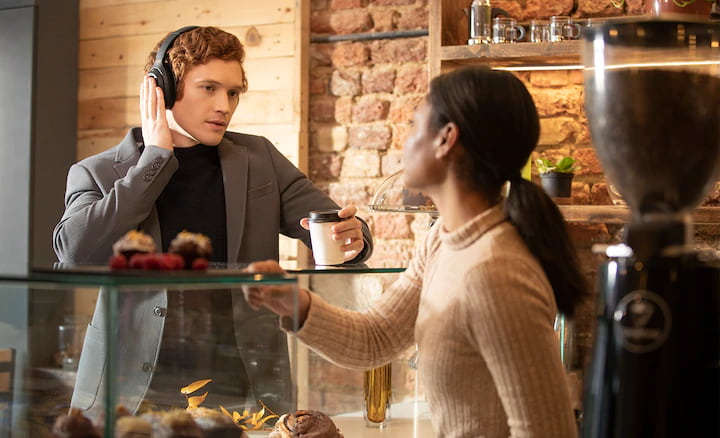 Quick Attention
Need to quickly hear voices or sounds around you? Just place your hand over the housing to instantly turn your music volume down and let ambient sound in.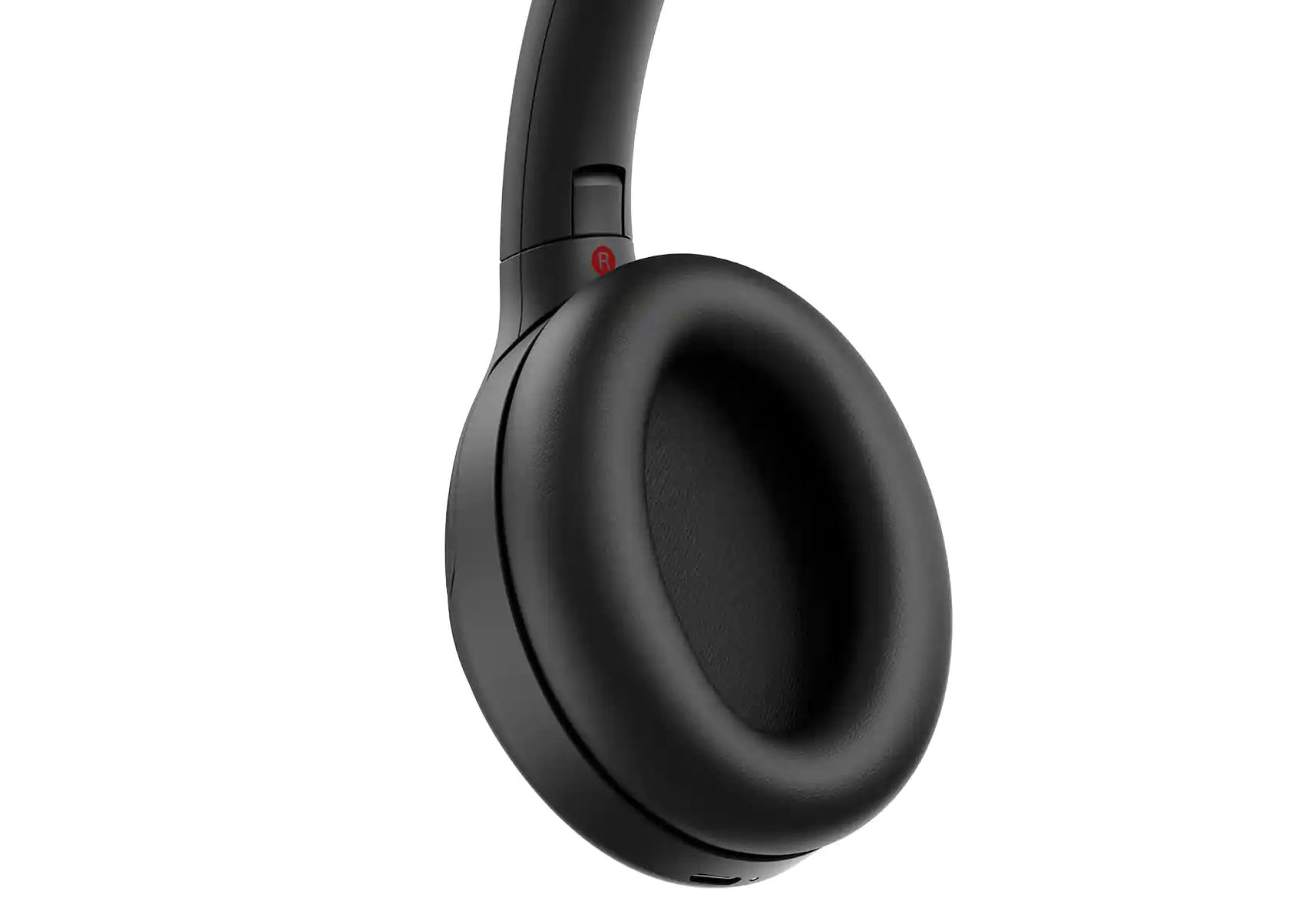 Wear All Day in Total Comfort
WH-1000XM4 headphones blend sophisticated styling with exceptional comfort. Super-soft, pressure-relieving earpads in foamed urethane evenly distribute pressure and increase ear/pad contact for a stable fit. And with a lighter-weight design, you'll barely notice you're wearing them.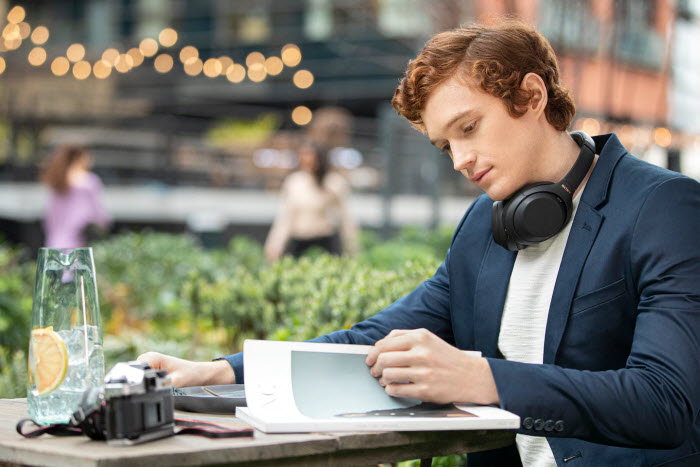 Adaptive Sound Control
Adaptive Sound Control is a smart function that senses where you are and what you're doing, then adjusts ambient sound settings for the ideal listening experience.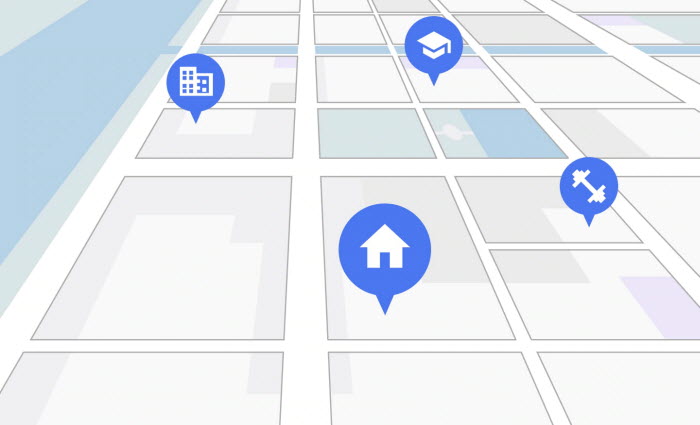 Learns Your Favorite Locations
Over time, Adaptive Sound Control learns to recognize locations that you frequently visit, such as your workplace, the gym, or a favorite café, and tailors sound to suit the situation.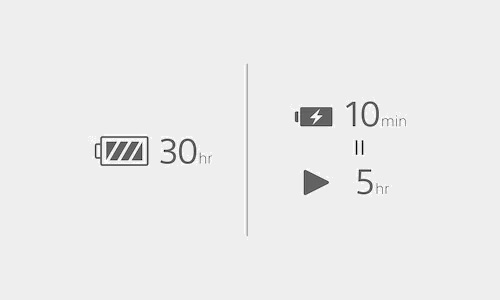 All Day Power and Quick Charging
With a huge 30 hours of battery life you'll have enough power even for long trips. And if you need to top up in a hurry, you can get 5 hours' worth of charge after just 10 minutes with the optional AC adapter.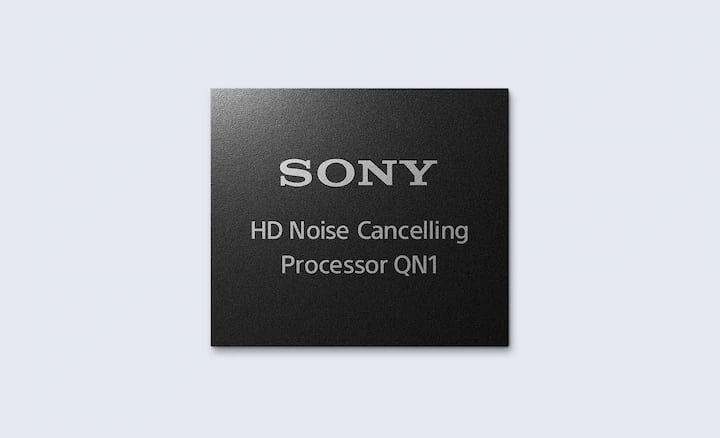 The Technology That Makes It Happen
Dual noise sensor technology, featuring two microphones on each earcup, captures ambient noise and passes the data to the HD Noise Cancelling Processor QN1.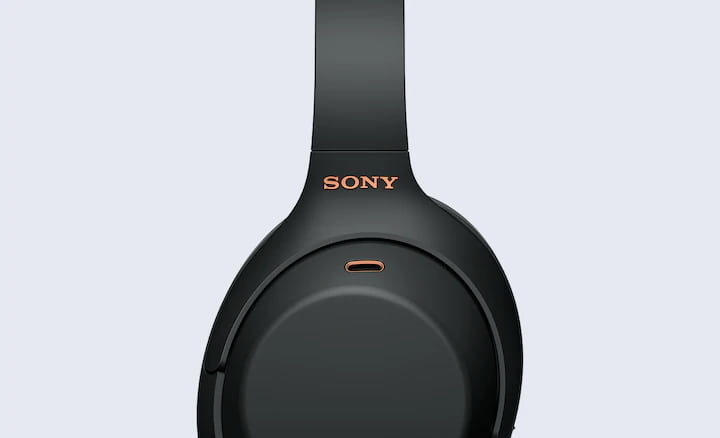 Ambient Sound Control
Adjust ambient sound with the Sony | Headphones Connect app to cancel noise while still allowing through essential sounds, like transport announcements, when you're listening on the move.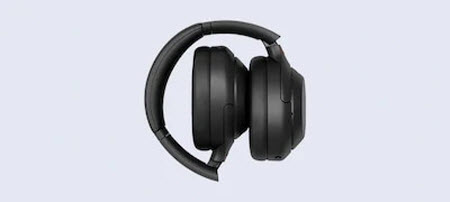 Swivel Foldable Structure
The ear cups swivel inwards so they pack up neatly in a compact case.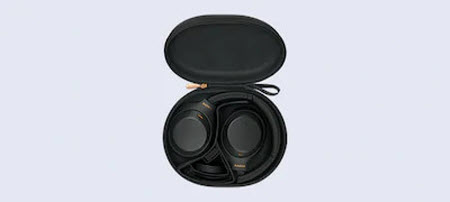 Carry Case with Cable
The supplied carry case is durable and includes a cable for wired listening.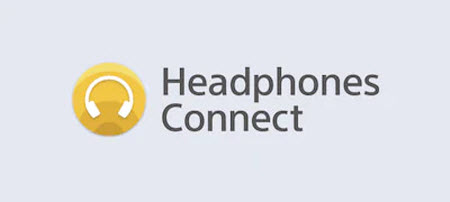 Sony | Headphones Connect App
With the Sony | Headphones Connect app, Ambient Sound Control lets you adjust the volume of background sound and gives you the option to allow voices alone to be heard. Meanwhile the Equalizer lets you customize sound levels to suit your music.