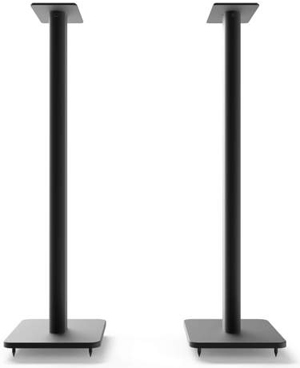 SP Plus Series


Speaker Stands

Get the most out of your speakers with the SP series. Available in 26 and 32-inch models, these low-profile speaker stands come equipped with a rotating top-plate to ensure every sound reaches your ears. Each stand includes a mounting hole and ¼" – 20 screw to secure your speakers in place, making them perfect for our YU4 and YU6 speakers. Their heavy steel structure helps to reduce undesirable vibrations, and features a hollow core to conceal cables and speaker wire. For stability on both carpet and hardwood flooring, every stand comes with interchangeable spiked and domed feet.
FEATURES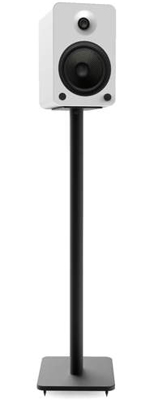 ROTATING TOP-PLATE
Adjust the position of the top-plate to ensure your speakers are always angled towards you.
INTERCHANGEABLE FEET
Spiked feet are provided to keep the stands planted securely on carpet. To avoid damage to hardwood flooring, domed rubber feet are also included.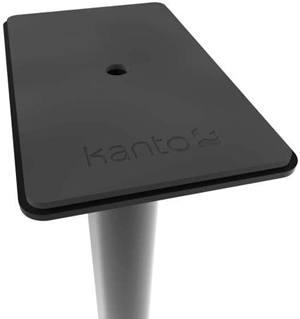 SOLID STEEL STRUCTURE
Built from solid steel, SP stands reduce undesirable resonance by insulating your speakers from the surrounding area.
FOAM INSULATION
Foam padding covers the entire top surface of each stand, helping to reduce vibrations and improve overall sound quality.
MOUNTING HOLE
The SP series features a mounting hole and 1/4" – 20 screw to secure YU4, YU6 or other compatible speakers in place.
CABLE MANAGEMENT
Hollow support towers allow you to route your power cable and speaker wire, ensuring they remain concealed.