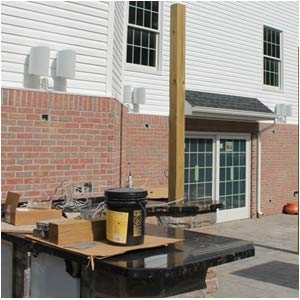 Polk Audio Atrium 5
All Weather Outdoor Loudspeakers
Like all of Polk Audio's outdoor models, the Atrium5 is built to withstand the elements, which means you'll be enjoying great performance for years to come. Equipped with 5" drivers and 3/4" tweeters and engineered with Polk's Dynamic Balance technology, the Atrium 5 speakers deliver same stellar sound quality you expect from Polk's indoor speakers. So put your Atrium speakers anywhere you want — by a pool, on a deck or in a sunroom, you can be confident they'll deliver great sound year round. They can be mounted either horizontally or vertically, and include a mounting bracket.
Available in two color options - Black and White - to match your house decor. Sold in pair.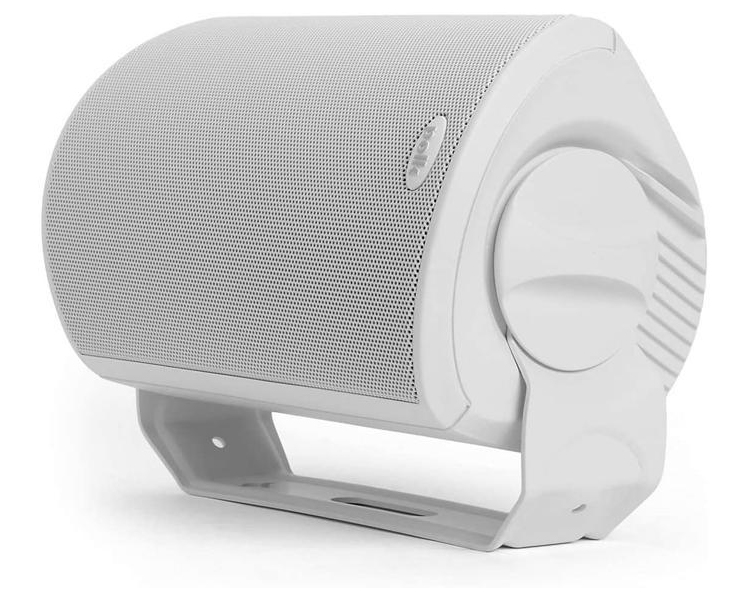 Dynamic Balance Technology
This exclusive technology analyzes the speaker's entire electro-acoustic and mechanical system for improved material selection and more efficient geometry.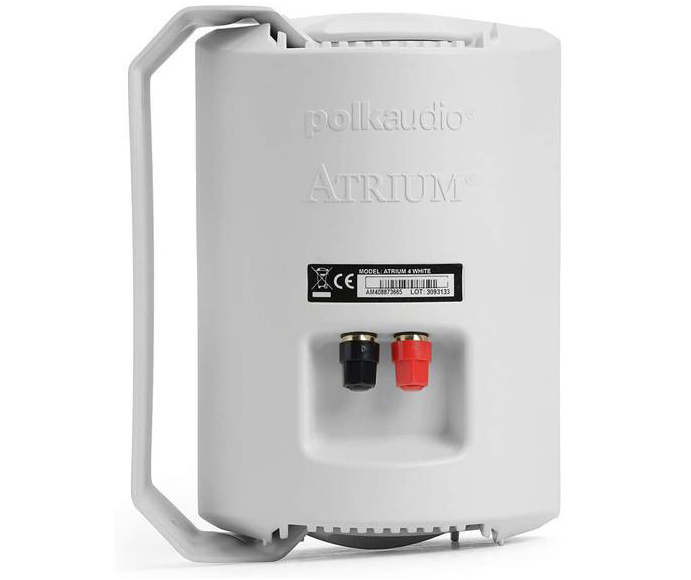 All Weather Certified and Water Resistant
Built to withstand the worst elements—salt-fog, UV, extreme temps or heavy rains, you name it.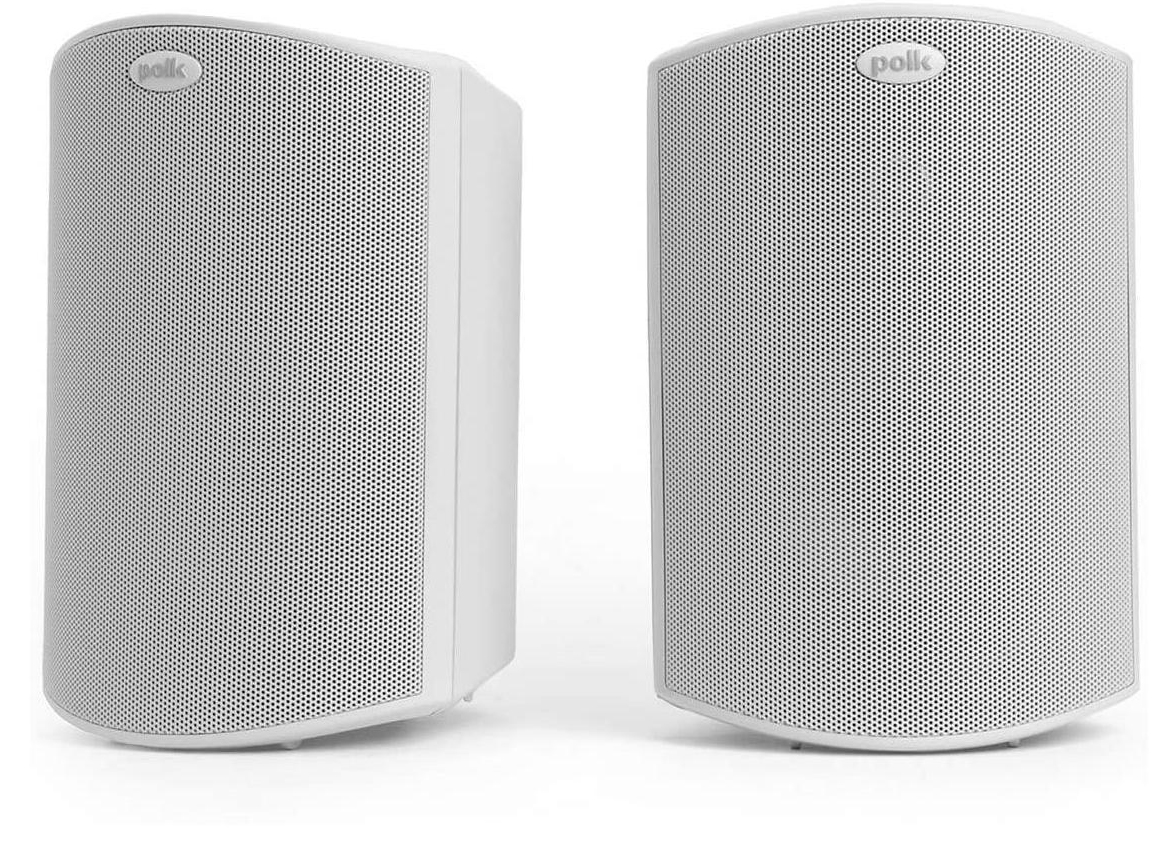 PowerPort Technology
Smoothly transitions air flow from the speaker into your listening area for deep, extended bass impact while minimizing turbulence and distortion.