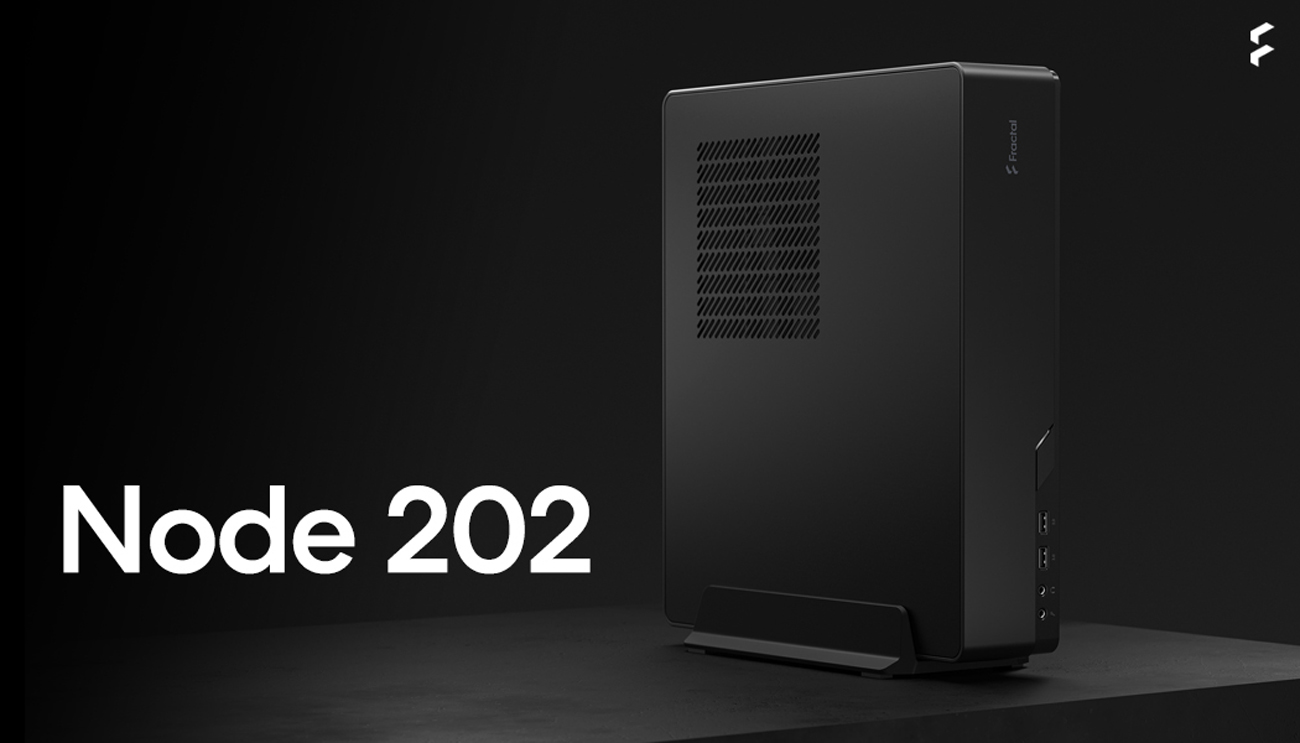 The Node 202 is the ultimate PC case for those looking for a beautifully designed, compact chassis that can house a capable gaming build. This small footprint is an intelligently built unit where extreme detail was placed into the design phase to get every line and spec in perfect harmony. With both horizontal and vertical orientation possibilities, the Node 202 can be placed anywhere in the house.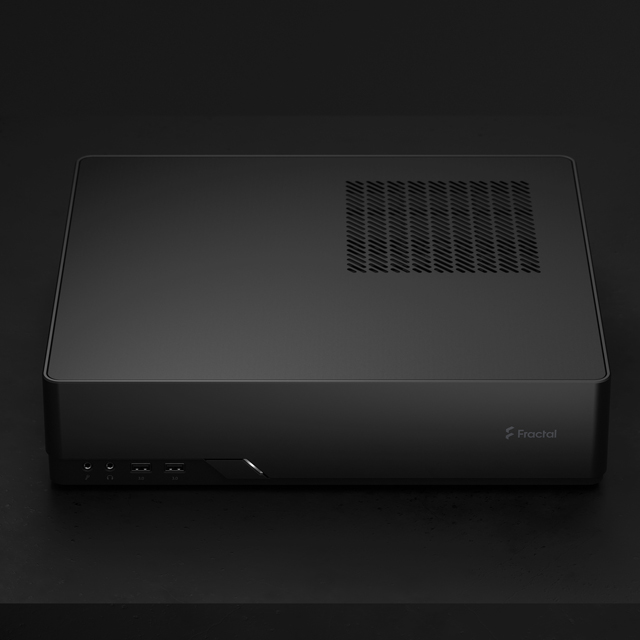 VOLUME
Extremely small footprint with a volume of only 10.2 liters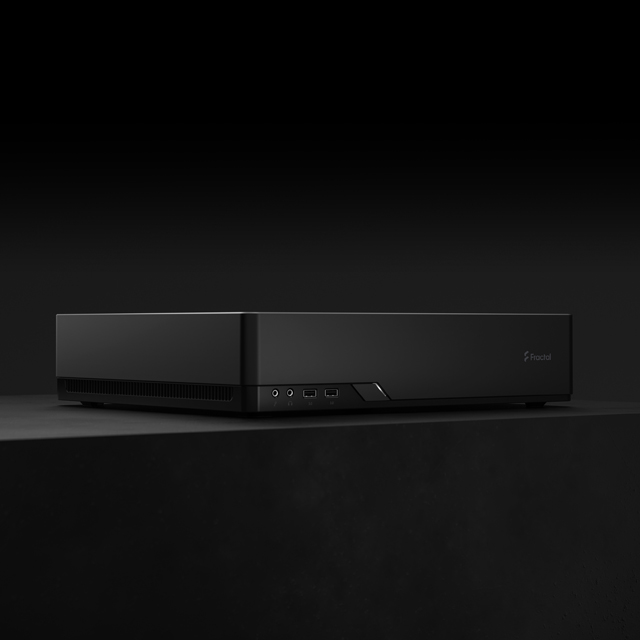 VERSATILITY
A highly versatile case that can be set up both vertically and horizontally
COMPATIBILITY
Supports Mini-ITX motherboards, SFX power supplies and graphics cards up to 310 mm in length.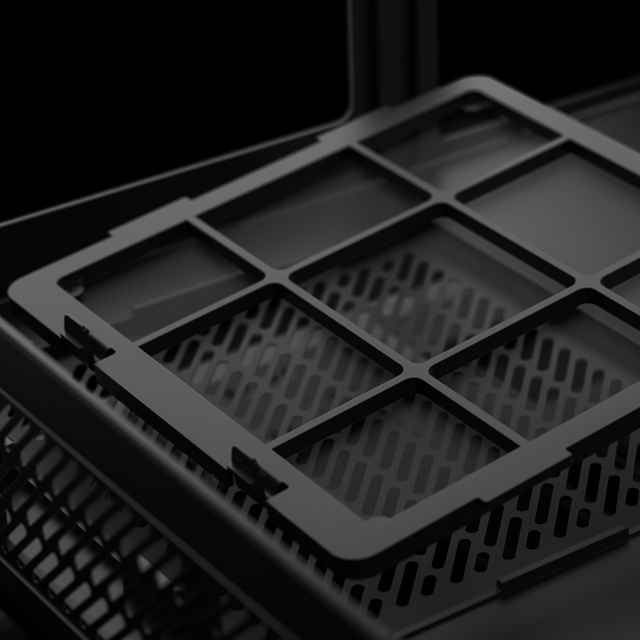 DUST FREE INTERIOR
Strategically placed air filters for a dust free interior.
STRATEGIC LAYOUT
Provides a smart interior design highlighting separate motherboard and graphics card chambers.