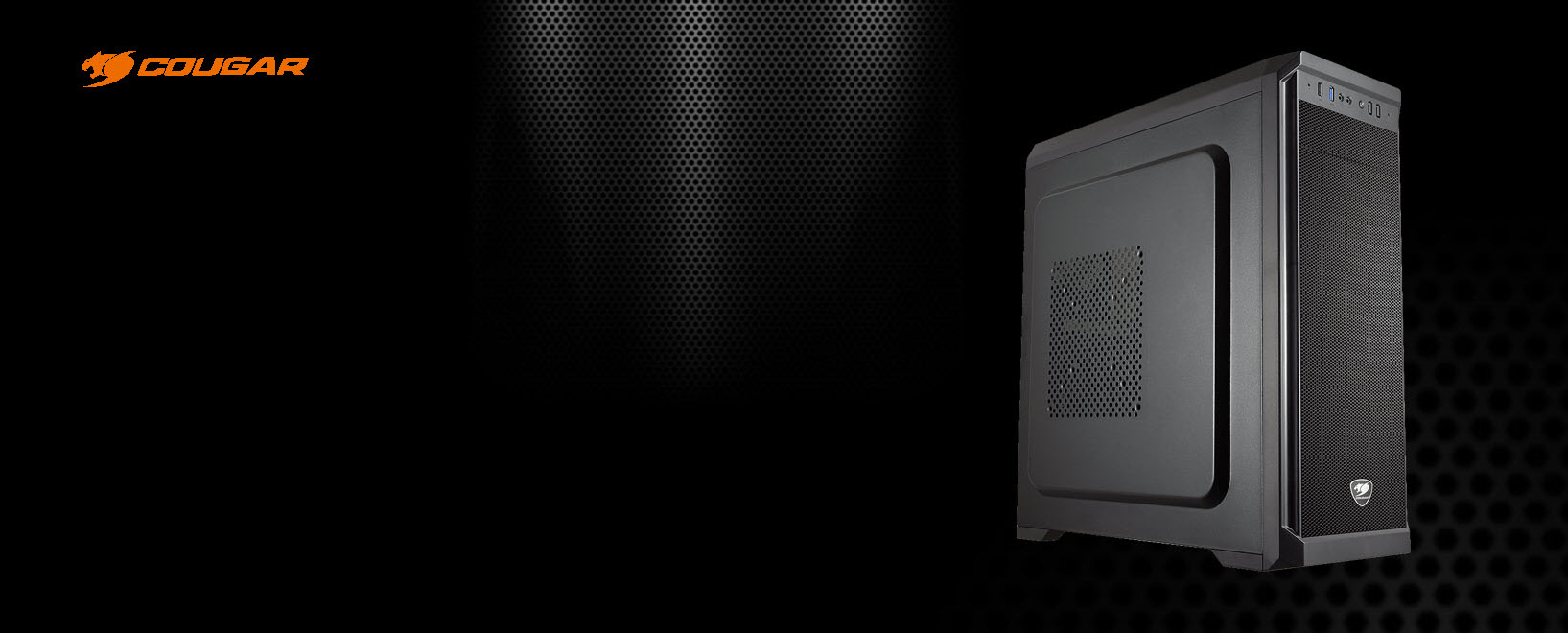 MX330-X
Elegant and Functional Mid-Tower
Cougar MX330-X ATX Mid Tower case looks clean, and comes with a thoughtfully designed inner layout that allows you to install your components in a neat way, including up to ATX motherboard, up to 350mm graphics card, up to two 2.5" SSDs & two 3.5" HDDs, and up to six case fans. It also features mesh front panel to maximize airflow and ventilation, so your powerful system can stay cool under intensive workloads.


Extreme Flexibility
MX330-X has seven PCI slots, allowing you to install multiple 350mm graphics cards to give you all the graphic horsepower your games require. You also get the ability to install up to two 2.5" SSD and 3.5" HDDs (for a maximum of four storage devices) to satisfy your storage needs.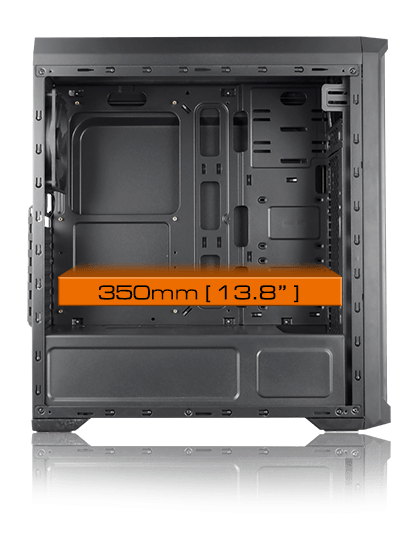 Supports Full-Sized Graphics Cards Up to 350mm Long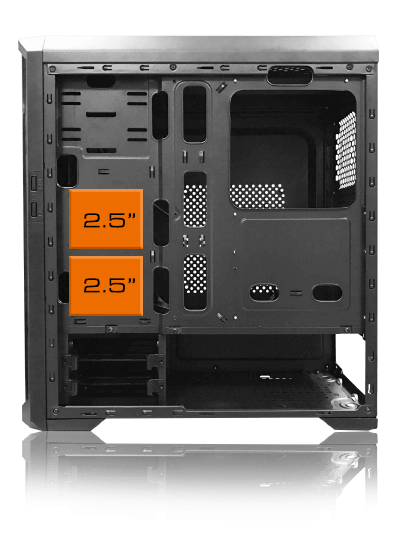 2x 2.5" SSD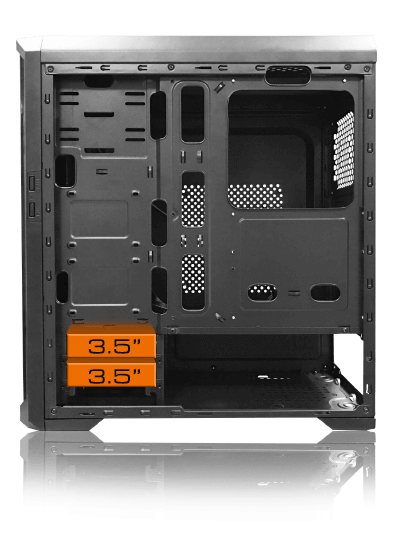 2x 3.5" HDD


Optimized for Cooling and Cleaning
MX330-X offers big capacity in both air and liquid cooling. It's also easy to clean the case thanks to the convenient design and detachable dust filters on the front, top and bottom covers.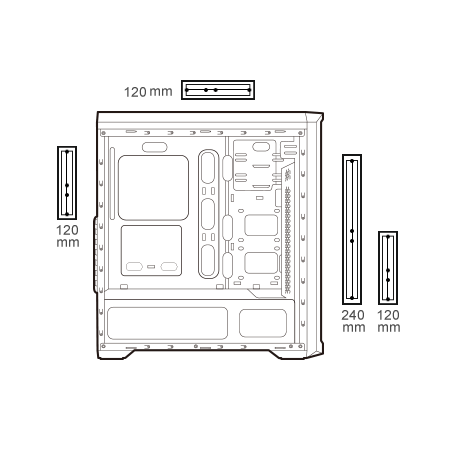 Water-Cooling Radiator Support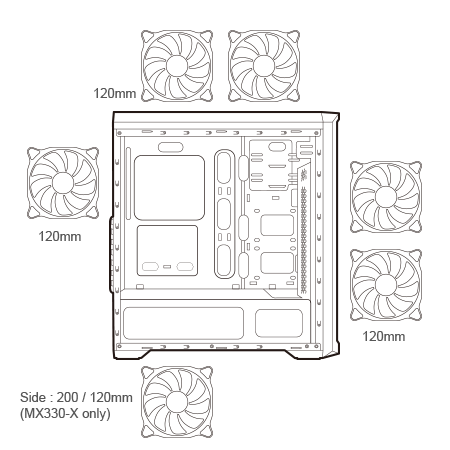 Air-Cooling Support


Minimalist Beauty
The case's PSU and 3.5" bay covers hide cable clutter to provide a clean view of your case and keep the airflow strong.