The MX330 mid-tower case is the new edition to the MX Series in COUGAR's product line. It has an elegant look, functional design, and durable construction. All while saving you hard-earned for money. With full transparent acrylic window, MX330 brings you a stylish gaming case and brilliant inner layout.
Extraordinary Transparent View
The transparent window acts like a portal into your gaming PC. It not only allows you to enjoy the lighting effects, but also provides you with a remarkable visual experience. This is a case you will not hesitate to show off to others.
Extreme Flexibility
MX330 has 7 PCI slots for supporting up to 350mm multiple graphics cards which allows you to install all the computing power you need. You have the ability to host up to two 2.5" SSD and two 3.5" HDD for all your storage needs.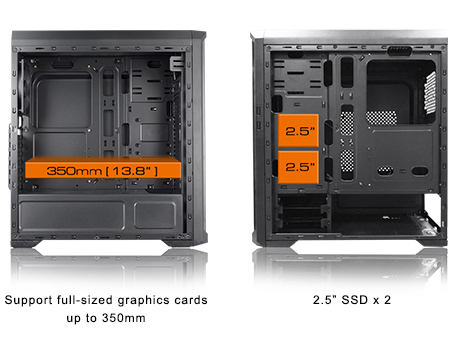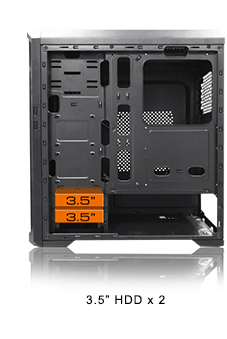 Outstanding Airflow
With the ability to support up to a 240mm radiator on the front panel and an additional 5 fans. The MX330-X takes it one step further and supports up to 6 fans. MX330 brings you an excellent cooling solution. This case will allow you to build the computer of your dreams. Easily cleanable and detachable dust filters on the front, top, and bottom will help you keep the computer of your dreams clean.
Water cooling radiator support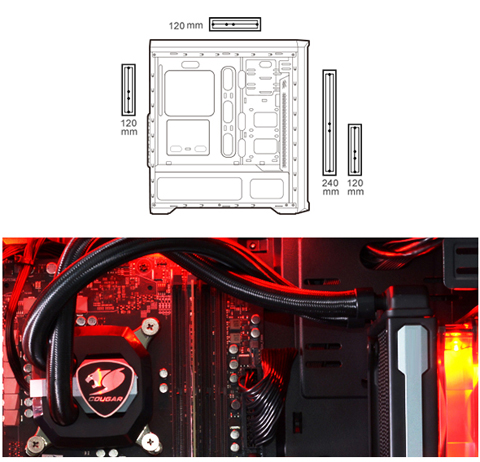 Air cooling support
Aesthetically Simplicity
PSU and 3.5" bay cover not only provide you a clean view but also hide unattractive cables. Intelligent cable management system keeps all the cables behind the motherboard tray, allowing air to flow unobstructed. With a full-transparent window and PSU and 3.5" bay cover, you are able to enjoy the system of your dreams. There is nothing that will obstruct you from being able to see your system when you want to show it off to others.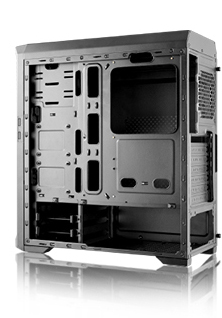 Gallery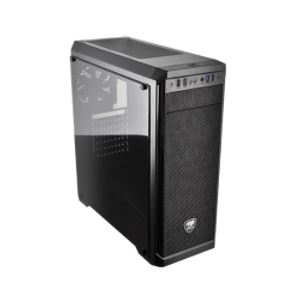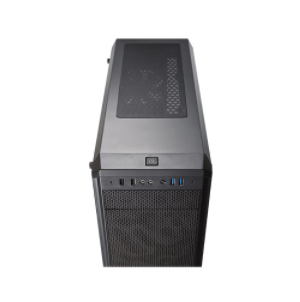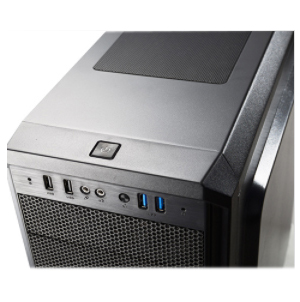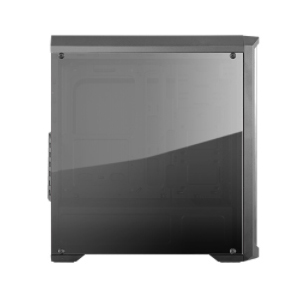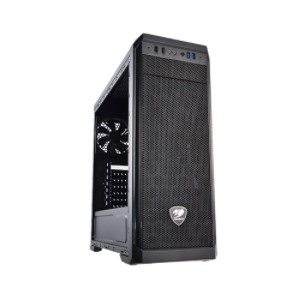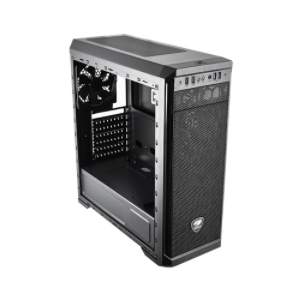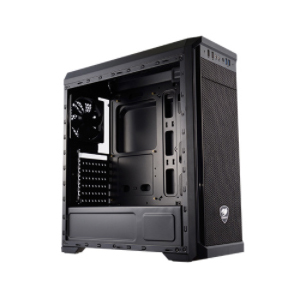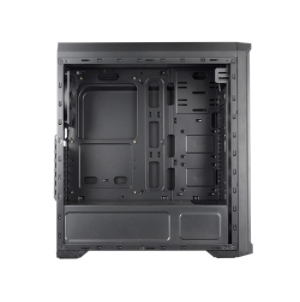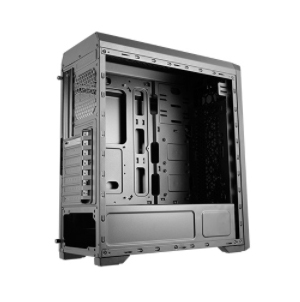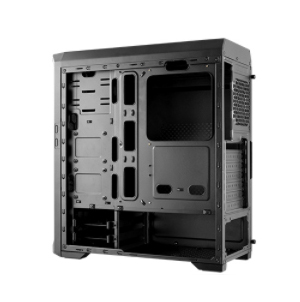 Specifications
Case Type
Mid-Tower
Dimension (WxHxD)
427mm(L)x195mm(W)x473inm(H)7 "x 18.6" x 16.8
Motherboard Support
Mini ITX / Micro ATX
5.25" Drive Bay
1
3.5" Drive Bay
2
2.5" Drive Bay
2
I/O Panel
USB3.0 x 2 / USB2.0 x 2 / Mic x 1 / Audio x 1
Total Fan
5 max
Coolingsystem
Front
120mmx2
Top
120mmx2
Rear
120mm x1
Bottom
None
Side
None
Water cooling support
Front
240mm
Top
120mm
Rear
120mm x1
Bottom
None
Side
None
Fan Pre-installed
Front
None
Rear
120mm x1
Cable Management
Yes
Expansion slots
7
Max. Graphic Cards Length
350mm 12.8"
Max. CPU Cooler Height
155mm 6.1"
Transparent side panel
Left side panel
PSU
Standard ATX PS2