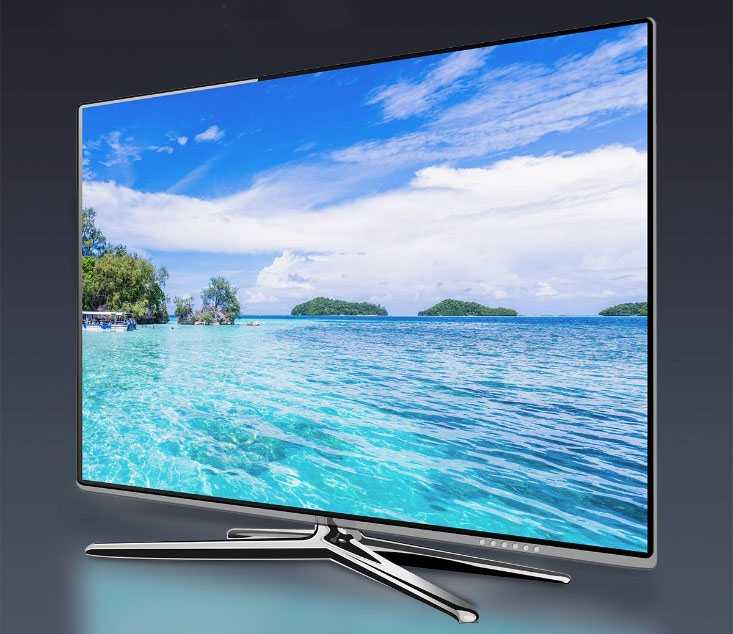 Crystal-Clear Image
Supports resolutions up to 1920x1080 @ 60Hz (1080p Full HD) / 1920x1200, including 720p and 1600x1200 for HD monitors or projectors.
Remarkable Compatibility
Used to connect any kind of device with a DP port to a VGA-enabled monitor, television and projector.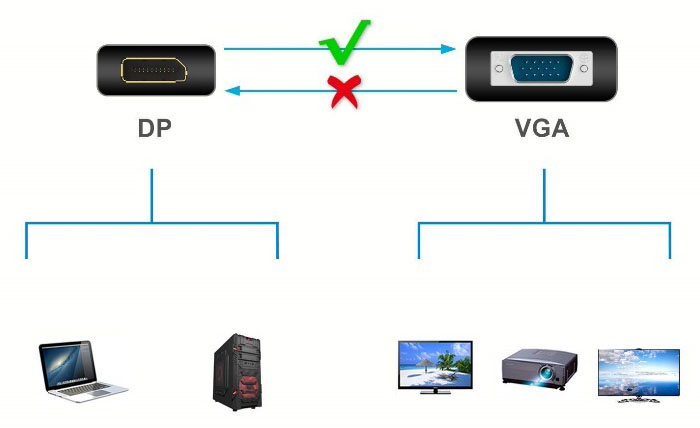 One-Way Transmission
This is NOT a bi-directional adapter and it cannot transmit signals from VGA to DisplayPort.f VGA cables are sold separately.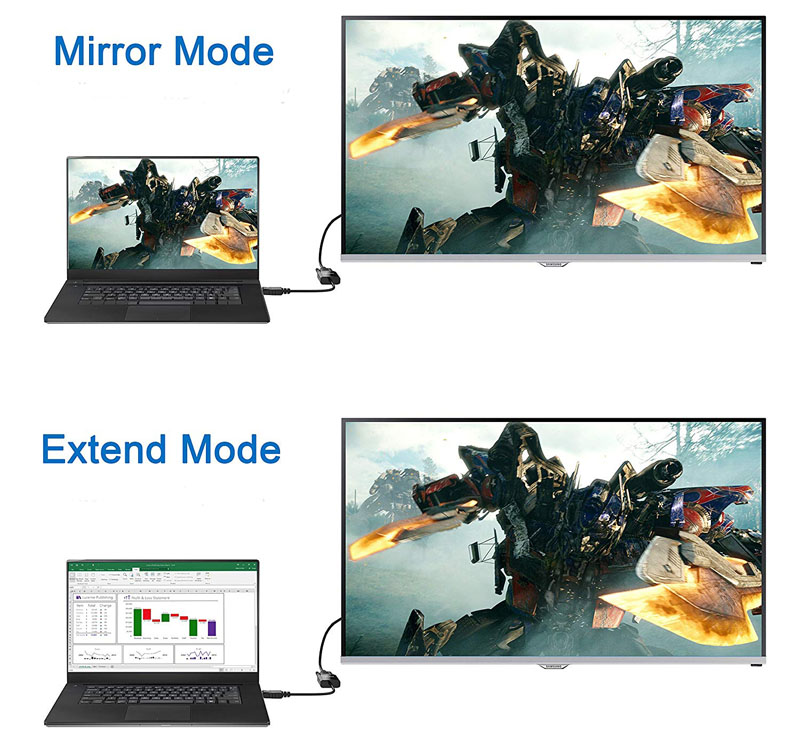 Mirror Mode
Configure your monitor to Mirror Mode to duplicate primary display for video streaming or gaming.
Extend Mode
Configure your monitor to Extend Mode to expand the desktop viewing area.