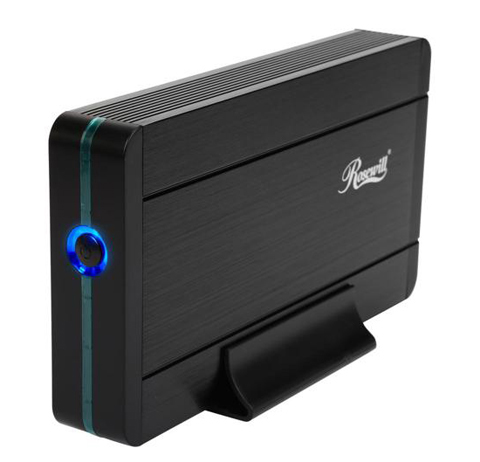 Rosewill Armer RX308 USB 3.0 Full Aluminum 25mm 3.5" Enclosure with LED Indication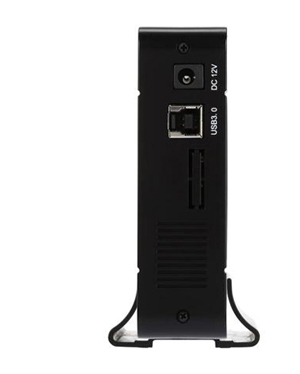 The Rosewill Armer RX308 USB 3.0 to 3.5" SATA external HDD enclosure offers an easy and fast way to create an external USB storage drive. It's plug and play. Just install a SATA 3.5" hard drive* into the enclosure, then connect it to a computer via the built-in USB 3.0 port, and it's ready to work. The SuperSpeed USB 3.0 port delivers a blistering data transfer rate of up to 5Gbps, letting you transfer a large amount of data in seconds. The rugged aluminum casing helps protect the hard disk drive, while providing excellent heat dissipation for reliable performance. The built-in LED light indicates power and hard disk drive access – no more guesswork again.
Note: *It supports 3.5-inch SATA I/II HDDs with maximum capacity of up to 4TB. The SATA 3.5" hard drive is not included.
Package Content