SilverStone ST1500 1500W Power Supply
Reaching 1500W DC output (1600W peak), the Strider ST1500 is effectively at the limit of what an internal PC power supply can achieve in terms of wattage rating. For SilverStone, getting to this maximum power for a consumer-level power supply was only part of the goal, so every desirable feature known was added to create a dream product. The list starts with an unprecedented eight +12V rails, each capable of up to 25A, and continues with features such as 100% modular cables, 80 PLUS Silver-worthy efficiency ratings, and a quietness level that matches most 500W PSUs. If there is one upgrade that will likely outlast a PC enthusiast's interest in computing, the ST1500 may just be it.
Key Features
1500W continuous and 1600W peak power
Efficiency 85% - 88% at 20% - 100% load with 80 PLUS Silver certification
Class-leading eight +12V rails with 110A (peak up to 120A)
1500W continuous power output with 104°F (40°C) operating temperature
Strict ±3% Voltage regulation
Silent running 135mm fan with 19dBA minimum
Japanese main capacitors
Active PFC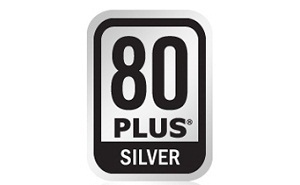 80 PLUS Silver Certified
The 80 PLUS SILVER certified power supply provides high power efficiency of at least 85% at any load between 20% and 100%, saving your money on your electrical bill, reducing heat in your computer's system and prolonging its life.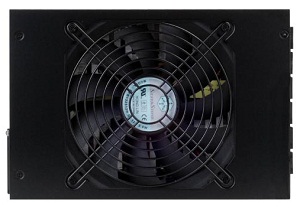 Efficient Cooling
A 135mm ball bearing fan plus hexagon cutouts increase overall airflow in the power supply enclosure and help remove heat from the chassis simultaneously.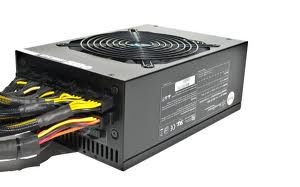 Modular Cable Management
The modular cable design allows use of only the cables you need resulting in improved internal airflow and reduced system clutter.
Connectors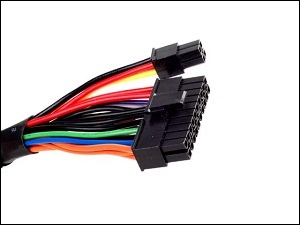 1 x Main connector (20 + 4-pin)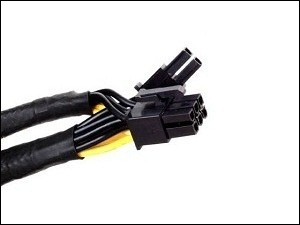 4 x 8 / 6-Pin PCI-E connector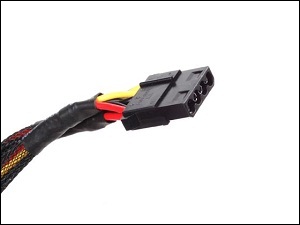 12 x 4-Pin peripheral connector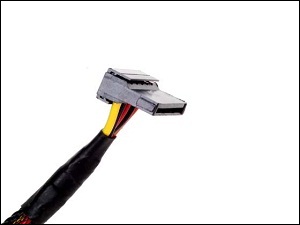 12 x SATA Connector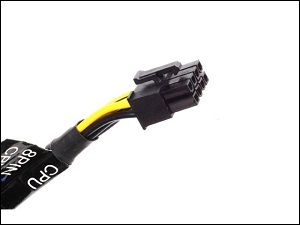 1 x 8-Pin EPS 12V connector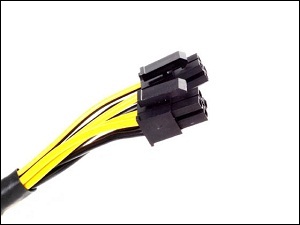 1 x 8 / 4-Pin EPS / ATX 12V connector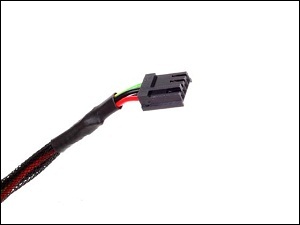 4 x 4-Pin floppy connector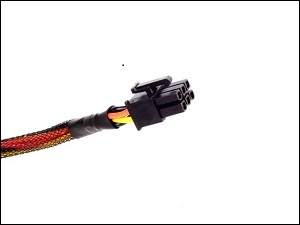 4 x 6-Pin PCI-E connector
Dimensions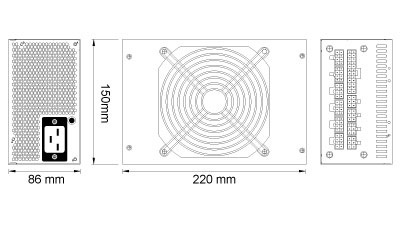 What's in the Box