Record your favorite HDTV programs and high-definition videos and store large amounts of digital data using the 50GB BD-R disc from Optical Quantum. The Optical Quantum Blu-ray Disc series are on the cutting edge of technology using a blue-violet laser to record either high-definition (HD) video or high capacity gigabyte data files. And you will be amazed at the 6X data transfer rate.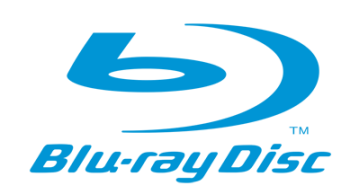 Huge Storage Capacity
The Optical Quantum BD-R offers colossal 50GB on a single disc to store your HD video, music, photos and more.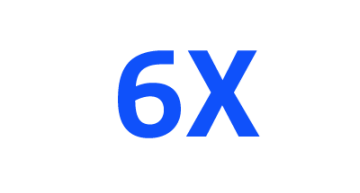 6X Max Data Rate
The BD-R format with 6X max data rate allows 50GB data to be burned onto a single disc in approximately 32 minutes.