Do more in less time with energy-efficient 2nd Gen AMD A6 Processor. The AMD A6-5400K APU combines a dual-core CPU and a discrete-level GPU (AMD Radeon HD 7540D) on a single power-efficient chip enabling vivid HD entertainment, blazing-fast Internet browsing and accelerated media applications. With even more compute performance, graphics are crisp, bright and smooth, and content is easy to share.
Please Note: AMD's product warranty does not cover damages caused by overclocking, even when overclocking is enabled via AMD hardware.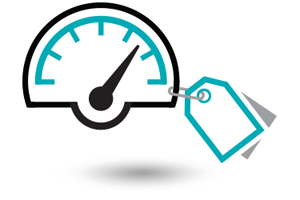 Tuned for Modern Workloads
AMD A-Series APUs utilize the latest AMD Turbo Core technologies to optimize CPU and GPU performance in your latest applications, within the thermal and power limits of your APU.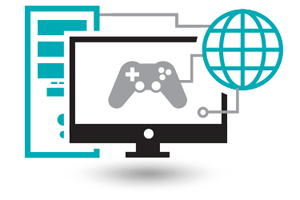 Best-in-class online gaming with built-in Radeon graphics
The built-in, discrete-class graphics offers more than enough performance to play the most popular online and eSports games like League of Legends and Counter Strike: Global Offensive right out of the box on high or max settings.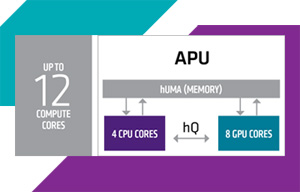 Unlock your system's full compute potential with HSA
Revolutionary Heterogeneous System Architecture (HSA) is a new standard in processor design where the CPU and GPU work together in harmony. With HSA, the full potential of AMD hardware is enabled for more efficient performance, so applications are fast and responsive.