Intel Core i7-5930K Haswell-E 6-Core 3.5 GHz LGA 2011-v3 140W BX80648I75930K Desktop Processor
---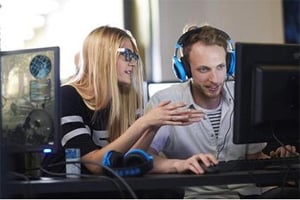 Gaming on the Edge - and Beyond
The Intel® i7 processor provides new levels of brilliant performance for highly threaded immersive games. By distributing AI, physics, and rendering across twelve soft ware threads, the Intel® Core™ i7 processor lets you concentrate on taking down the bad guys while your PC handles all the visual details such as texturing and shading that keep you feeling totally immersed. It's gaming experience so perfect, you just might lose yourself in the action.
---
A Smarter Way to Work
Whether you're casually checking e-mail and surfing the Web or multitasking compute-intensive applications such as HD video encoding, you want a processor that enables maximum PC performance. With the Intel® Core™ i7 processor, you'll get just that. An unprecedented six-core, twelve-thread design with Intel® Hyper-Threading Technology ensures incredible performance, no matter what your computing needs.
---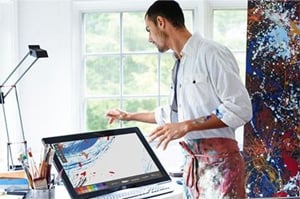 Total Power. Zero Compromise
It's time for digital content creation that's limited only by your imagination. Expierence total creative freedom with the power to encode video up to 40% faster. And enjoy incredible performance on other multimedia tasks like image rendering, photo retouching ,and editing.