At the heart of your versatile data center, the powerful new Intel Xeon processor E5-2600 v4 product family offers great performance, enhanced orchestration and security across diverse workloads. They are manufactured with 14nm process technology and feature up to 22 cores/44 threads. From virtualization and cloud computing to design automation or real-time financial transactions, you'll be delighted by better than ever performance and energy efficiency. They also support PCIe 3.0, have AES New Instructions and AVX 2.0 Instruction Set Extensions - power the future of your high-performance computing.
Related Technologies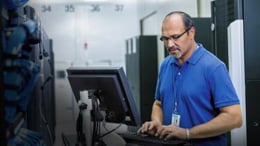 Intel Resource Director Technology
Use orchestration and automation features within Intel RDT to help you better manage shared platform resources dynamically across compute, network, and storage.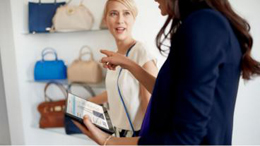 Intel Transactional Synchronization Extensions
Boost performance for online transaction processing (OLTP) and other multi-threaded workloads that are currently slowed by memory locking with Intel TSX.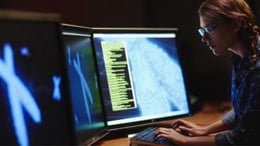 Intel Advanced Vector Extensions 2
Implement Intel Advanced Vector Extensions 2 (Intel AVX2) to optimize overall performance for heterogeneous workloads running concurrently, even for applications that don't use Intel AVX.
Applications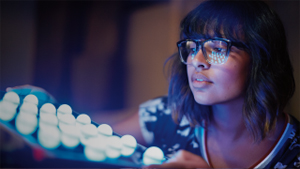 Enterprise Cloud
Accelerate your path to a highly efficient, on-premises cloud deployment with innovation based on Intel architecture.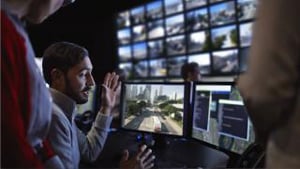 Software-Defined Infrastructure (SDI)
Use proven, reliable, and innovative Intel technology as the foundation for software-defined infrastructure across your data center.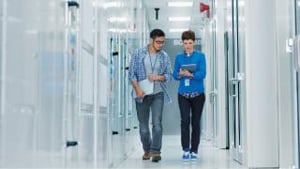 A Holistic HPC Solution
Fuel your insight with future-ready performance from the Intel Scalable System Framework (SSF).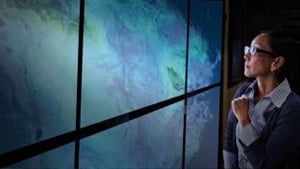 High Performance Computing
Get the performance you need for creating balanced, high-performance computing systems at any scale.