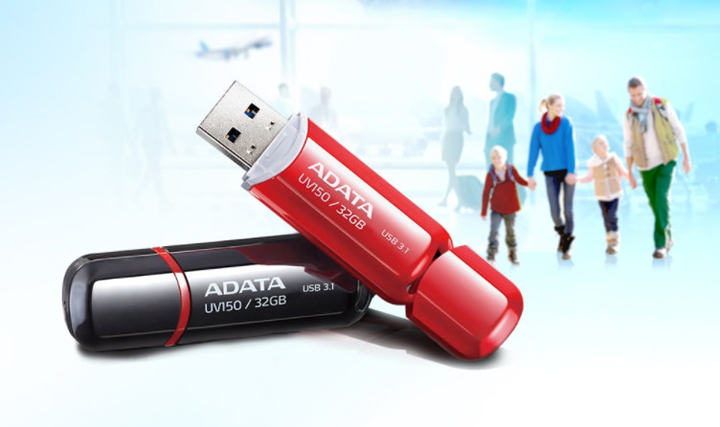 ADATA DashDrive UV150
Your USB 3.1 Passport to Data Mobility
The ADATA DashDrive UV150 offers an attractive combination of aesthetics, performance and affordability, giving you an ideal solution to back up, transfer and share your valuable files, photos, videos, and more.
Whether you're backing up important work files or sharing your favorite videos, the SuperSpeed USB 3.1 interface lets you do it quickly and easily. The snap-on cap in end of rear design helps prevent cap loss when it's in use, while the strap hole at the base lets you easily take your digital media with you wherever you go.
The minimalist and modern design, along with striking colors (available in Appealing Scarlet, and Glistening Onyx color), makes it a fashionable and practical accessory both in and out of town. Plus, the DashDrive UV150 is available in a range of capacities from 16GB to 128GB.
SuperSpeed? Super Value!
Now there is no reason to shy away from the higher cost of the USB 3.1 interface. The DashDrive UV150 brings the convenience and speed of premium USB drives to budget-minded consumers.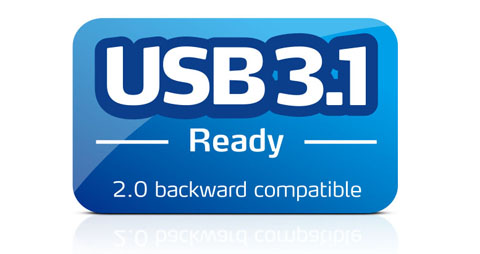 Smarter Design
A handy snap-on cap design keeps the drive cap safe and snug on the rear of the device, preventing the cap from disappearing, as well as looking pretty cool.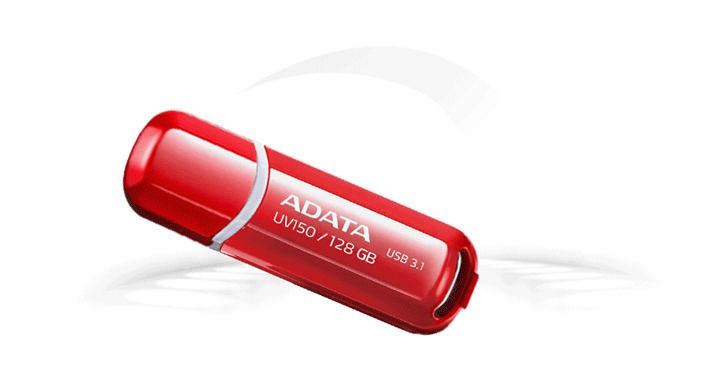 Glossy and Mobile
The glossy surface of the UV150 will catch eyes and turn heads, and a broad lanyard slot at the base of the drive allows for use with a wider range of carrying straps than is often seen in USB Flash drives.