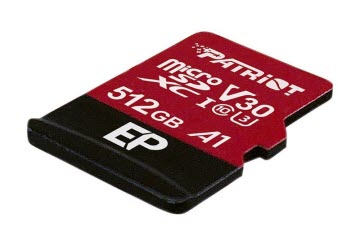 EP A1 microSD card
The Patriot EP A1 is a microSD card that offers the reliability and speed you've been looking for. Featuring V30 classification, it has a read speed of up to 100MB/s and a write speed of up to 80 MB/s and allows for 4K video recording. The EP A1 works seamlessly with your Android phone or tablet, providing larger storage capacity and faster app launch. With the included SD adapter, you'll be able to use the EP A1 with any device that has a SD card slot, such as cameras and camcorders.
Features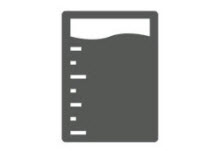 Feel Free to Store Your Favorite Contents
Shoot photos and record video continuously without having to worry about running out of space. The Patriot EP A1 is available in capacity from 64GB to 256GB, letting you shoot, save, and share without interruption.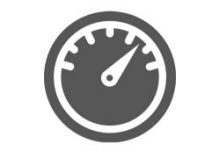 V30 Speed Rating for 4K Video Capture
With read speeds up to 100MB/s and write speeds up to 80MB/s, the Patriot EP A1 has a V30 classification and supports 4K video recording. It's ready for the action when you need it.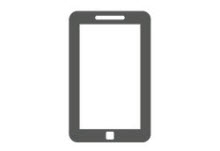 Make Your Apps Faster
The Patriot EP A1 microSD card comes with an A1 App Classification rating. This means it can be used seamlessly with your Android device. Not only can you store apps onto the EP A1 directly, you are also able to run the apps immensely faster.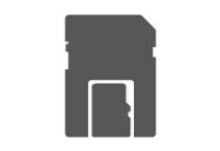 SD Adapter for Versatility
This card also includes a convenient SD card adapter, so you can use the card to store and access data with any device that has an SD card slot, such as cameras, camcorders, tablets, and laptops.