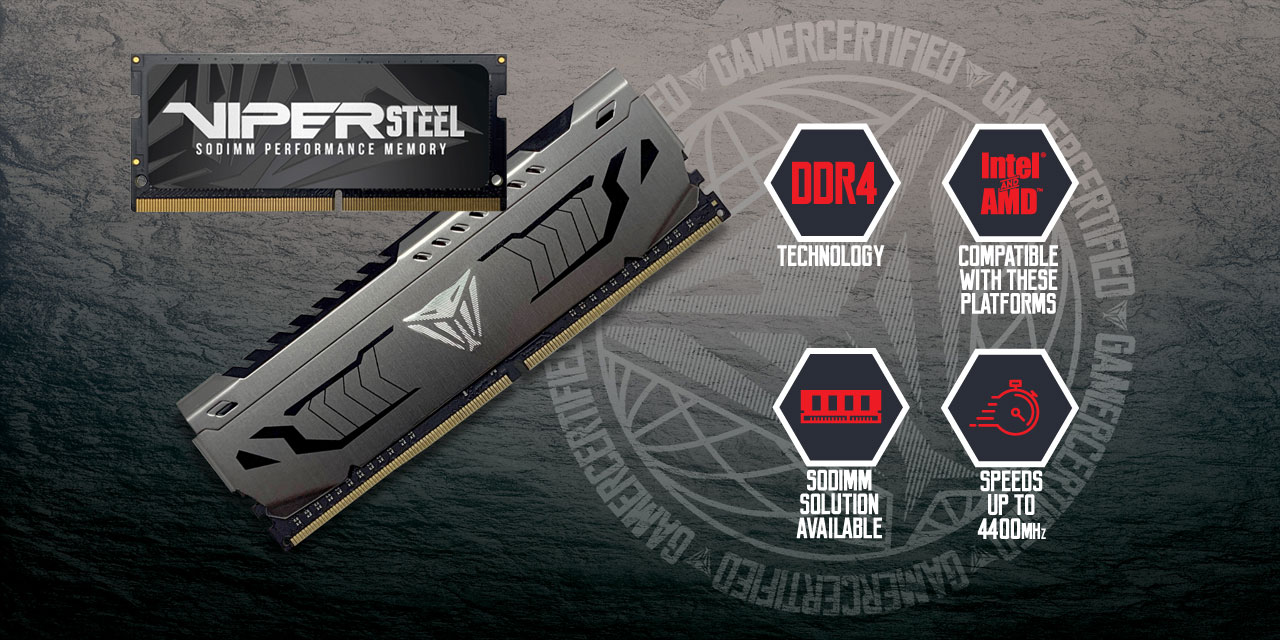 Viper Steel memory, from Patriot
MAXIMUM PERFORMANCE TO MATCH YOUR GRIND
Experience impeccable performance and robust stability on your Intel/AMD gaming rig or workhorse computer. With high operation frequency, the Viper Steel series memory delivers high data throughput to feed your high-end processor. It is manufactured with the highest quality build of materials, and hand tested and validated for system compatibility. A custom designed aluminum heat shield is thermally optimized, while giving a clean steel-look inside any motherboard. XMP 2.0 support makes memory overclocking a breeze, no need to mess with a multitude of parameters.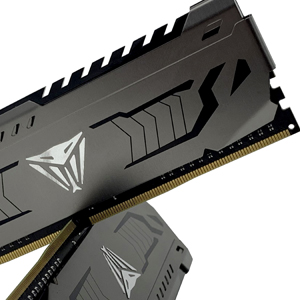 SPEED
Offering speeds from 3000MHz up to 4400MHz with XMP 2.0 support, the Viper Steel boosts performance eliminating lag.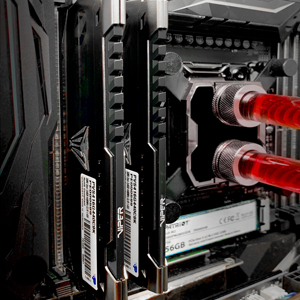 COMPATIBILITY
Built for the latest Intel and AMD platforms, the Viper Steel series provides the best performance and stability for the most demanding computer environments.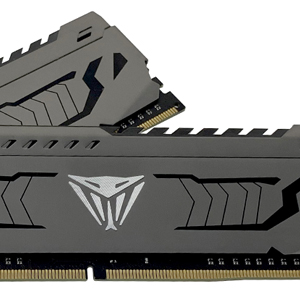 HEAT SHIELD
Feel the power of Viper Steel as it offers both an aggressive heat shield design and maintains superior heat dissipation.