Feel the Rush of Ripjaws V
As the latest addition to the classic RipJaws family, RipJaws V series DDR4 memory is designed for sleek aesthetics and performance. Ripjaws V is the ideal choice for building a new performance system or for DRAM memory upgrade.
Blazing Fast Transfer Speed
Available in a wide range of frequency options, Ripjaws V lets you enjoy a faster computing experience for gaming, video & image editing, rendering, and data processing.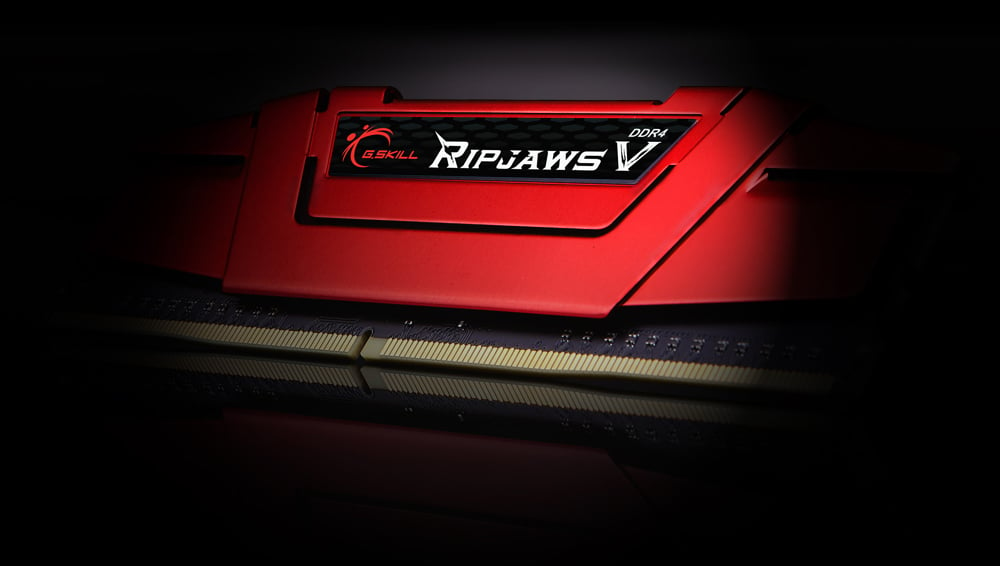 Rigorously Tested for Compatibility and Reliability
Each and every Ripjaws V DDR4 memory kit is tested with G.SKILL's rigorous validation process on all major performance motherboard brands to ensure the best-in-class reliability and compatibility across the widest selection of motherboards.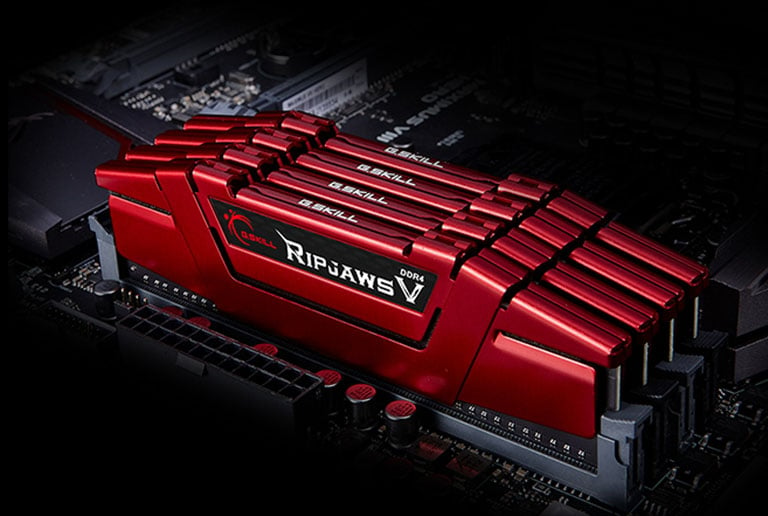 42mm Module Height
Continuing the tradition of aftermarket CPU cooler compatibility, Ripjaws V is designed with a 42mm module height suitable for most oversized CPU heatsinks.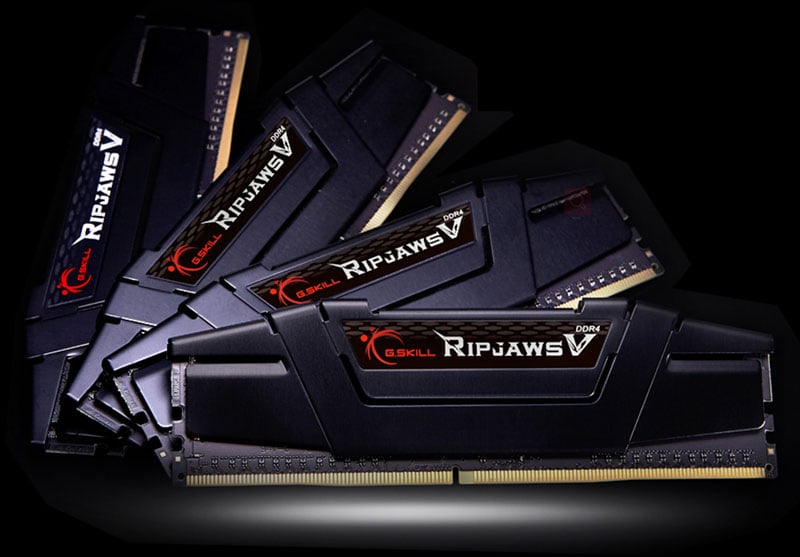 Ultra High Kit Capacity Options
Ripjaws V offers variety DRAM capacity configurations, ranging from 4GB module capacity up to ultra-high 32GB module capacity, for up to total of 256GB (32GBx8). The possibilities are endless!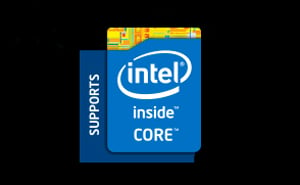 XMP 2.0 Support
Just set and go. Program med with the latest Intel XM P 2.0 profiles, the only thing between you and overclocked performance is simple BIOS setting.
* The memory kit will boot at the SPD speed when BIOS settings are at default.
* For XMP enabled memory kits, enable XMP/DOCP/A-XMP in the BIOS to reach up to the rated XMP overclock speed, and system stability with overclocked memory kits may depend on the capability of the motherboard & CPU.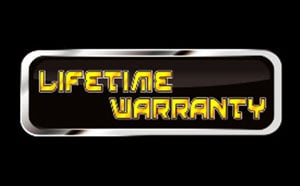 Limited Lifetime Warranty
All G.SKILL memo products come with limited lifetime warranty and the G.SKILL technical team is always ready to provide consumers with complete technical support via online forum, telephone, and email.