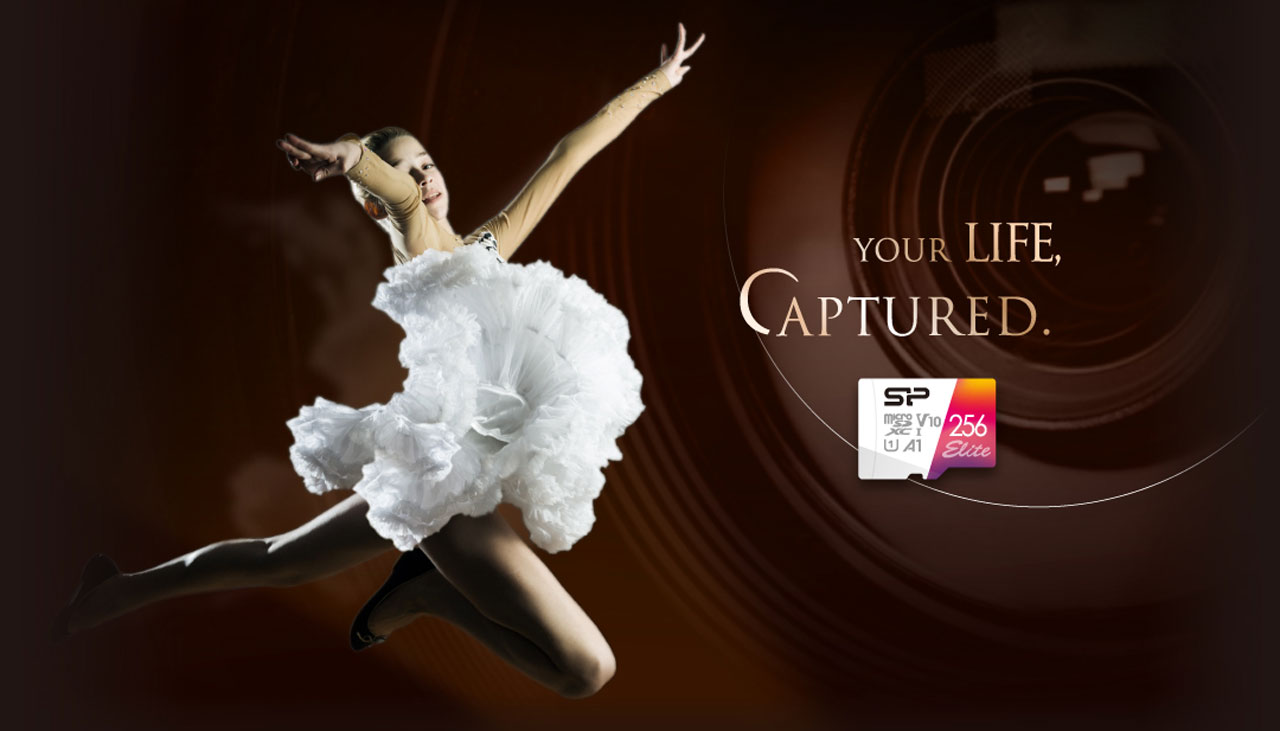 Elite microSD card, from Silicon Power
Ideal for use with drones, actions cameras, vehicle cameras, security cameras, and phones and tablets. This card is rated UHS-I Speed Class 1 (U1) and Video Speed Class 10 (V10), offering the performance you need to record in Full HD. It also features Application Performance Class 1 (A1) rating, which guarantees snappy, smooth responsiveness when running applications. Plus, the Elite microSD card is toughly built to withstand the rigors of the great outdoors, so your data and memories stay safe and sound wherever the great adventure takes you.
Available in 32 / 64 / 128 / 256 GB to meet your needs.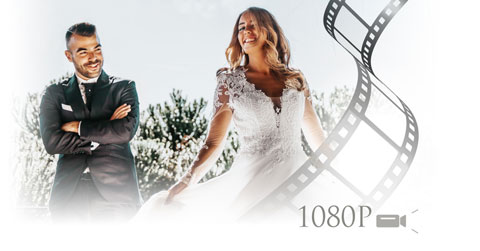 Everyday Life in Full-HD
Your memories are invaluable, so entrust them with a reliable card. With a Class 10 performance rating, the Elite microSDXC UHS-I card enables uninterrupted recording of Full-HD 1080p video. Additionally, a Video Speed Class 10 (V10) rating allows a recording minimum of 10MB of video per second. That makes it the perfect card for recording memories on your everyday mobile devices in high quality, effortlessly.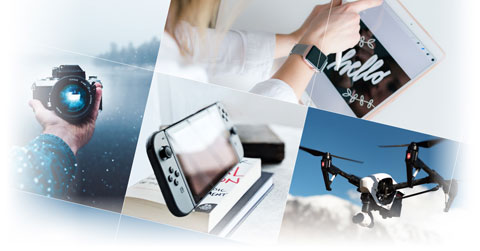 Enough Capacity for All of Your Needs
Whether you're looking to store data on your digital camera, smartphone, drone, portable game console, tablet, or other devices, the Elite microSDXC UHS-I card can fulfill all of your needs. With up to 256GB storage capacity, it can store up to 39,400 songs, 75,200 photos, or 39 hours of Full-HD video. That's a whole lot of data.
Boost Your App Performance
The Superior microSDXC UHS-I card is equipped with an A1 rating, so it's primed for stellar app performance. Minimum random read of 1,500 IOPS and random write of 500 IOPS equate quicker launches and improved operation. This translates to a superior overall user experience on your Android-based smartphone, tablet, and other app-running mobile devices. It also saves internal storage space on your device.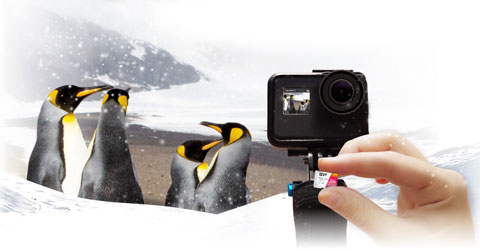 Get Out There, Worry Free
We know the best shots are usually not the easiest to obtain. That's why we've engineered this card to be waterproof, shockproof, temperature-proof, and X-ray-proof. So you can get out there and capture those amazing shots without needing to worry. From blizzards in the mountains to scorching hot deserts and the rainiest rainforests, this card is as durable as you are adventurous.