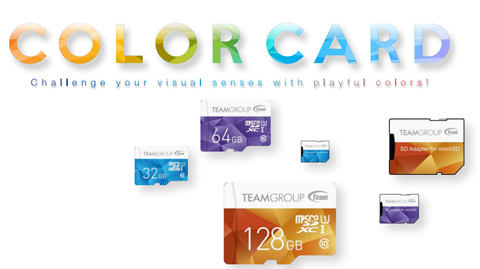 Color Card
Available in 16GB, 32GB, 64GB, and 128GB capacities
Main Features at a Glance
UV color inkjet printing
Support for UHS-1 Ultra High Speed bus interface
Extreme speed of 80MBps reading and 20MBps writing (64GB & 128GB models)
Satisfying the high-speed access requirement of smart phones, tablets and vehicle recorders
A Perfect Partner for Your Mobile Devices
Colorful design. High performance. Team Group's Color Card is specially designed for your smart phones, tablets and vehicle recorders. Class 10 and UHS-I U1 speed performance allows for fast and smooth continuous shooting and full HD Video recording. The fast data transfer speeds let you quickly transfer and share your content across devices. Its vibrant and playful design will refresh your impression about memory cards. Store your precious memories of life respectively and identity them effortlessly.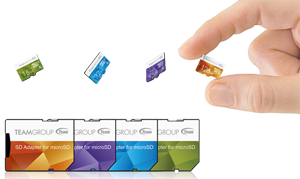 Change Your Impression about Memory Cards
Team Group's Color Card is using dimensional linear design with bright and bold color gradient. The sleek 3D visual impression completely changes consumers' traditional stereotype about memory cards.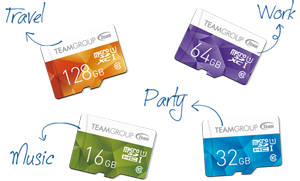 Store Your Colorful Memories of Life Respectively
With a colorful design, it is a breeze for consumers to identify and store their wonderful moments and glittering memories of life respectively.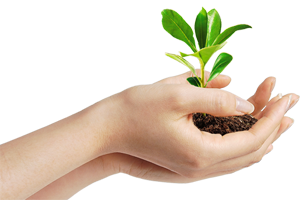 Contribute in Helping the Planet with an Eco-friendly Product
By adopting new printing technology, there are no multiple screens required when printing with multi colors. During the manufacturing process, not only the heat transfer color inkjet printing is screen free, but Team Group is also using eco-friendly inks to protect the environment and bringing beautiful colors to consumers.
Excellent Performance
Class 10 and UHS-I U1 rated performance allows you to capture your most exciting moments in Full HD video and photography while you're on the go. With read speeds of up to 80MBps*, you can transfer, store and share your content across devices with ease and speed.
Note: *Transmission speed will vary according to different hardware / software conditions, therefore the data can only used for basic reference.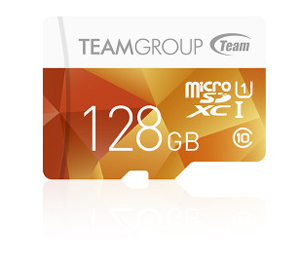 More Storage Space for More Happiness
Add more storage to your mobile device and enjoy more mobile content such as apps, web video, music and movies. Team Group's Color Card is available in four different capacities (16GB, 32GB, 64GB, and 128GB) to meet your different requirements.