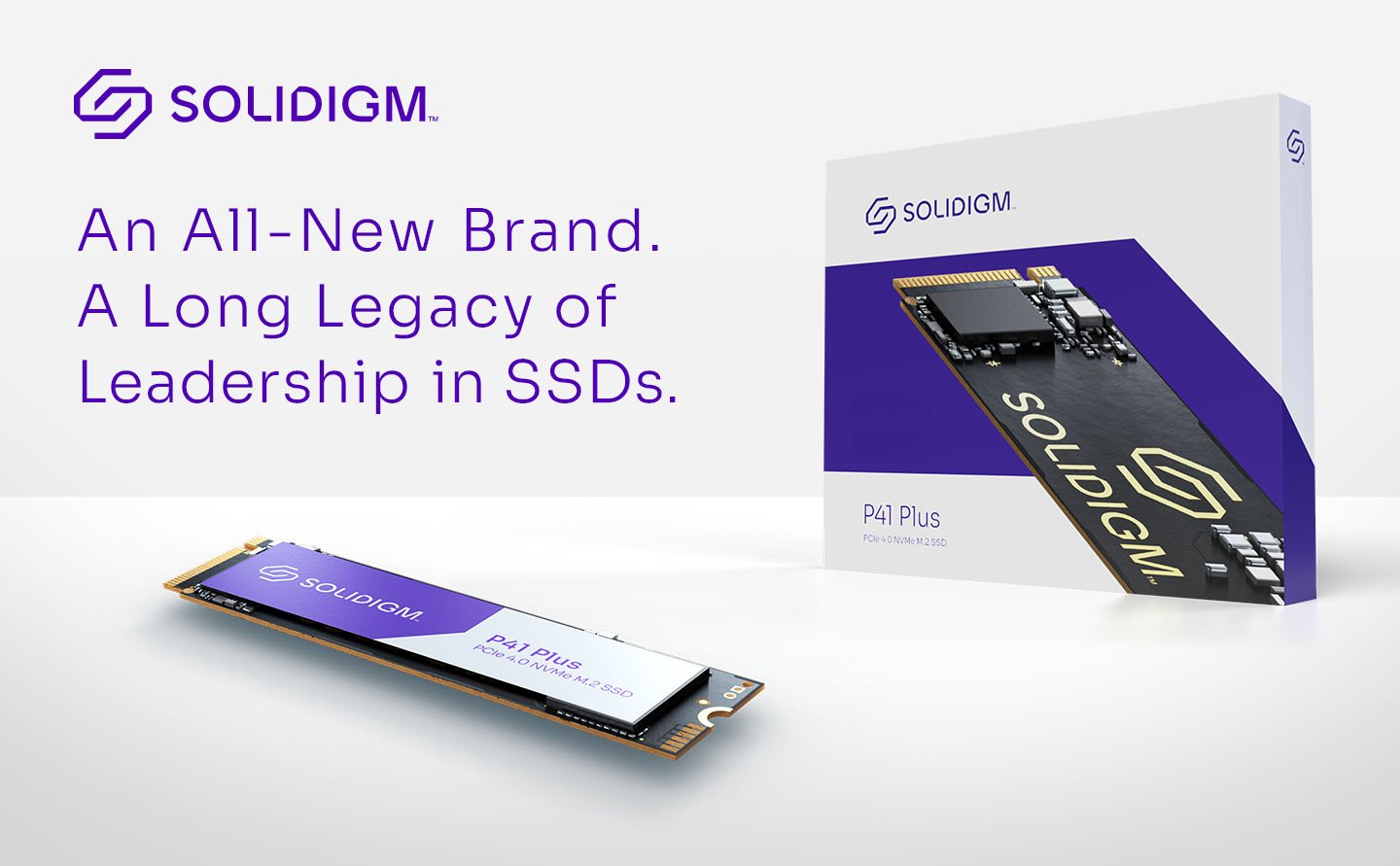 The New Paradigm of Solid-State Storage
Solidigm was founded in 2021 after Intel sold its SSD and NAND business to SK hynix. Backed by decades of SSD innovation and market leadership, Solidigm SSDs deliver world-class performance and reliability you can trust.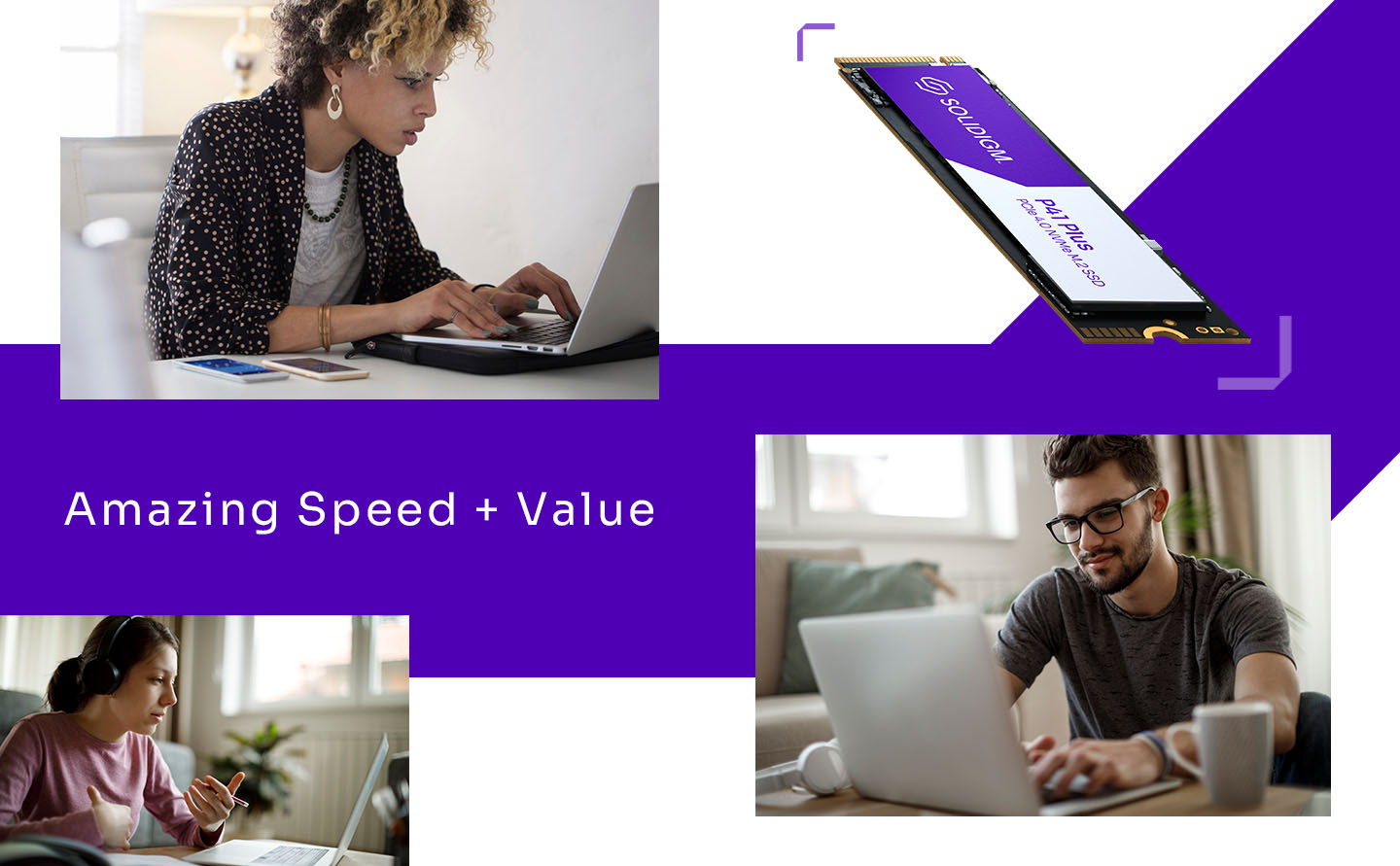 Work Smarter. Every Day
The Solidigm P41 Plus SSD is an innovative PCIe 4.0 SSD that provides the performance you need at the value you want making it an excellent choice for your daily computing needs.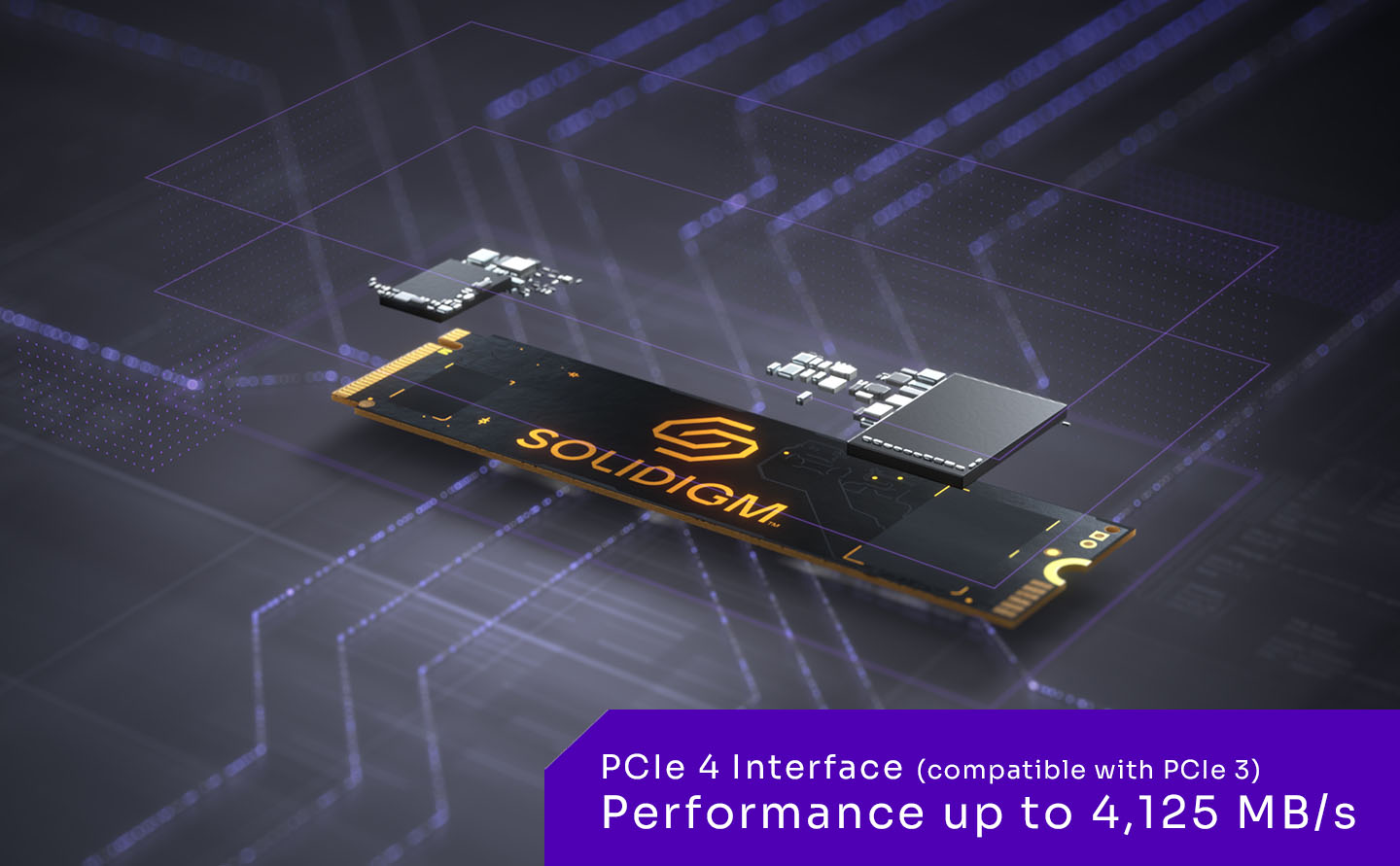 It's About Time
It's time for your PC to keep pace with the way you work. With up to 4,125 MB/s sequential read speed, the P41 Plus delivers outstanding performance that's responsive to your workload and won't break your budget. Choose from 512G, 1TB, or 2TB, all packaged in a sleek M.2 form factor. And what's more, the drive is backwards compatible with PCIe Gen 3.
Built for Your Use Case
Spec sheet performance numbers don't always tell the full story. We have optimized the P41 Plus for workloads and applications that you use on a daily basis, so our drive outperforms drives that tout a higher spec sheet performance.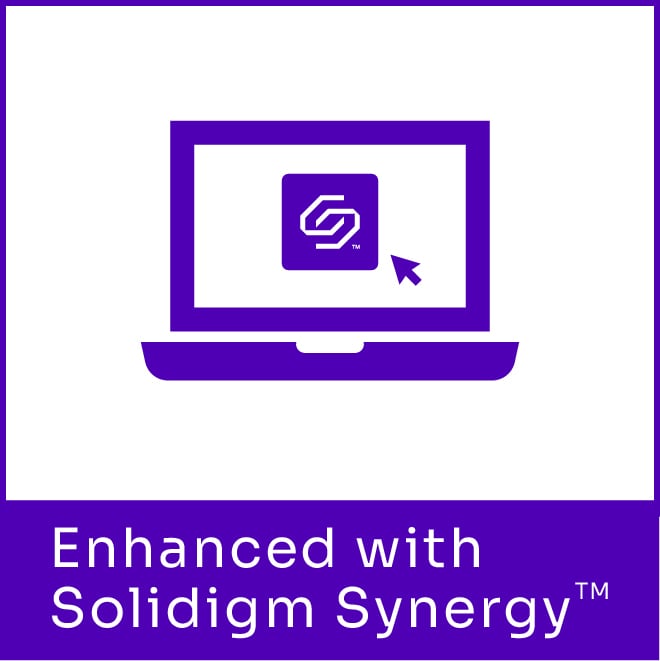 More Performance
Unleash the true performance of the P41 Plus SSD with free and downloadable Solidigm Synergy™ Software and get up to 120% faster random read speeds to get quicker access to your most important files and programs.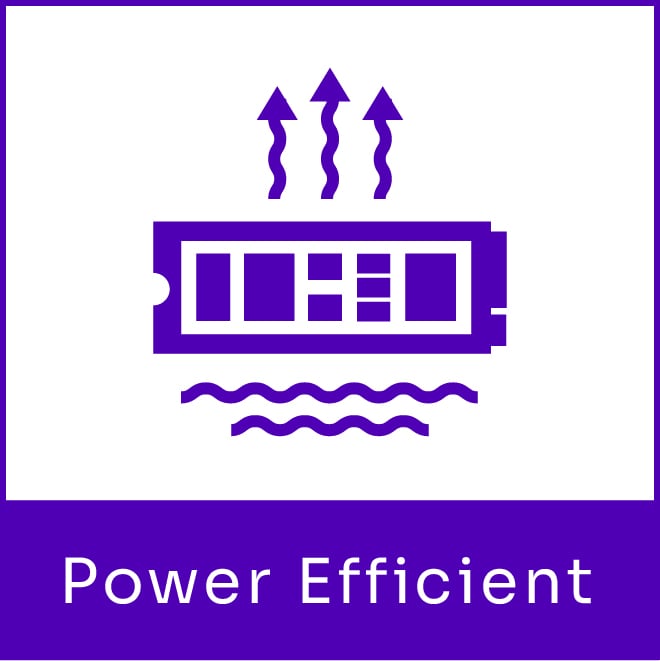 Don't Sweat the Small Stuff
Power and thermal efficiency is the last thing you should be thinking about. We've optimized the P41 Plus for power savings and thermal efficiency to deliver consistent performance with minimal throttling.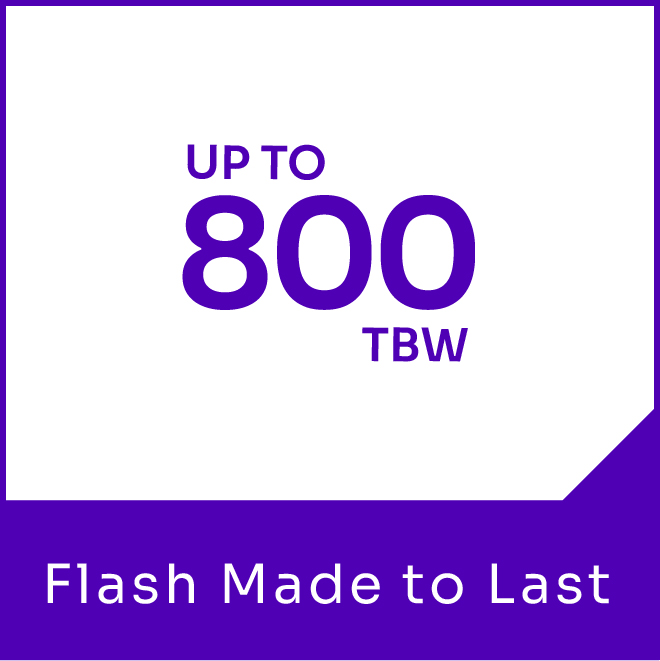 Designed to Endure
We've tested the P41 Plus beyond industry standards— it's flash made to last. Write hundreds of GB to the drive every day, all day, without any worries.