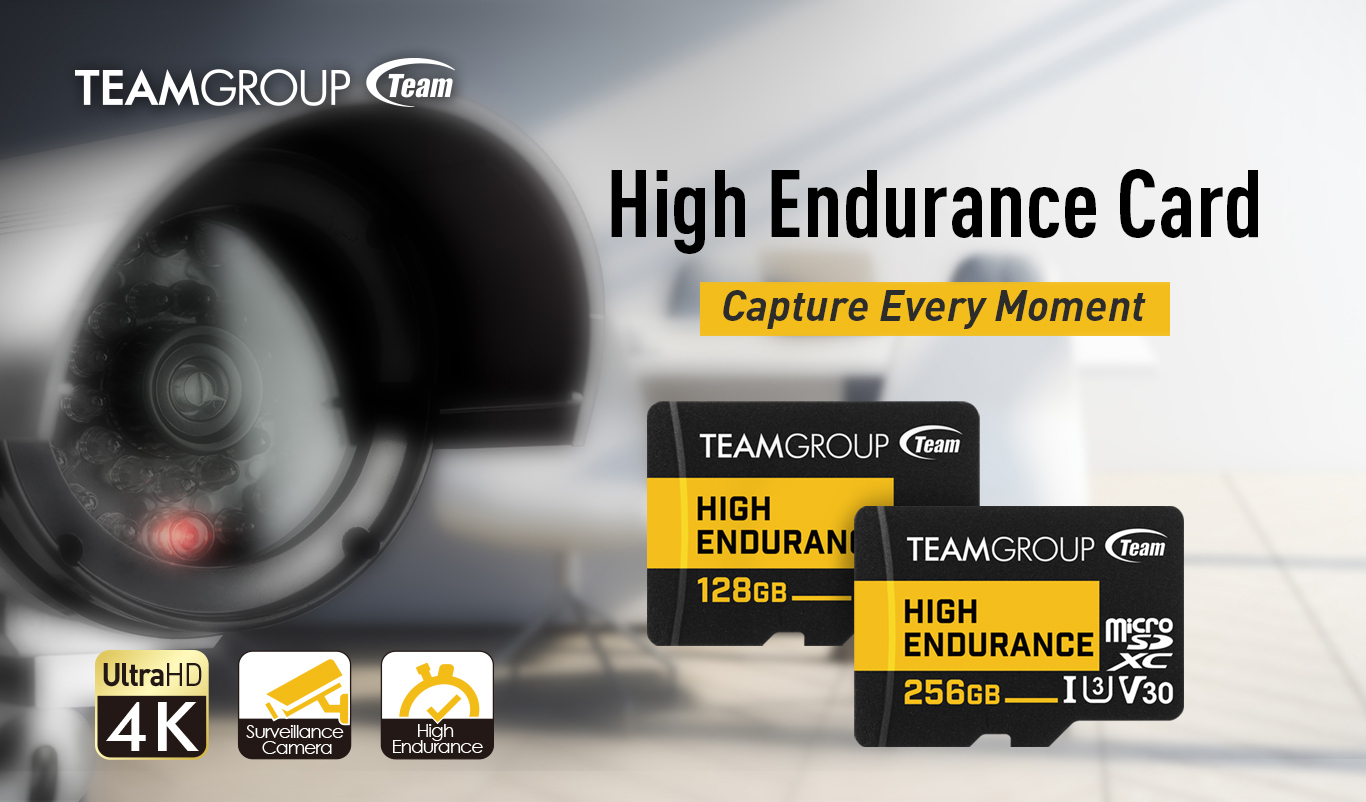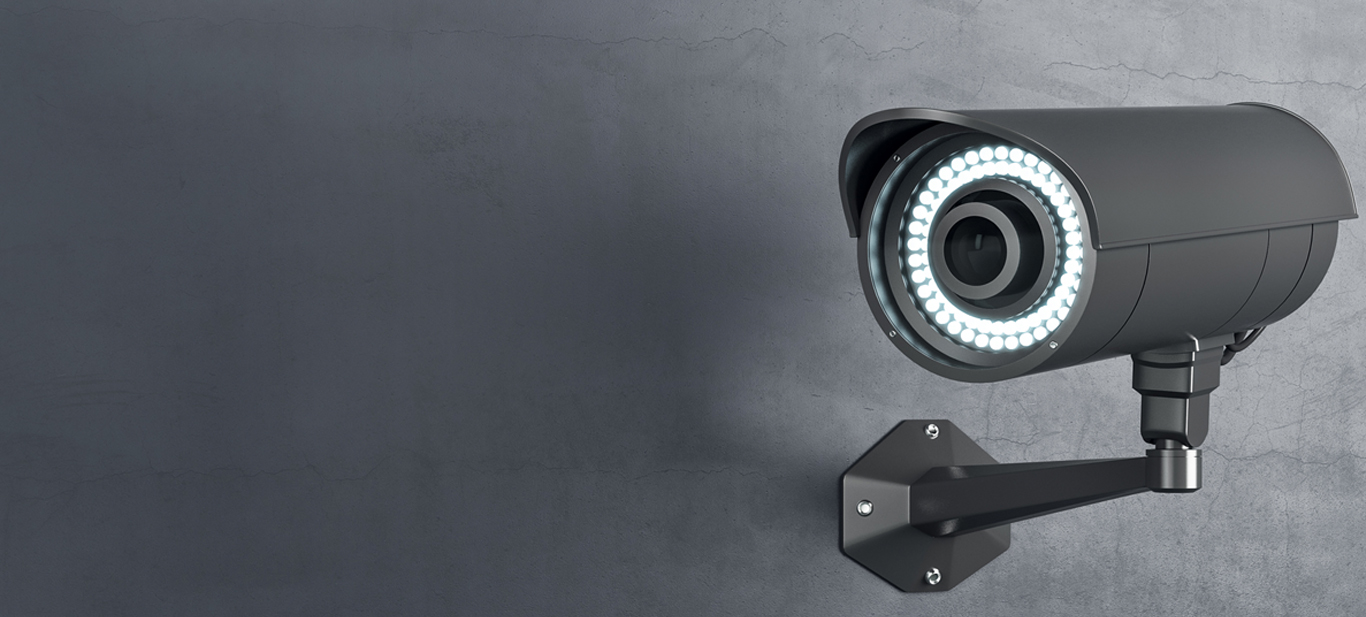 Designed for Monitoring
Unlike any other storage device, the High Endurance Card from TEAMGROUP is designed for professional monitoring systems and long recording hours that is perfect for professional and residential monitors. The High Endurance Card can satisfy write-intensive recording needs.
Powerful Storage Capacities & Long Lasting
The High Endurance Card has up to 256GB of storage capacity, delivers 40,000 hours of ultra-long recording hours, and comes with a 2-year limited warranty to ensure every critical moment is safely in storage.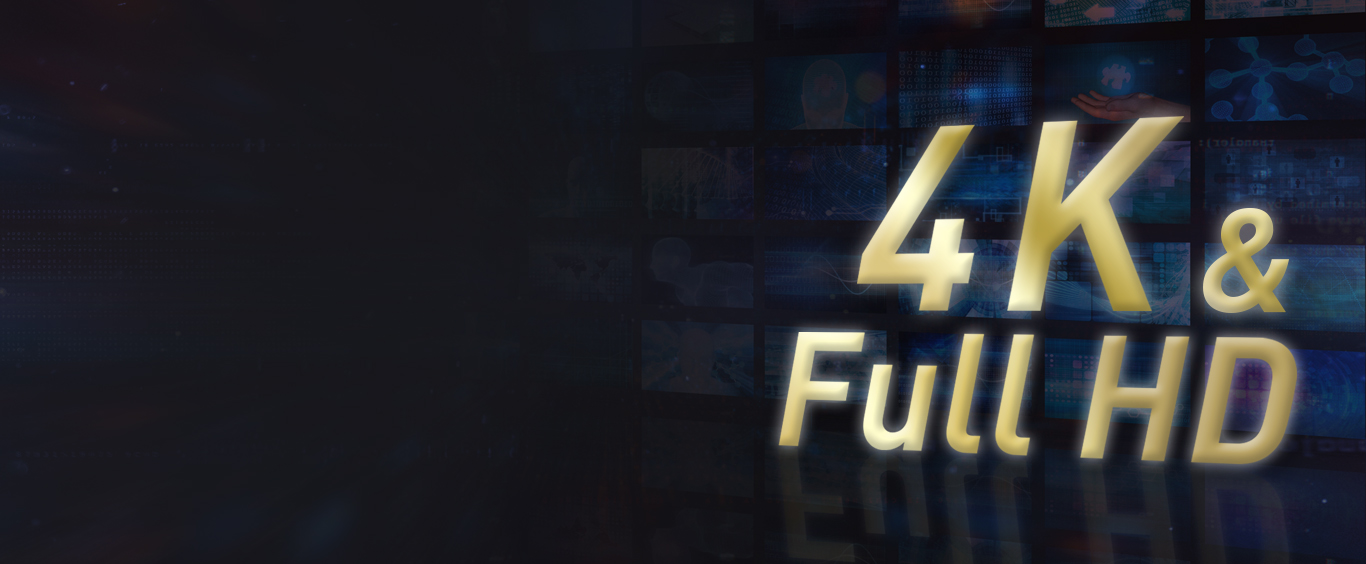 Support 4K & Full HD Video Recording
The High Endurance card is classified under Video Speed Class V30 that supports recordings and playbacks through 4K monitoring equipment.

Fearless Under Harsh Conditions
Built to endure harsh environment, the High Endurance Card can operate under extreme temperatures and is built to be resistant to shock, water, static electricity, and x-rays.

Stable & Durable to Deliver Consistent Recording
The High Endurance Card is incredibly durable and delivers stable storage performance over the long term to ensure every single frame is captured.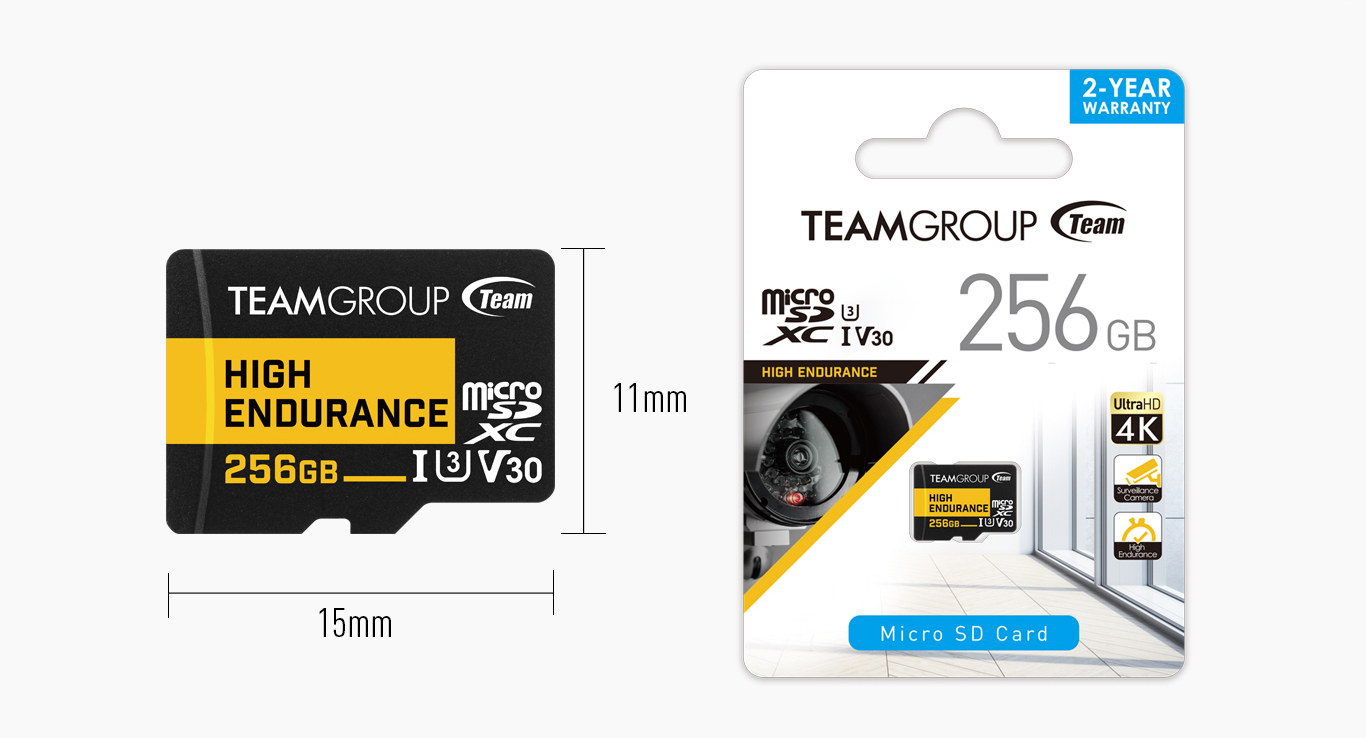 Capacity
64GB / 128GB / 256GB[1]
Voltage
2.7 ∼ 3.6V
Operation Temperature
-25℃ ∼ 85℃
Storage Temperature
-40℃ ∼ 85℃
Data Transfer Rate
Read/Write: up to 100/50MB/s[2]
Weight
1g
Dimensions
15.0(L) X 11.0(W) X 1.0(H) mm
Endurance
64GB: 10,000hrs 26Mbps (FuU HD 1920 x 1080p)
128GB: 20,000hrs 26Mbps (Full HD 1920 x 1080p)
256GB: 40,000hrs 26Mbps (Full HD 1920 x 1080p)[3]
Operation System
Micro SDXC


exFAT format
Supports only products with the Micro SDXC logo or slots complying with Micro SDXC memory cards.
Supports only products with SDXC logo or slots complying with SDXC memory cards. (adaptor required)
[1] Part of the capacity of FLASH storage products will be used for formatting or other functions, and the displayed capacity in the operating system will be less than the actual storage capacity due to unit conversion. It is recommended to calculate the actual storage capacity based on this equation: total bytes/1024/1024/1024. Storage capacity may vary on different devices; users are recommended to first confirm storage capacity supported by their monitoring equipment.
[2] Transmission speed will vary according to different hardware / software conditions, therefore the data can only used for basic reference.
[3] 64GB option delivers up to 10,000 hours of recording and the 128GB option delivers up to 20,000 hours of recording. The 40,000 hours is recorded on a High Endurance 256GB Card at a video speed of 26Mbps in Full HD (1920*1080) resolution. Results may vary for different video speeds.
* We reserve the right to modify product specifications without prior notice