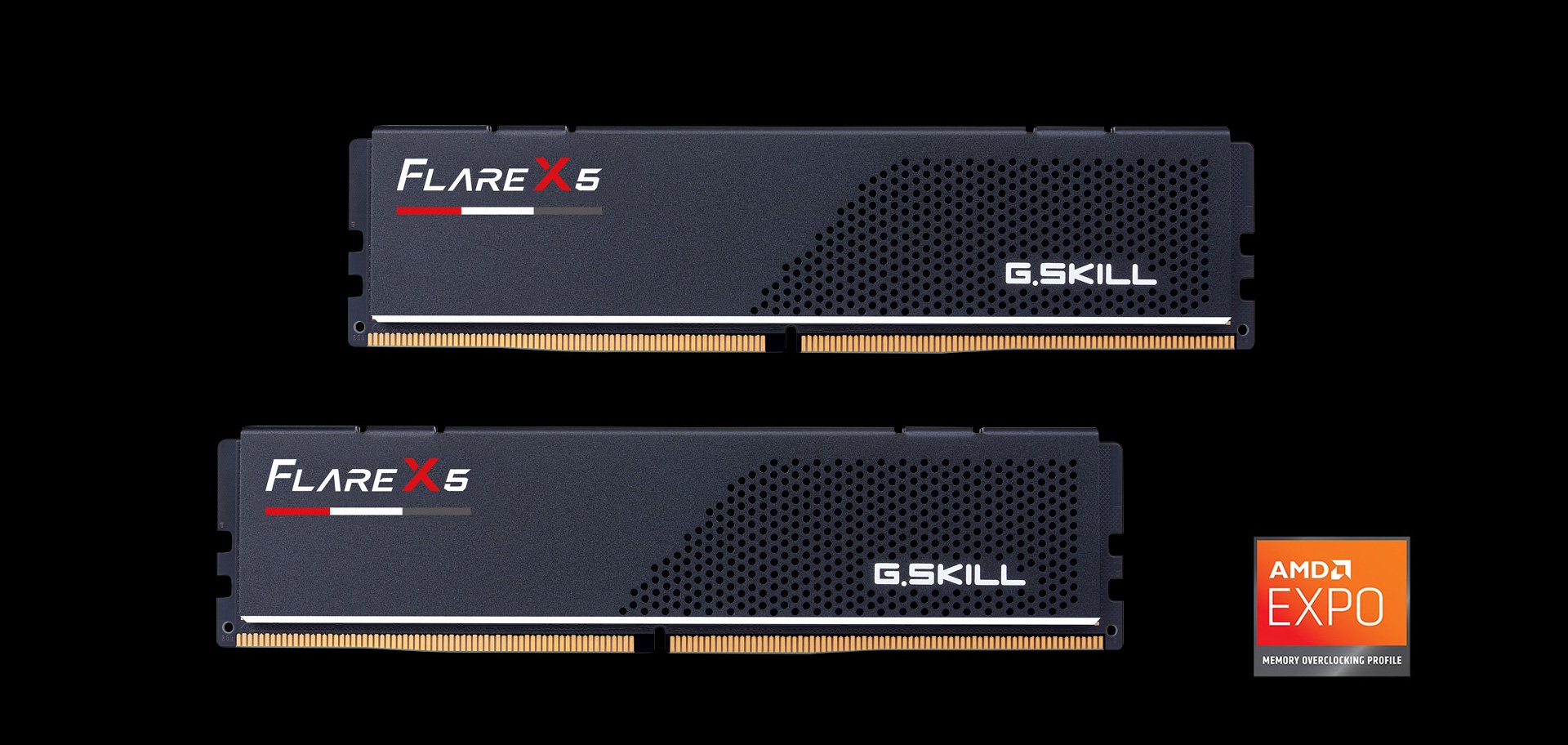 Designed for AMD, Engineered for Performance
Created from high-quality hand-screened DDR5 DRAM ICs, Flare X5 memory kits are designed for performance on AMD platforms. Featuring AMD EXPO (EXtended Profiles for Overclocking) profiles, Flare X5 allows simple one-step memory overclocking through BIOS on supported motherboards.
Matte Minimalism
Available in anodized matte black, the Flare X5 memory module features a minimalistic design inspired by classic racing stripes and grills, and is ideal for a variety of build themes with its simple design.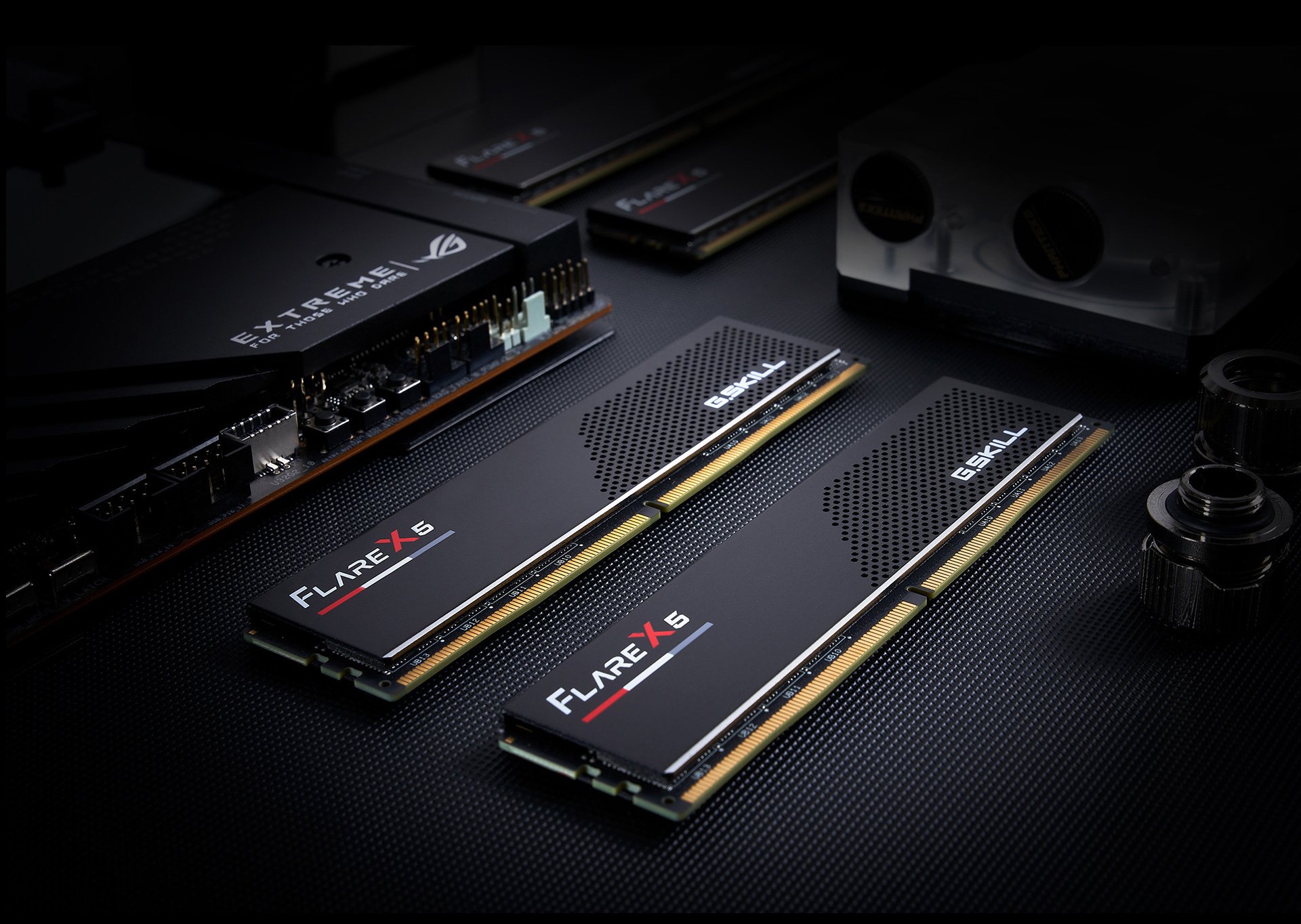 Created for Quality
Each Flare X5 memory kit is created with hand-screened ICs and tested under G.SKILL's rigorous validation process to ensure outstanding quality.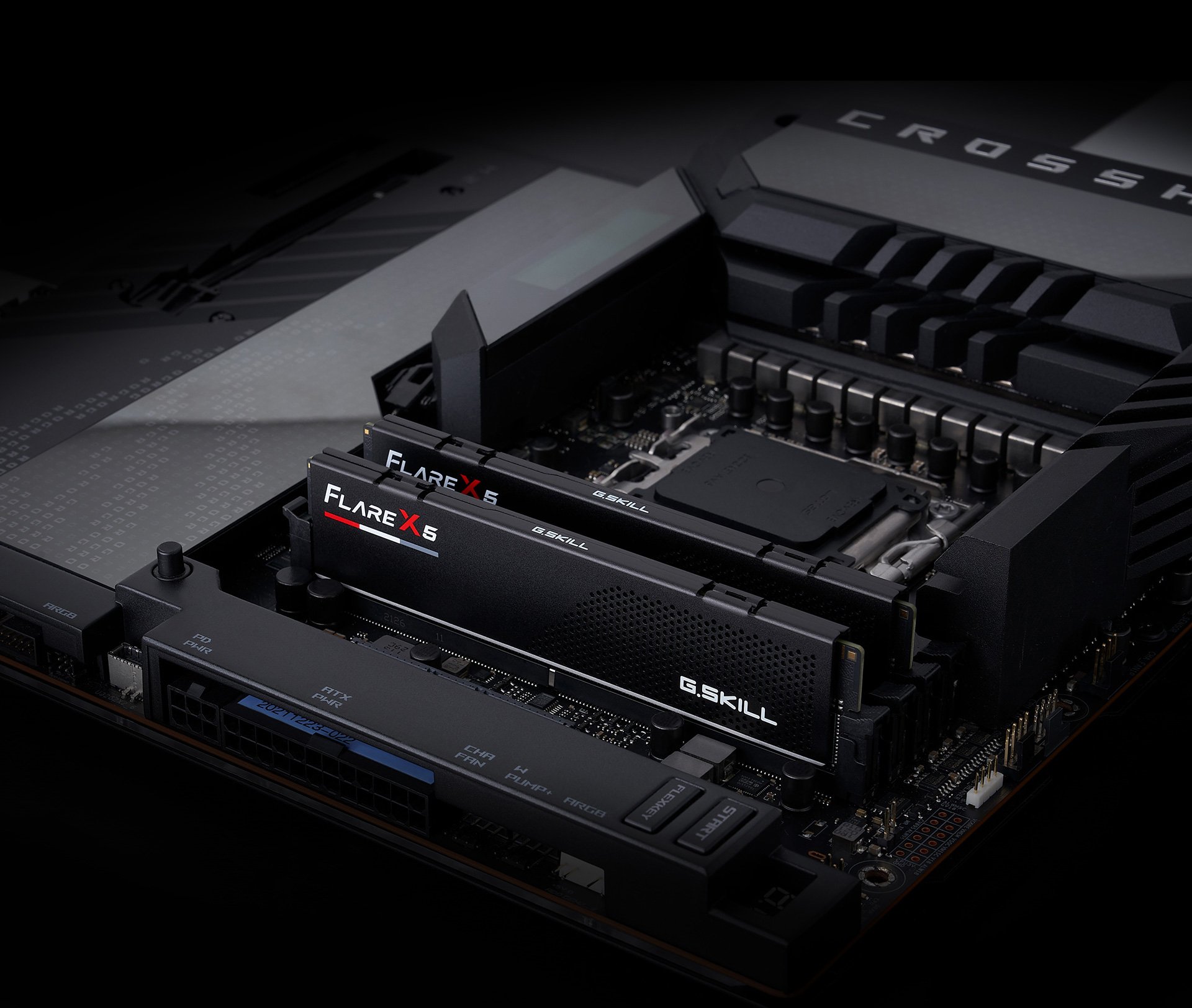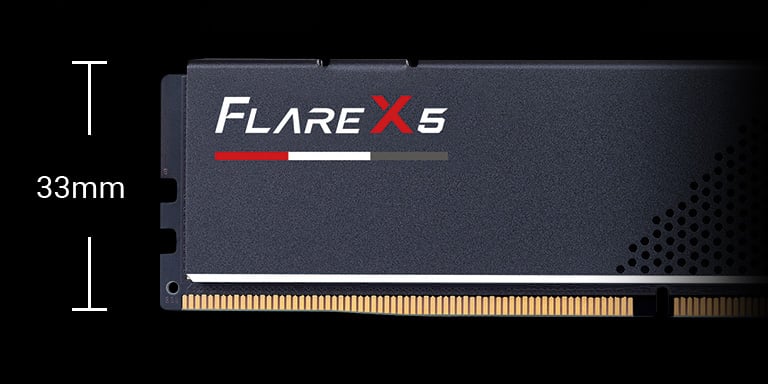 Compact Low-Profile Design
Featuring a low-profile height of just 33mm, the Flare X5 is an ideal choice for compact PC builds or systems with large CPU coolers*.
* Please check the specifications of your CPU cooler for actual height clearance.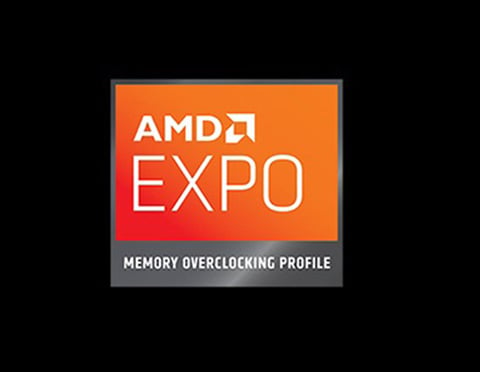 AMD EXPO Support
Just set and go. Programmed with AMD EXPO overclocking profiles, the only thing that stands between you and awesome performance is a simple BIOS setting.
* Enable the EXPO profile in the BIOS to reach up to the rated overclock speed of this memory kit. Maximum memory speed and system stability depends on the capability of the motherboard & CPU.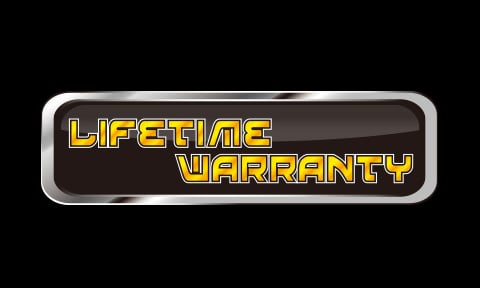 Limited Lifetime Warranty
All G.SKILL memory products come with a limited lifetime warranty and the G.SKILL technical team is always ready to provide consumers with complete technical support via online forum, telephone, and email.