Synology DiskStation DS220j
An easy-to-use private cloud for everyone
The DS220j is a 2-bay diskless NAS designed for home and personal users to store and share photos, videos, and documents. It's powered by quad-core processor and running the award-winning DiskStation Manager (DSM) OS, providing an intuitive user interface and safe data protection approaches for easy digital asset backups from computers and mobile devices at no additional cost. And an integrated media server lets you easily stream multimedia content to your PC, TV and mobile device.
CPU
64-bit 4-core 1.4 GHz
Performance
More than 112 MB/s reading and writing*
Safe storage
RAID 1 protection to avoid sudden drive failure
Cost savings
No public-cloud subscription fees
* Performance figures may vary depending on environment, usage, and configuration.
Centralized backup solution for your digital devices
Synology's comprehensive multi-version backup solutions protect your digital assets on computers (Windows/Mac) and mobile phones (Android/iOS) against malicious attacks, including the rising threat from encryption-based ransomware.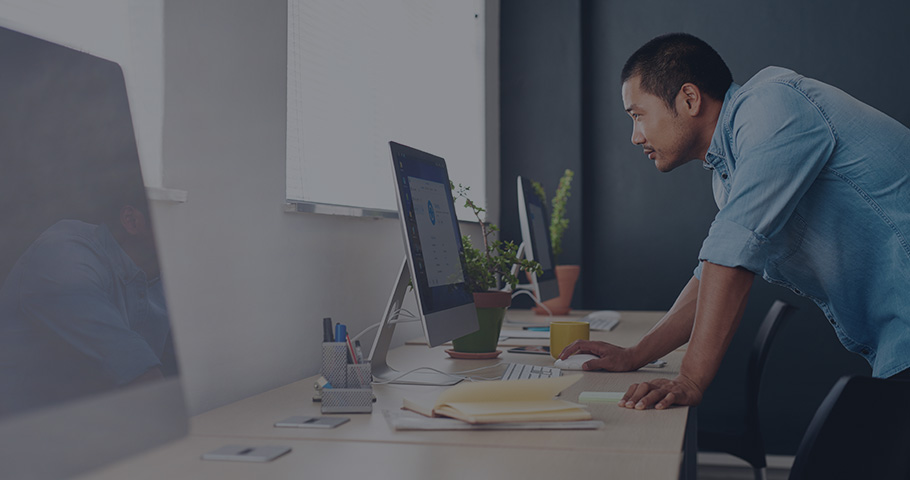 Stream content to your TV
Turn your Synology NAS into a home media hub and stream your digital content to your favorite electronic devices, including computers, mobile devices, Samsung TV, Apple TV, Google Chromecast, and DLNA devices.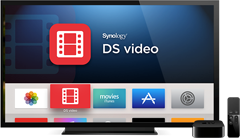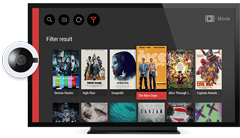 Synology Hybrid RAID (SHR) technology
Storage management is easy with Synology Hybrid RAID (SHR) technology. SHR is an automated RAID management system that allows you to easily create and expand storage volumes and migrate RAID types without requiring details on the RAID setup. SHR provides 1-disk redundancy to safeguard your data in case of drive failures.

Cost-effective
SHR maximizes the data capacity of your RAID when different size HDDs are used.

Easy Management
For new users with limited technical knowledge who want to protect their data using RAID technology, a convenient installation wizard will guide you through all the steps during your first installation.
Scalability
Add new disks on the fly in Storage Manager with a simple click.

Flexibility
While creating a volume, choose to plan ahead and leave empty or unallocated space for future use.
Seamless integration with your mobile devices
Synology mobile applications are designed to give you quick and secure access to your data wherever you are.



File Server/Management
Powerful built-in file management and sharing services.

Multimedia
Complete multimedia solution for management, streaming, and playback.

Hyper Backup
Store multiple backup versions with block-level incremental data backup and cross-version deduplication.
DSM UI
Award-winning operating system with an intuitive user interface and powerful capabilities.

Security
Comprehensive built-in security tools are constantly updated to protect your devices against evolving threats.
All-in-one server
Save additional investment by integrating various network services, web/mail services, management applications into your NAS.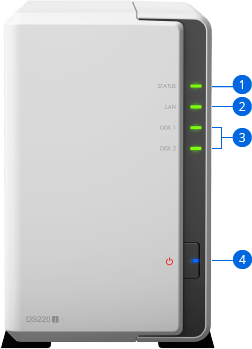 1. Status indicator
2. LAN indicator
3. Drive status indicator
4. Power button and indicator
5. Fan
6. USB 3.0 port
7. Reset button
8. Power port
9. 1GbE RJ-45 port
10. Kensington Security Slot