The Seagate Momentus 7200.4 ST9250410AS hard drive squeezes performance, security features and innovative technologies into a 2.5-inch footprint. It's a great choice for high-performance and mainstream laptop PCs, small form-factor PCs, workstations, non-mission-critical blade servers, as well as industrial applications requiring a small form factor.
High Performance
The Seagate Momentus 7200.4 ST9250410AS has a large capacity of 250GB, giving ample space to store your files and other media contents. The lightning-fast 7200 RPM rotation speed delivers a constant high-performance boost.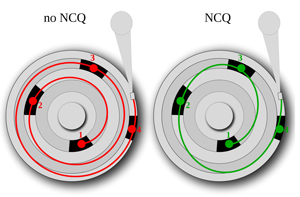 SATA 3Gbps Interface with NCQ
The high-speed SATA 3Gbps interface supports Native Command Queuing (NCQ) and command ordering, allowing the hard drive to internally optimize the order in which received read and write commands are executed. This reduces the amount of unnecessary drive head movement, resulting in increased performance for workloads where multiple simultaneous read/write requests are outstanding.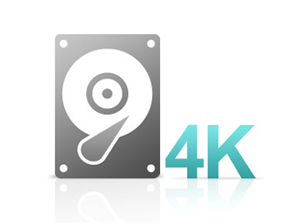 Seagate SmartAlign Technology
Seagate SmartAlign technology provides a transition to 4K sectors without the need for software utilities.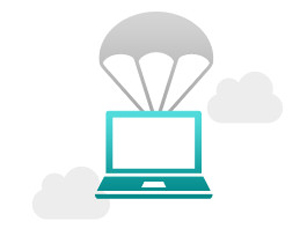 G-Force Protection Technology
The G-Force Protection feature provides enhanced data protection against shock that may occur while the drive is operating. This feature decreases the likelihood of data loss by detecting a freefall event and unloading the actuator before a shock takes place in falls of greater than 8 inches (nominal).