KA272U biipx
Dive into your game with the Acer KA272U biipx gaming monitor. Visuals not only look brilliant in terms of color, detail, and smoothness, but are also easy on your eyes, so you can comfortably get through those gaming marathons.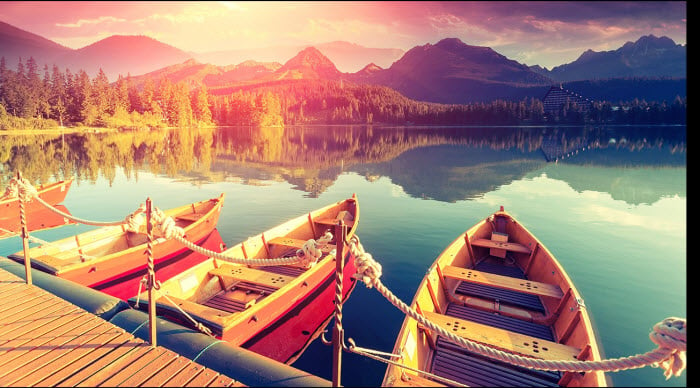 Vibrant Images
Crisp, true-to-life colors come alive in QHD 1400p resolution. Movies and games appear more real and dramatic, and small details and text are clear with 2560x1440 resolution in a 16:9 aspect ratio.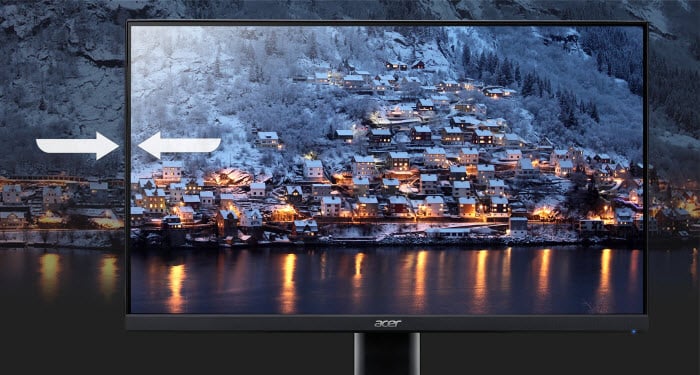 ZeroFrame Design
With a 27" IPS display, you'll want to see as much of it as possible. Get more monitor real estate with the near bezel-less design, allowing you to see more and do more. The ZeroFrame design lets you place multiple monitors next to each other for a seamless, almost uninterrupted view.
No Screen Tearing
Say goodbye to stuttering and tearing with AMD Radeon FreeSync* technology and a 75Hz refresh rate. Video editing is smoother as the monitor's refresh rate is synched to your computer's framerate. No matter what you're working on, the 1ms Visual Response Boost ensures clear, blur-free images.
Eye Safety First
Protect your eyes from unnecessary strain by utilizing Acer BlueLightShield and Flickerless technologies. View your monitor for longer with reduced glare and eye fatigue thanks to Acer ComfyView and Low Dimming.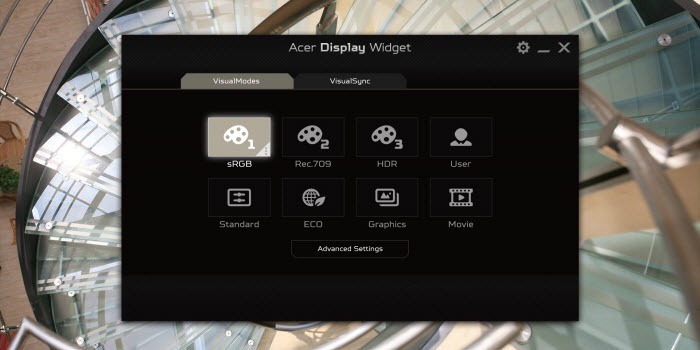 Adjustments On The Fly
No need to fiddle with buttons. Easily modify your monitor settings via the Display Widget utility software. Customize your viewing by selecting different modes for different apps.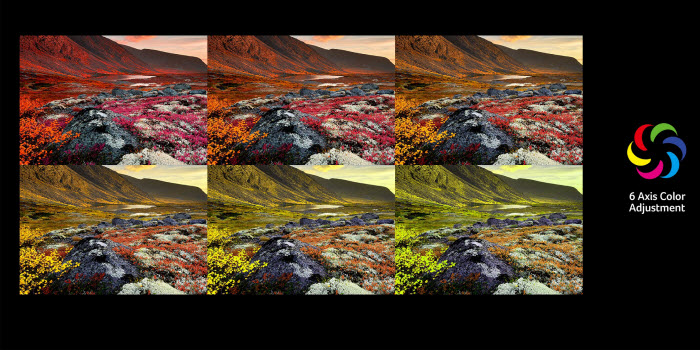 Exacting Colors
Acer monitors use a unique form of 6-axis color adjustment in order to aid professionals in obtaining the exact color and hue they prefer. Using this feature, the user can adjust hue and saturation in 6 axes. These axes range from R, G, B to C, M and Y, and allow the user to cater the monitor's colors to their professional needs.
Note:
*For Radeon FreeSync technology, users will require: a monitor compatible with Adaptive-Sync, a compatible Radeon GPU, and a compatible Radeon Software graphics driver.