G2712 MONITOR
Game hard, with comfort
See your enemies clearly — whether the in-game scene is in broad daylight or pitch dark — and eliminate them without miss. No matter how long you play, flickering and blue light cause minimum eye fatigue.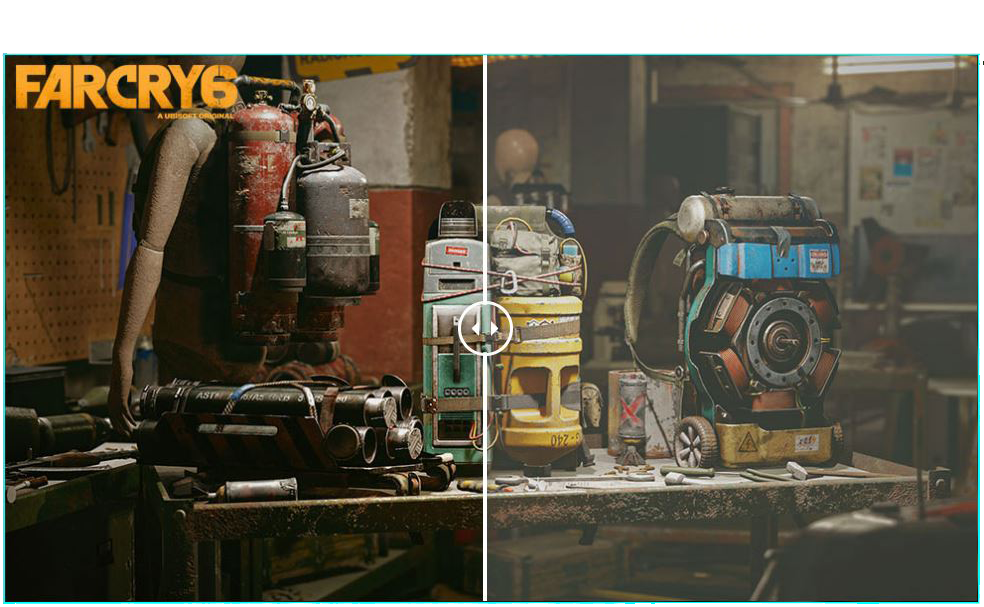 TRUE COLOR*
The MSI Esports Gaming Monitor has more gamut coverage compared to general monitors. Gameplay colors and details will look more realistic and refined, to push immersion to its limits.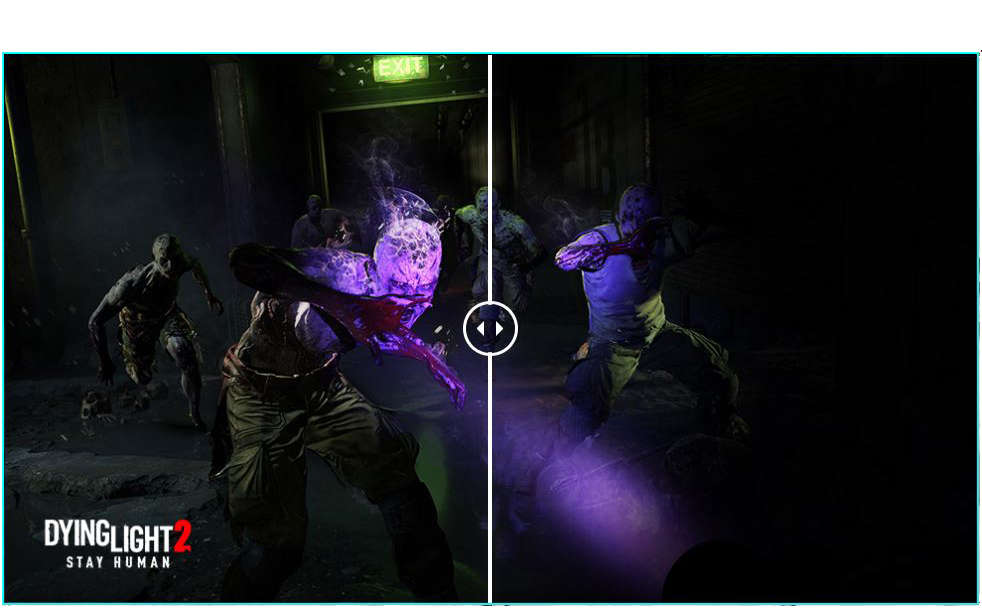 NIGHT VISION*
Whether your entire screen is dark, or just a few portions have heavy shadows. Let the world's first smart black tuner brighten your day by bringing out the fine details in dark areas.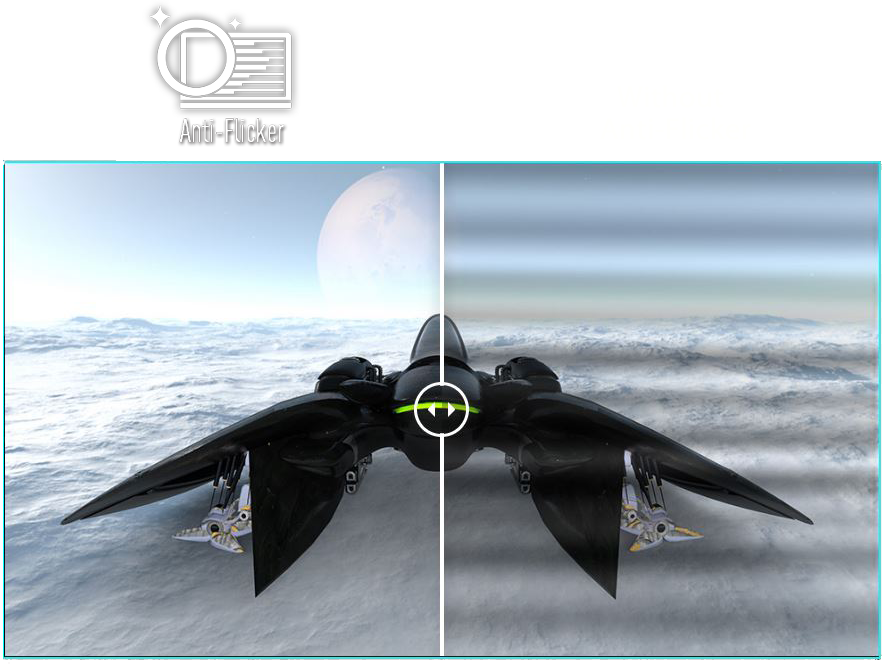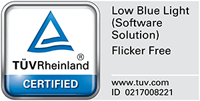 ANTI-FLICKER TECHNOLOGY
Generic monitor displays normally have a flicker-rate of about 200-times per second, which is unnoticeable to the naked eye, but can cause fatigue over time. Certificated by TÜV Rheinland®, MSI Anti-Flicker technology provides a very comfortable viewing experience by reducing the amount of flicker.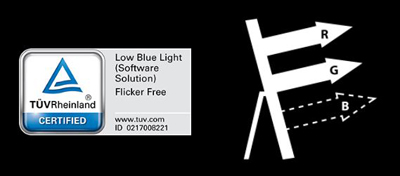 BLUE LIGHT REDUCTION
Certificated by TÜV Rheinland, Optix monitors are optimized to produce less amount of blue light displayed by the monitor, so that you can game for longer periods of time without eye-fatigue.

Note:
* Image has been processed for advertising purposes.
All images and descriptions are for illustrative purposes only. Product specification, function, and appearance may vary based on different Product. For detailed specifications, please consult the product specifications page.