Sonique
SQ306

Premium Beryllium In-Ear Headphones
Overview
With a technology once exclusive to high-end home audio and previously thought impossible to apply to earphones. We have achieved the impossible!
The beryllium-4 alloy drivers within the earphones introduce a revolutionary concept, allowing for a high quality sound on the go. Harnessing the advantages of beryllium, Sonique earphones resonate clear, high fidelity sound for a very dynamic range, with deep, punchy bass, full treble, and clear vocals. Along with a fast response time the SQ306 earphones delivers an accurate, concert quality sound reproduction.
Through extensive research, our designers and sound engineers developed an innovative method to use Beryllium to boost response across the entire range between 20Hz to 20 kHz, including sounds above 16 kHz where most earphones are often found lacking. Sonique earphones ultimately provide an amazing experience of dynamic sound immersion.
In addition, the Sonique SQ306 earphones features a comfortable silicone ear-tips that is exchangeable, so not only can you be sure to find a size that will comfortably fit your ears, it will help reduce the amount of outside noise for an upgraded listening experience.
There is the choice of an added microphone, that not only can you hear the best sound quality available for your phone, you can even make and receive calls in a high quality to ensures you can hear and be heard in super high quality.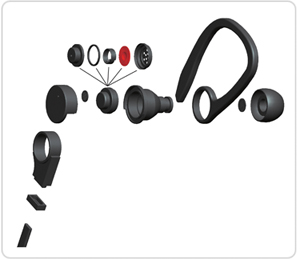 10 Watts of powerful sound
High-strength alloy shell with brush effect
High-capacity polymer battery for long working time
2.0 sound track for high acoustic fidelity
Special hollow diaphragm facing downward
Gallery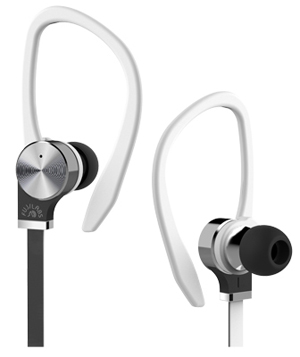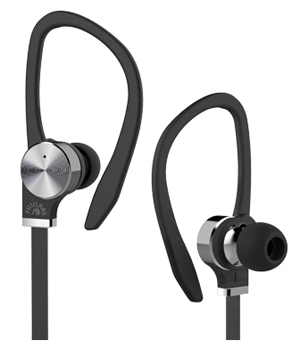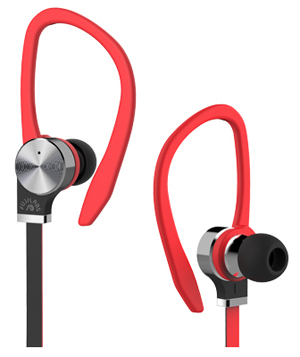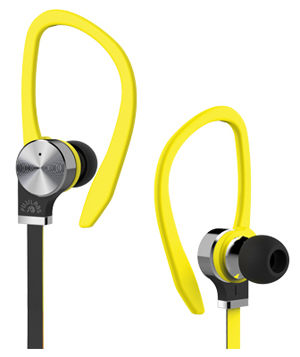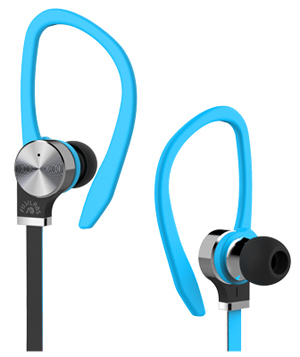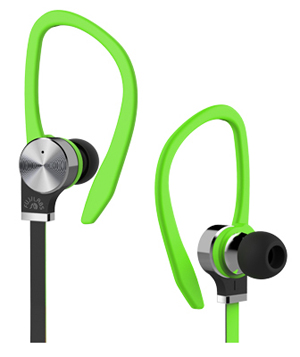 Specifications
Driver Size
8mm
Impedance
16 Ohms
Frequency Response
20Hz - 20kHz
Sensitivity
110dB ± 3dB
Plug
3.5mm
Max Input Sound Level
115dB S.P.L
Cord Length
54 inches
Warranty
One-Year Limited Warranty
Microphone Sensitivity
-38dB ± 3dB
Connector Specifications
3.5mm 4-pole stereo / iPhone compatible plug
Included Accessories
3 Sets of Silicone Ear Tips
One Set of Detachable Ear Hooks