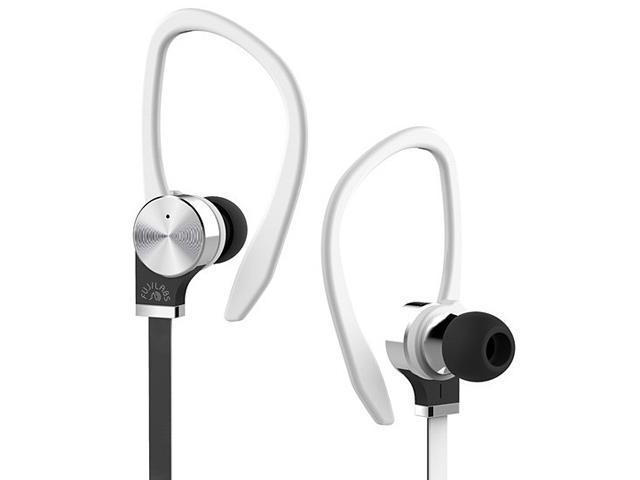 Fuji Labs Sonique SQ306
Whether it's for listening to music of all genres, or for making hands-free calls, the Sonique SQ306 in-ear headset would be an ideal choice. Audio quality is outstanding with premium Beryllium-coated drivers. Conversation is crystal-clear with the in-line microphone. Wearing experience is also comfortable with its exchangeable ear-tips.
Superior Audio Reproduction
The drivers of Sonique SQ306 are coated with Beryllium to deliver full-range sound with deep bass, full treble, and clear vocals.
High Response Range
Sonique SQ306 is capable of reproducing sound across the entire range between 10Hz to 24 kHz, including sound above 16 kHz where most earphones are found lacking.
Comfortable Ear-tips
Silicone ear-tips reduce outside noise for an immersive listening experience. Exchangeable design means you can find the right size that comfortably fits your ears.
Hands-free Convenience
Built-in in-line microphone lets you easily make hands-free calls. You'll be heard with superb voice clarity.