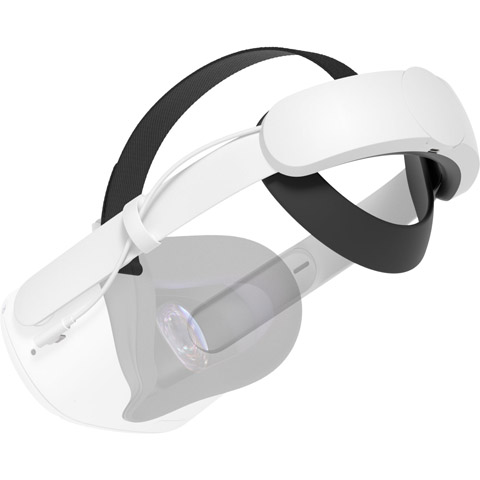 Oculus Quest 2 Elite Strap
Go all in with enhanced comfort and battery life. This ergonomic strap increases balance and support with a quick twist of the fit wheel. The built-in battery doubles your playtime, letting you stay focused from the first step to the final mission.
Quest 2 Carrying Case included.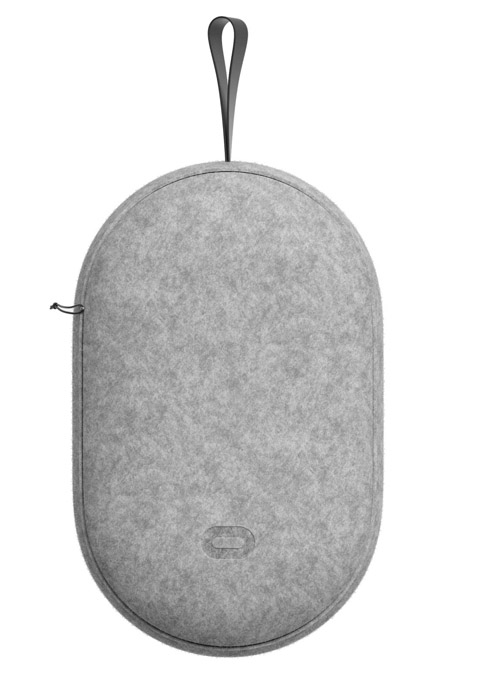 QUEST 2 CARRYING CASE
Bring it with you or tuck it away. This lightweight case provides sturdy protection whether you're at home or on the go. The padded interior fits the Oculus Quest 2 headset with Elite Strap or Elite Strap With Battery, two Touch controllers, charging cable and power adapter.