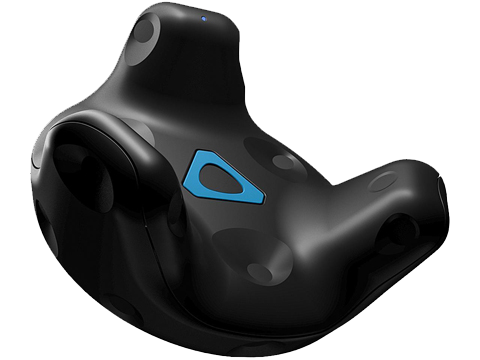 HTC VIVE Virtual Reality System Tracker
The Vive tracker can establish a wireless and seamless connection between your attached tools and the Vive system, bringing real-world objects into your virtual world! Add VIVE Tracker to specially designed accessories to enjoy an immersive gaming or interaction experience.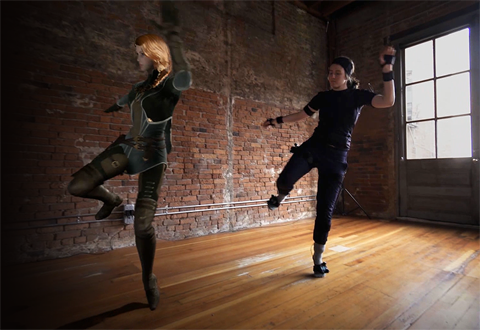 GO beyond VR controllers
VIVE Tracker offers endless possibilities as a robust, unintrusive solution for adding high-precision positional tracking to any associated real-life object.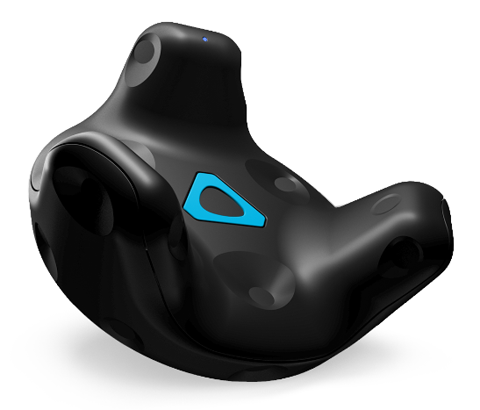 VIVE Tracker
VIVE Trackers make it easy to bring objects into a virtual environment, whether it's a wrench, camera, or your full body. It's the ideal system for virtual production, simulations, and motion capture. And that's just the beginning.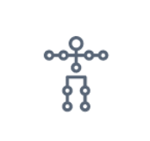 Body Tracking
Track the physical presence of your entire body within the virtual environment. Capture full-body motions with just a few Trackers.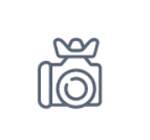 Accessory Tracking
Enable the tracking of real world objects to increase the realism of your simulation or training experience.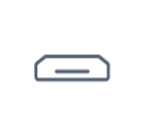 Data Port Sharing
In addition to providing power, the Micro USB port can be used to input controller button events.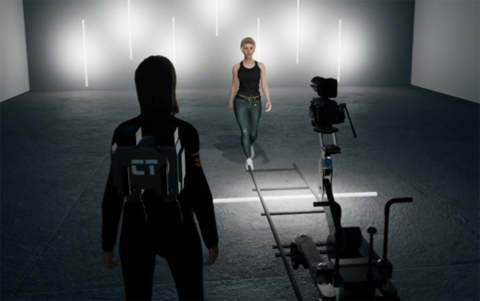 Film Production
Whether you're working with virtual cameras and sets or looking for new ways to create character animations without the time and expense of traditional mo-cap. The high-precision tracking from VIVE Tracker is helping filmmakers capture their ideal shot with the latest in virtual production technology.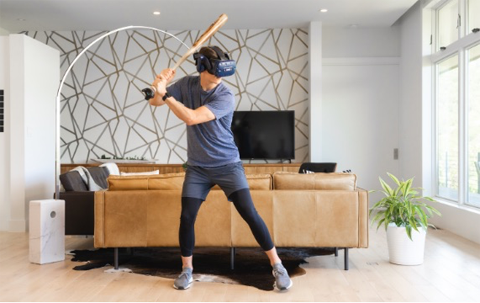 Sports Simulation
Professional athletes require specific equipment to perform at the top of their game. Solutions like WIN Reality use VIVE Tracker to allow players to incorporate real world equipment within virtual training environments to better simulate game day performance.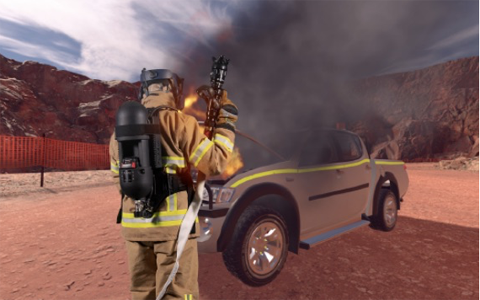 Professional Training
Process and skills training require hands on time with trade tools in order to increase performance. The team at FLAIM trainer uses VIVE Tracker to help first responders and civilians become familiar with the emergency tools necessary to fight fires of all sizes.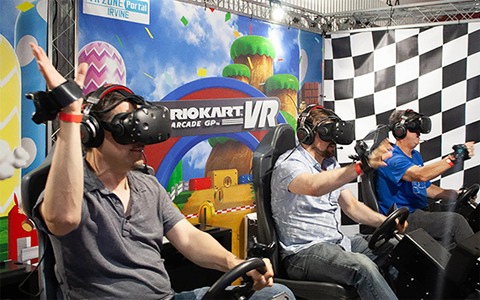 Location-Based Entertainment
Ensure your virtual experience creates real memories by immersing users with full-body tracking and real world peripherals. Equip guests with a virtual arsenal or track hands and feet to make leading VR arcade favorites stand out from in-home use.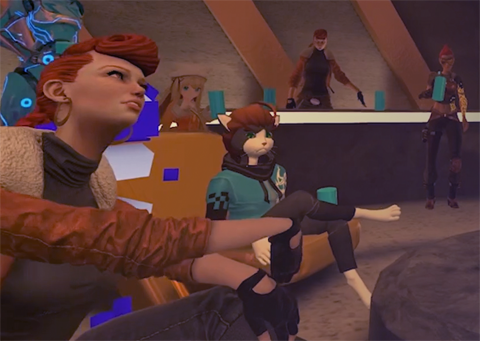 Home Gaming & Entertainment
Not just for work. VIVE Tracker brings a new dimension to play, whether kicking a winning goal in a tiebreaker shootout, blasting a three-story tall T-Rex, or dancing like no one's watching in VRChat.