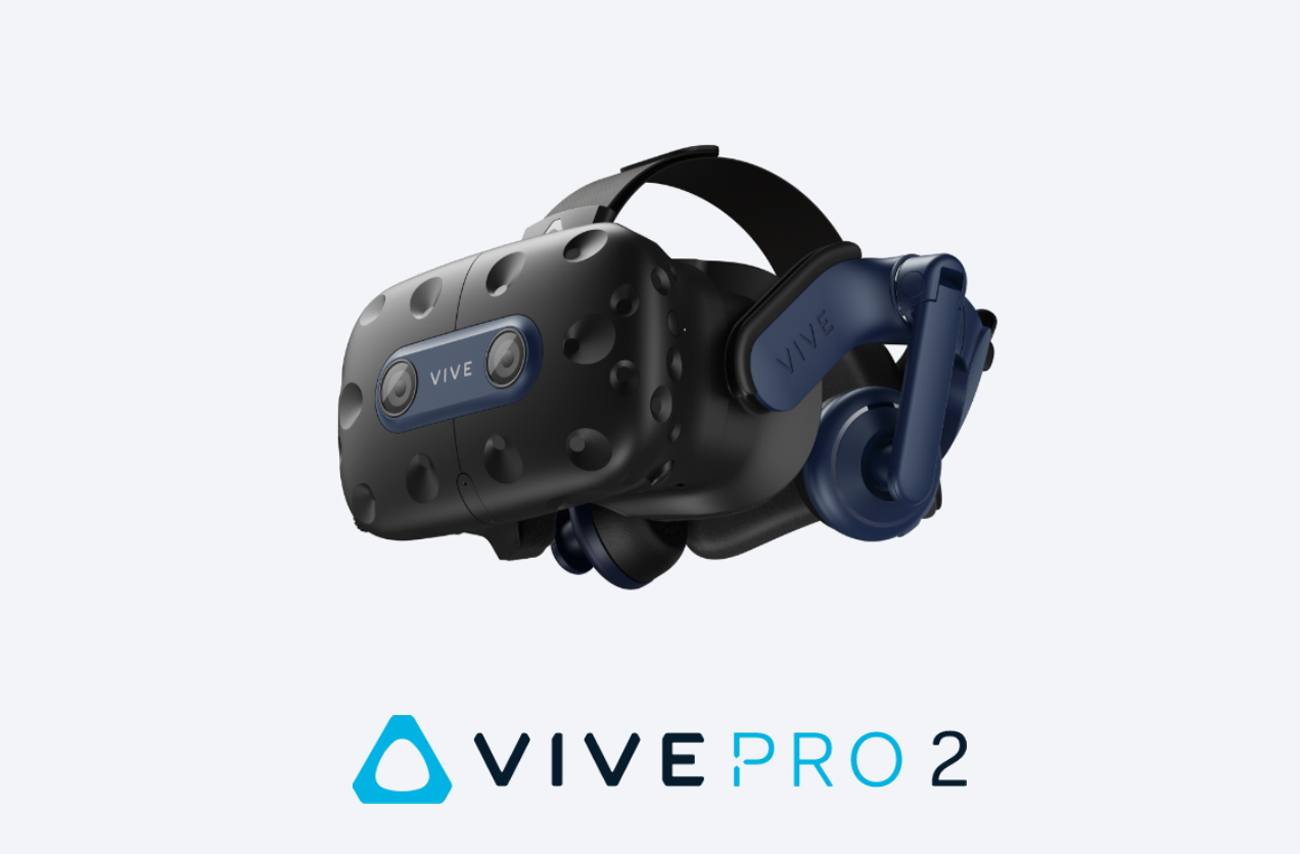 Sharp. Precise. Immersive.
Experience category-leading immersion with VIVE Pro 2, designed to elevate your virtual experiences with 5K resolution, balanced ergonomics, and sub-millimeter tracking accuracy.
High visual
Visualize in 5K clarity
See, share, and explore ideas in brilliant clarity. Bring out the finer details in applications with combined 4896 × 2448 resolution.
5K resolution may be subject to processing compatibility.

Wide field of view
See more of your environment
Expand your VR viewing experience with a wide 120° field of view (FOV) that better aligns with the human eyes, allowing you to see more naturally.
High refresh rate
Experience seamless visuals
Increase your visual comfort in graphics-intensive applications with a 120Hz refresh rate.

SteamVR Trackin
Create expansive multi-user spaces
Scale your tracking space–from seated to standing to full 33' × 33' (10m × 10m)* room-scale tracking, all at sub-millimeter accuracy.

Professional ergonomics
Enjoy VR with hours of comfort
Industry-defining balanced construction and adjustability provides a comfortable fit for a wide range of head sizes, IPDs, and vision types, including glasses, for uninterrupted VR sessions of any length and purpose.

Hi-Res certified audio
Hear VR environments as intended
Hi-Res certified headphones with 3D spatial sound integration and a powerful amplifier deliver immersive soundscapes for lasting impact.
* Connect up to 4 SteamVR Base Station 2.0 units for maximum tracking area of 33' × 33' (10m × 10m).
Headset only option does not include controllers or base stations.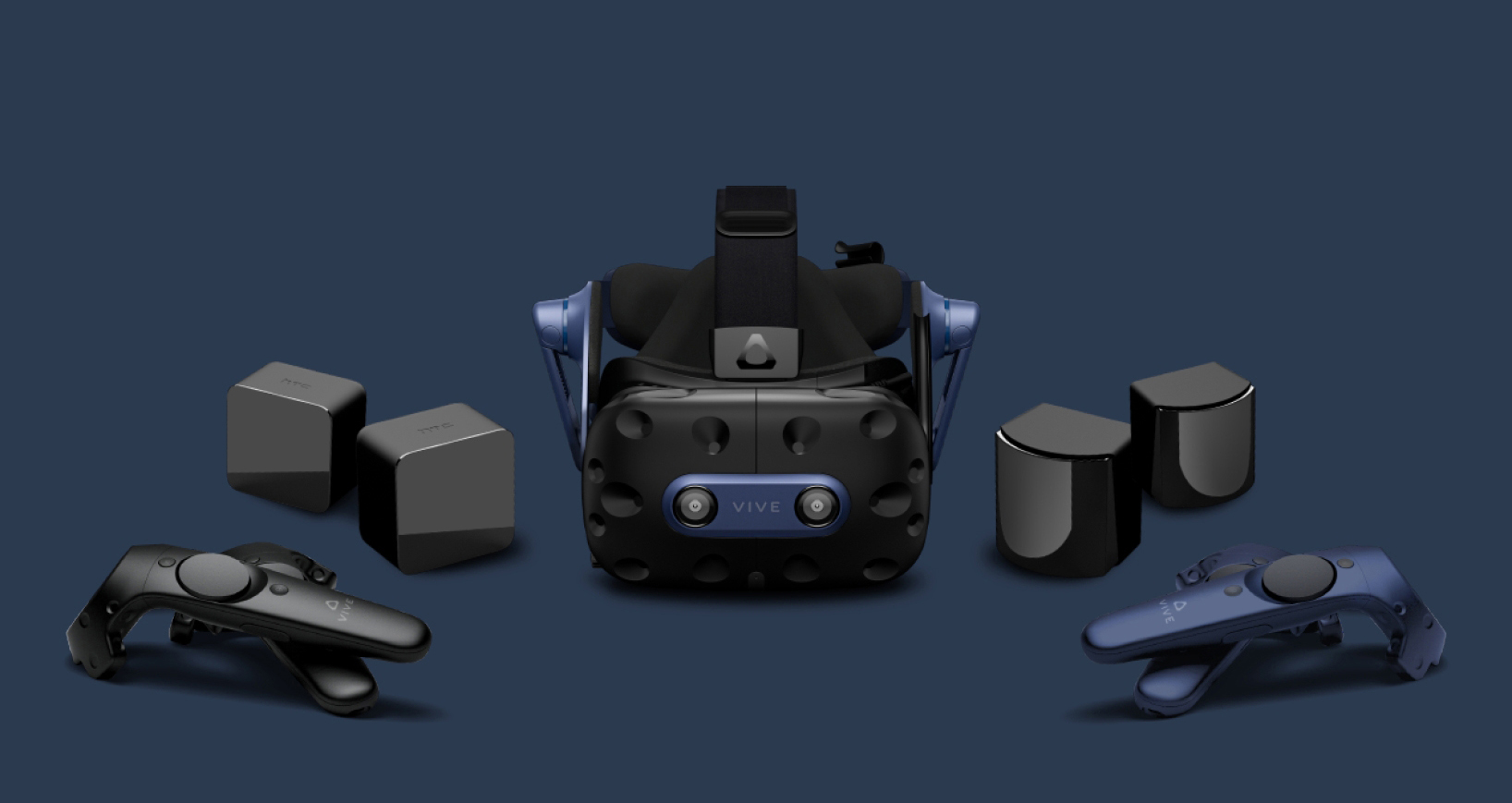 Upgradable and backward compatible
Stay compatible with your current setup and future compatibility. VIVE Pro 2 Headset provides versatile compatibility with VIVE Base Stations 1.0 and SteamVR Base Stations 2.0, as well as all VIVE Controllers and Valve Index Controllers
Base stations and controllers sold separately.
Software you need.
Deployment that works.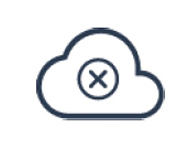 Offline SteamVR Library
Deploy with confidence
VIVE Pro 2 includes access to the Offline SteamVR Library, which allows installation in a secure environment where the machine is not connected to the internet.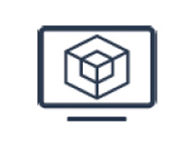 Compatible software
Tap into a vast existing catalog
Use your existing software like Unreal Engine, Unity Software, Autodesk VRED, Mindesk, and many more.
What's in the box

VIVE Pro 2 Headset
All-in-one cable
Link Box
18W x1 AC adapter
Mini DP to DP adapter
DisplayPort cable
USB 3.0 cable
With additional documentation and accessories.
VR-ready PC required.