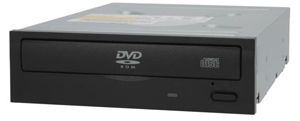 The LITE-ON iHDS118-104 8U is a high-performance SATA DVD-ROM and CD-ROM drive. With a fast SATA interface, it plays back DVD-ROM discs at a stunning speed of 18X and CD-ROM discs at 48X. Featuring SMART-X function, it automatically adjusts the read speed based on the quality of the disc to ensure the highest accuracy for data and track reads. Thanks to the exclusive ABS mechanism, it effectively reduces vibration & noise during high speed rotating. You can enjoy watching movies without distracting drive noise. Thanks to its easy-tray design, it enables horizontal & vertical operation.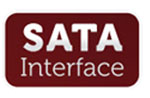 Serial ATA Connection
Compared to the older Parallel ATA interface, the SATA interface delivers higher transfer rates and better airflow in PC casings. It provides future proof compatibility with the latest motherboards.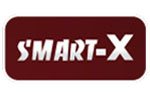 SMART-X Function
SMART-X function adjusts CD-DA / VCD / DVD data extraction to a fastest allowable speed, according to both data request rate from host and disk quality.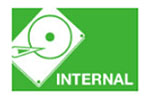 ABS System
The exclusive ABS (automatic balancing system) effectively reduces vibration and noise even at the highest speeds, ensuring quiet stable drive operation.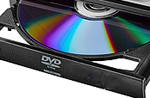 Easy-Tray Design
The Lite-On iHDS118-04 8U supports both 8 cm & 12cm discs. The easy-tray design allows for both horizontal & vertical operation.