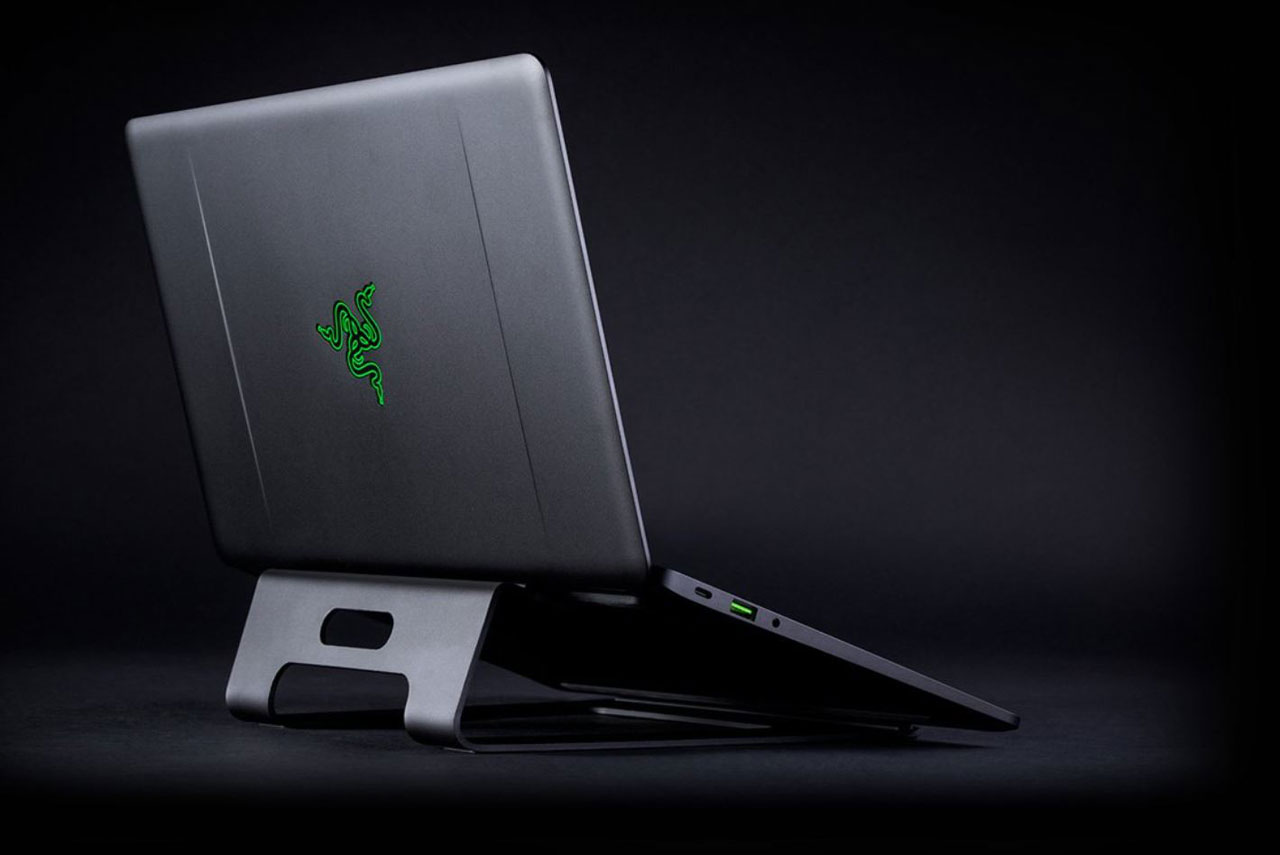 Razer Laptop Stand
The Razer Laptop Stand can firmly prop up laptops up to 15" at an ergonomic, 18-degree angle. The built-in cable management slot lets you route cables out of view. Its aluminum construction provides long-term durability.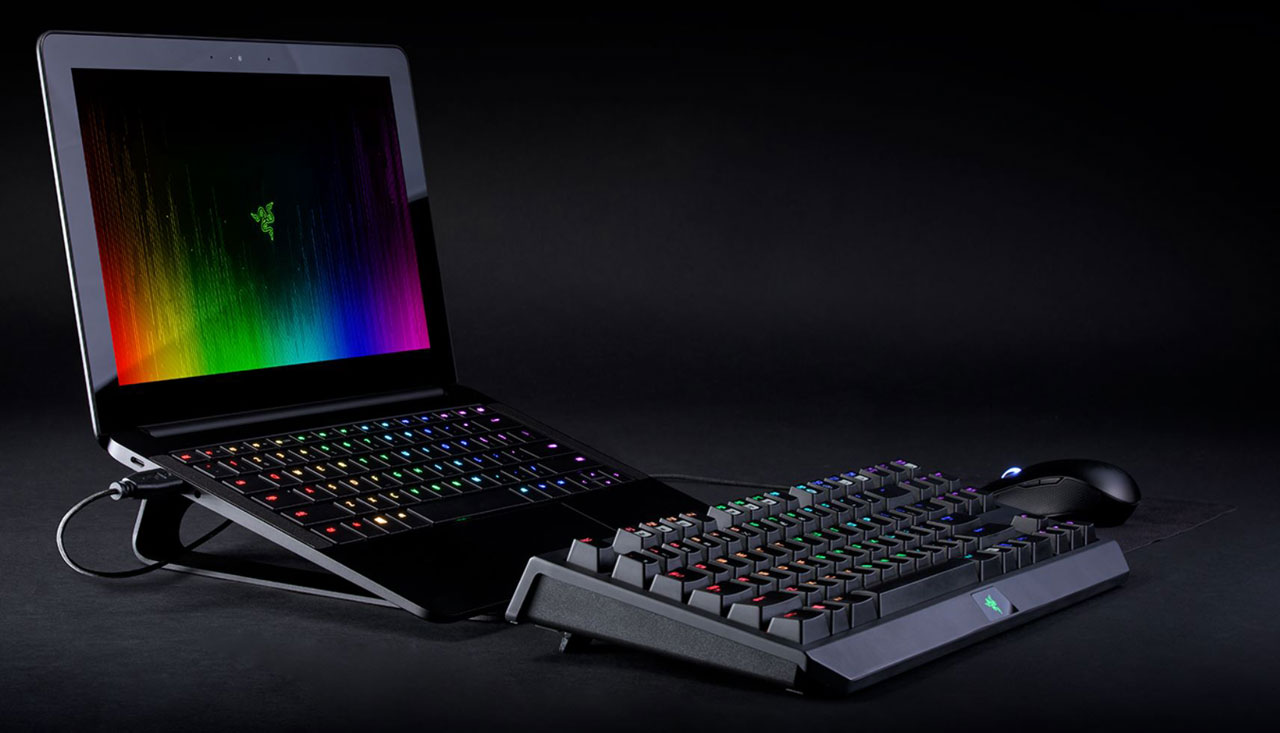 Ergonomic Design
With an inclination of 18 degrees, you can view and type comfortably. Neck pain and hand fatigue will be reduced to a minimum.

Tough Build
The laptop stand is made from a single piece of aluminum. It is durable, and makes wobbles a thing of the past.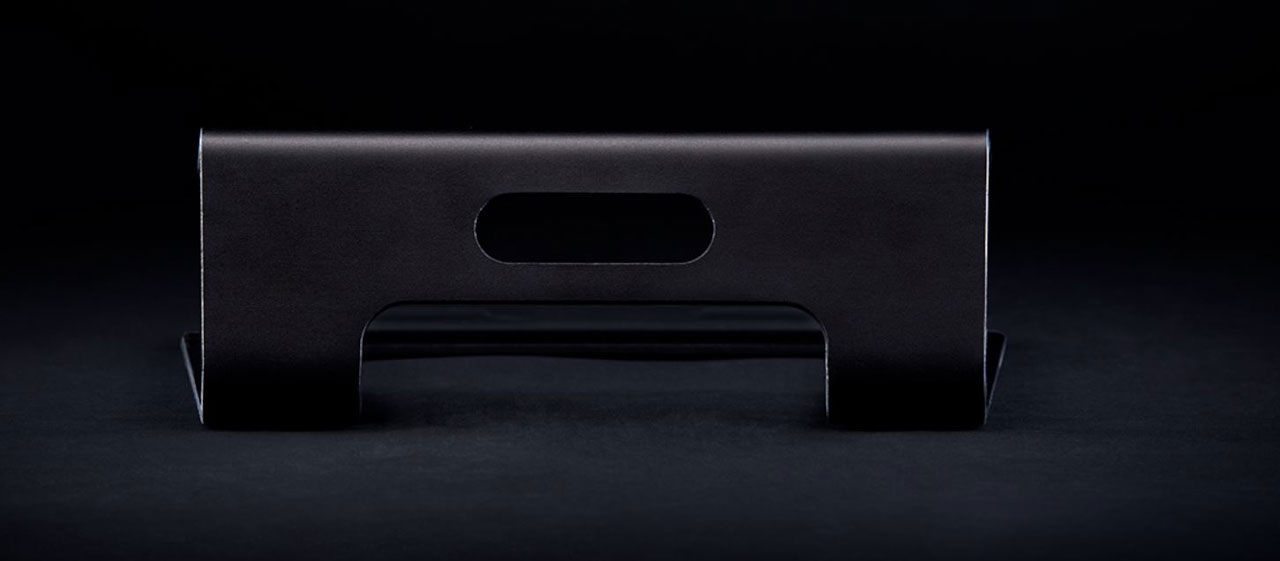 Easy Cable Management
Channel all cables through the dedicated cable management slot in the back. No cables will stand in your way.
Non-Slip Design
The rubber padding and feet ensure a firm grip. Your laptop will not slide.
Note: Pictures are for demonstration only. Laptops and keyboard are sold separately.