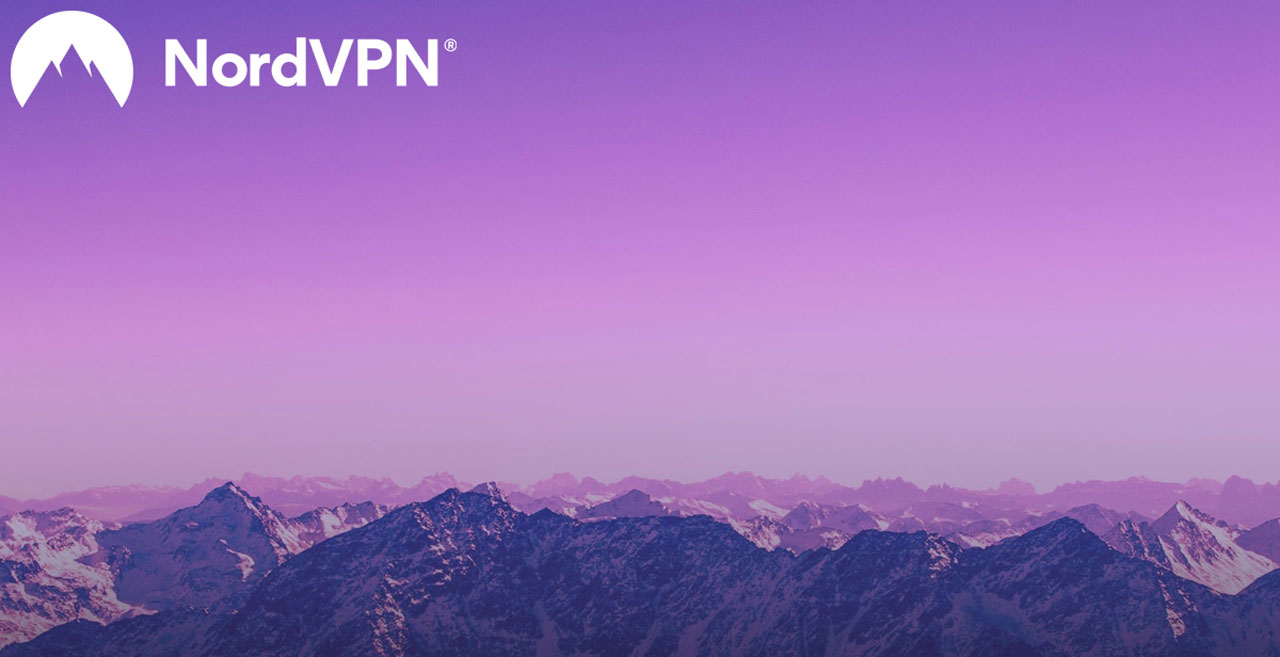 Get secure and private access to the Internet
A good VPN service provides you a secure, encrypted tunnel for online traffic to flow. Nobody can see through the tunnel and get their hands on your internet data. NordVPN is the best VPN to protect your online experience.
NordVPN is more than just a VPN — we also offer powerful anti-malware tools. Its Threat Protection feature scans your downloaded files for malware and blocks trackers, ads, and dangerous websites. Experience the internet without intrusive tracking or censorship. Stay secure on Wi-Fi networks and stop your mobile apps from leaking unencrypted data. Get it all with just the click of a button.
Strong security
Block malware, malicious links, and ads
Stop hackers from easily stealing your data
Get alerts if your accounts are in danger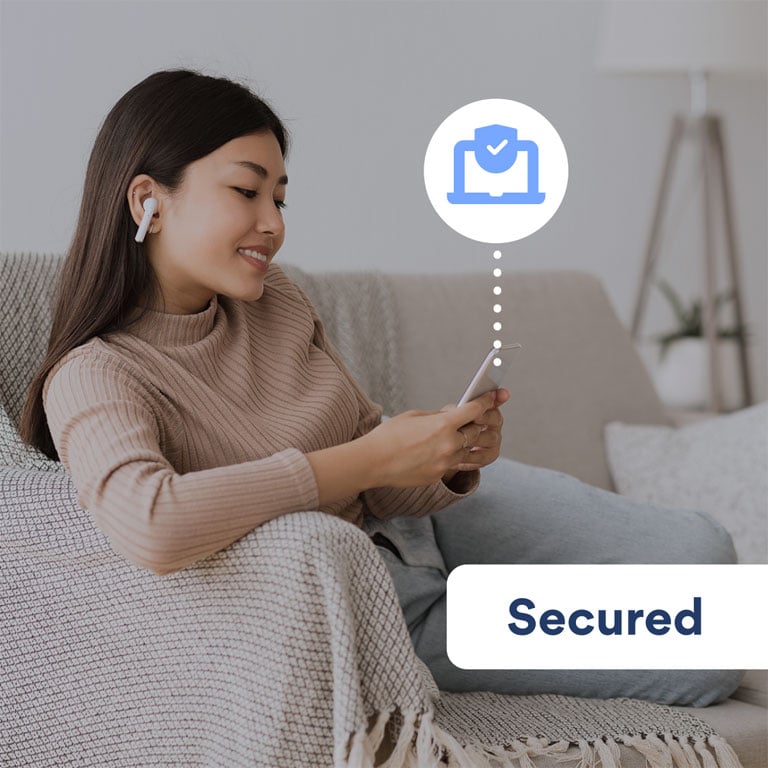 Increased privacy
Keep your browsing habits to yourself
Hide your virtual location
Avoid many forms of online tracking
Easy access
Secure your connection with just a click
Surf with the fastest VPN on the market
Enjoy safe browsing on all devices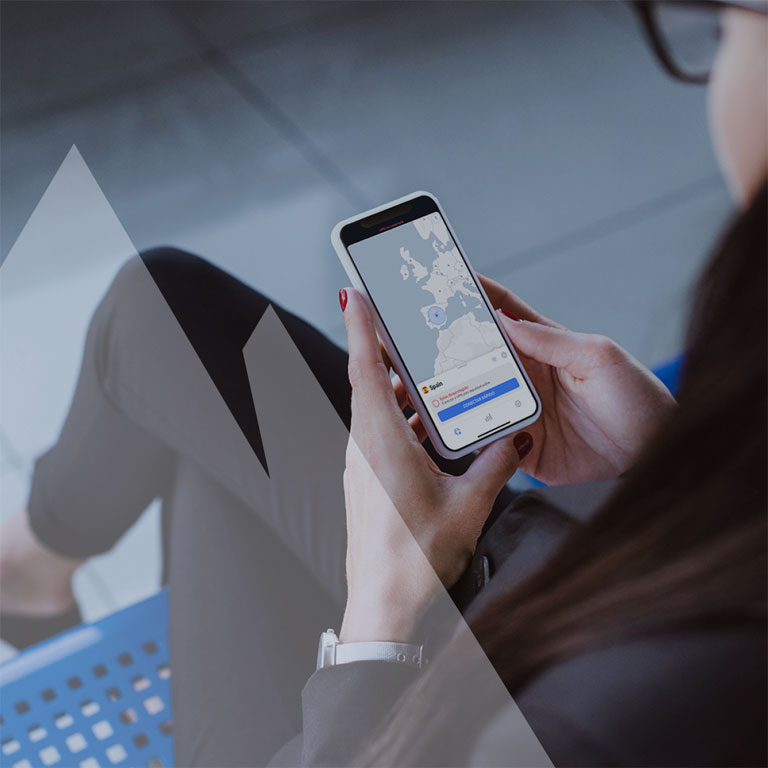 Advanced protection from online threats
NordVPN encrypts your data to hide sensitive details (like your social security number) from anyone monitoring your connection. Our Threat Protection feature also counters common online hazards, such as malware in downloads and unsafe links.
Scan downloads for malware. Prevent malicious software from infecting your computer.
Block unsafe links. We'll stop you before you accidentally enter a known malicious site.
Protect your data traffic. The encryption shields your activities from eavesdropping.
Stay safe on Wi-Fi. Free Wi-Fi networks expose you to attack unless you use encryption.
Security over public Wi-Fi. Public Wi-Fi networks at restaurants and other places are full of security holes. Encryption keeps your data safe from hackers.
24/7 security
NordVPN protects you at all stages of your digital life — even when you're offline. Our security tools help you uncover compromised accounts and protect you from accidental data leaks.
Get alerted to danger. Dark Web Monitor scans secret hacker sites for leaked credentials.
Safe even in emergencies. Our Kill Switch protects you when you lose your VPN connection.
Automatic protection. Set up NordVPN to automatically protect you on device start-up.
24/7 support. Our friendly staff will happily answer your questions or guide you.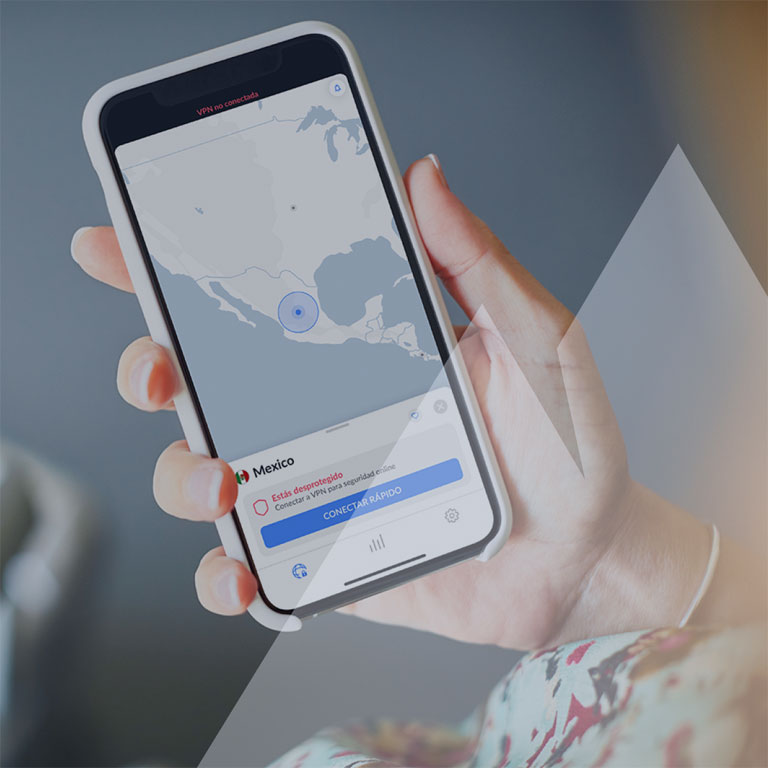 Increased privacy online
Without a VPN, everything you do online is automatically tracked and logged. Even innocent details can be used for identity fraud, social engineering scams, or blackmail. By encrypting your data and changing your virtual location, NordVPN shields you from prying eyes online.
Keep online spies in check. Encryption prevents others from seeing what websites you visit, content you access, or things you search for.
Shield your virtual location. Anyone keeping tabs on you, including the websites you visit, will only see the IP address (location) of your NordVPN server.
Avoid web trackers and cookies. Web tracking tools slow down your browser and invade your privacy. Block them with our Threat Protection feature.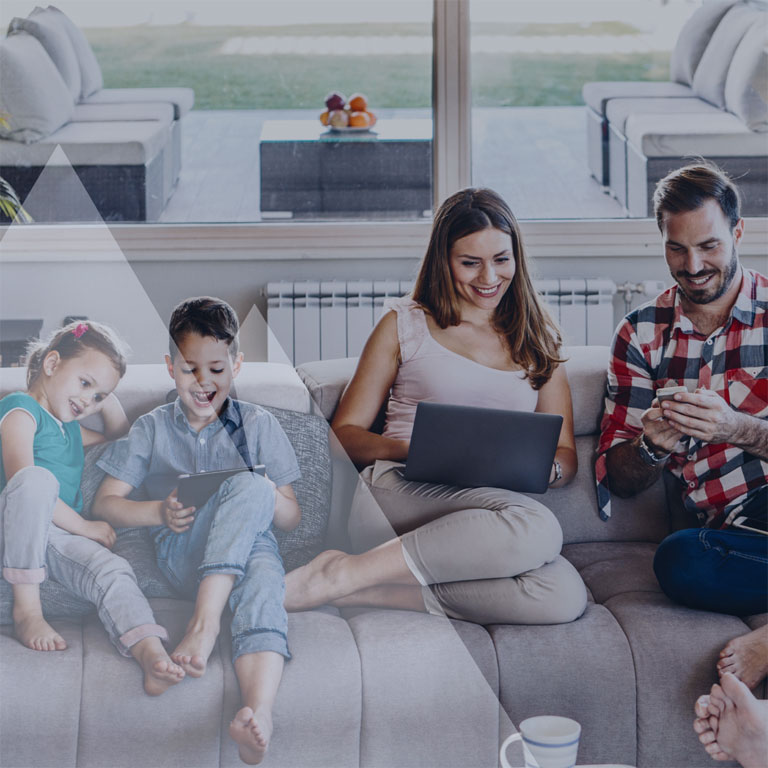 Suits every online lifestyle
NordVPN is easy to install and simple to use — and thanks to our ultra-fast server network, the additional security won't slow you down. We offer intuitive apps for Windows, macOS, Android, iOS, and Linux, as well as handy browser extensions for Chrome and Firefox.
1-click security. Simply press Quick Connect, and our advanced algorithm will select the best server for you in seconds.
Faster than other VPNs. NordVPN lets you enjoy online security without sacrificing your connection speed.
Disclaimer: This product does not include auto-renewal and does not require credit card details. After activating the product, you will have an option to enable the auto-renewal option through our application.