Netflix e-Gift Card
Access unlimited Netflix with one card.
Pay for membership or gift one to someone special.
It's easy.
Add them to an existing account or start a new one. Use them for yourself or anyone who could use a little fun.

Works like cash.
Cards are applied to your account as a gift balance. Before your balance runs out, we'll let you know. Promise.
Enjoy on your TV.
Watch on Smart TVs, Playstation, Xbox, Chromecast, Apple TV, Blu-ray players, and more.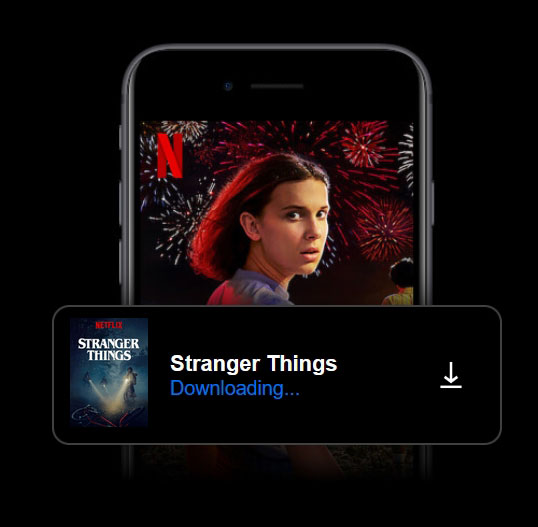 Download your shows to watch offline.
Save your favorites easily and always have something to watch.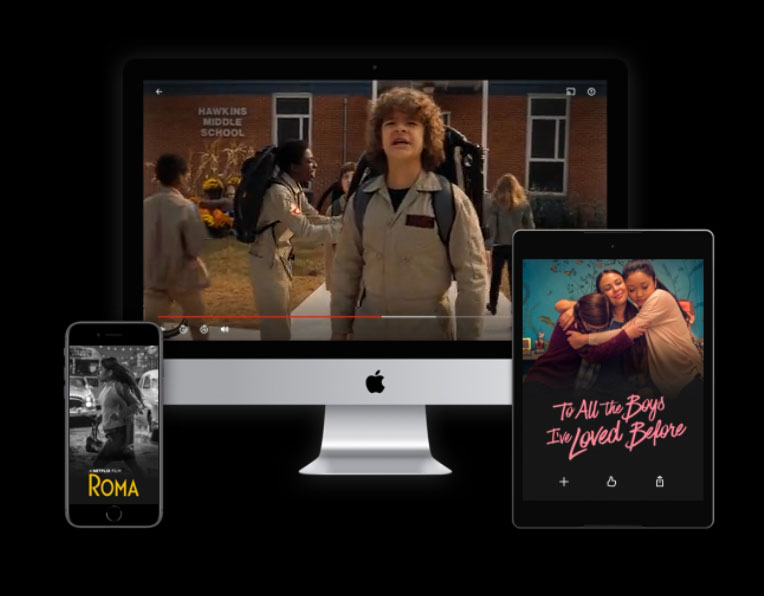 Watch everywhere.
Stream unlimited movies and TV shows on your phone, tablet, laptop, and TV without paying more.
Create profiles for kids.
Send kids on adventures with their favorite characters in a space made just for them—free with your membership.