Sage 50cloud for small business
Enjoy less admin, more automation, get paid faster, and rest easy with Sage 50cloud.

Powerful accounting and finance features to work more efficiently
With the #1 rated accounting software for small business,1 spend less time on admin tasks to gain greater clarity on your business performance.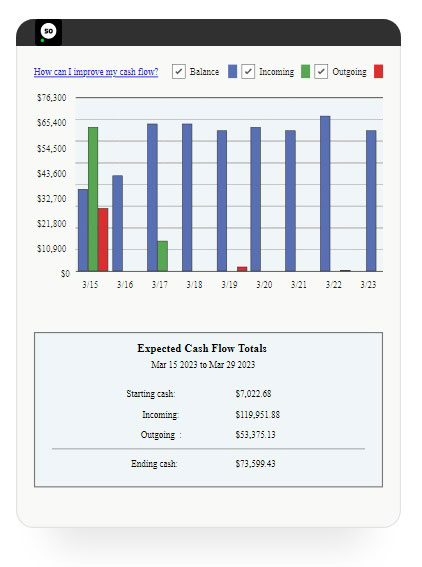 Cash flow & invoicing
Run what-if scenarios as frequently as you need. Understand your business's financial standing by staying on top of your incoming and outgoing cash flow.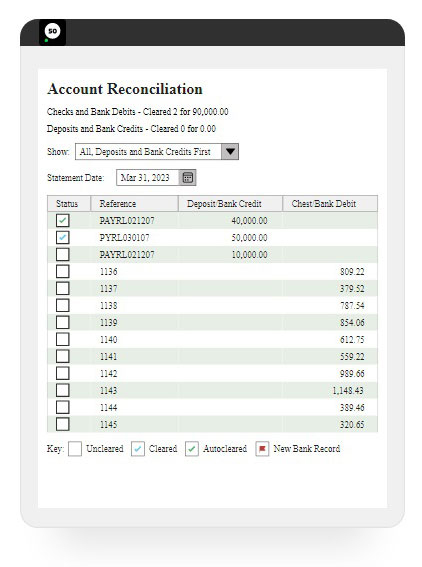 Payments & banking
Eliminate the hassle of manual data entry with automatic bank reconciliation. Whether you're getting paid or making payments, simplify your transactions in one area.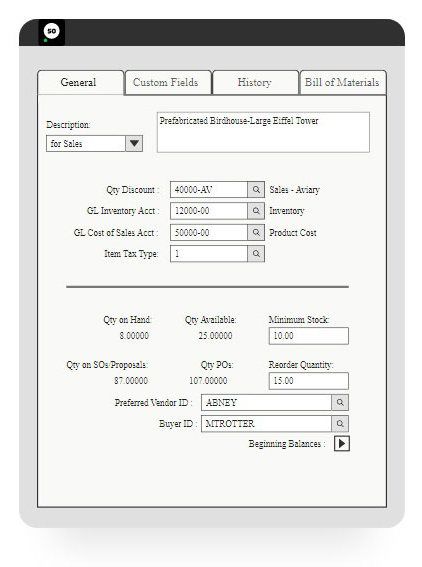 Advanced inventory management
Manage your spend and efficiently track stock levels. View quantities on hand when raising an invoice and get alerts when there is low or no stock.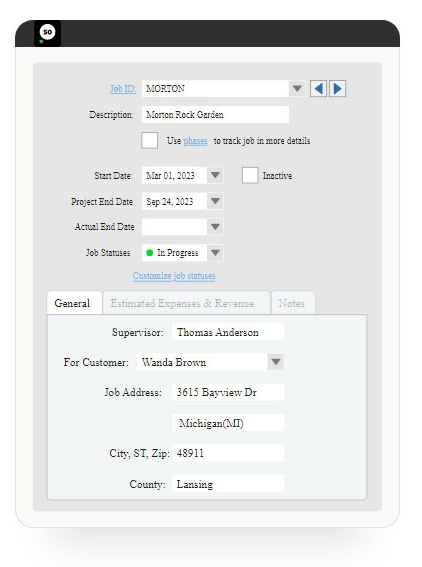 Job costing
Control the cost of jobs through purchasing and easily set up by records, phases, and cost codes. See which projects bring in revenue and find opportunities to maximize your profits.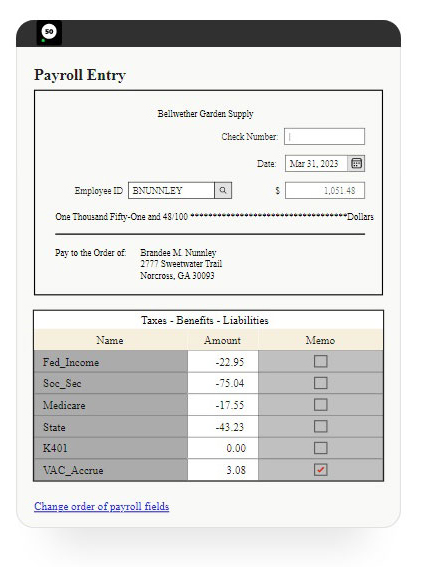 Payroll
Pay your team on time and stay compliant with accurate tax calculations for employee withholdings, efiling, and automated W2s and tax forms.2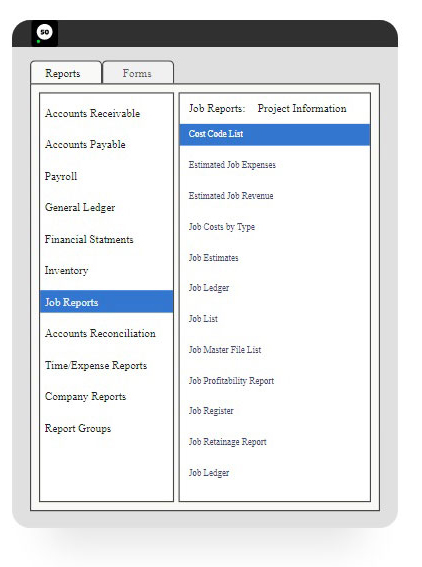 Reporting
Deliver customizable one-click reports to make informed business decisions. Run unlimited reports on sales taxes, expenses, profits, and more.

Sage 50cloud
Pro Accounting
Includes:
1 user
Invoice and bill tracking
Purchase order and approval
Expense management
Automated bank reconciliation
Reporting
Inventory management
Job management
Payroll-ready2
Fraud protection with Sage Security Shield
Support plan

Sage 50cloud
Premium Accounting
Includes everything in Pro, plus:
1-5 users
Purchase orders and change orders
Multiple companies
Advanced budgeting
Advanced reporting
Serialized inventory tracking
Advanced job costing
Audit trails

Sage 50cloud
Quantum Accounting
Includes everything in Premium plus:
1-40 users
Role-based user permissions
Faster processing
Order process workflow
Workflow management
Notes:
1. Rated the best accounting software for small and medium businesses (SMBs) by The Blueprint, a Motley Fool service.
2. Sage offers an integrated do-it-yourself payroll module. Run payroll, set up vacation/sick time, and create W2s, tax forms, and more. Pricing is tiered based on number of employees. Call 1-888-239-9520 to purchase.