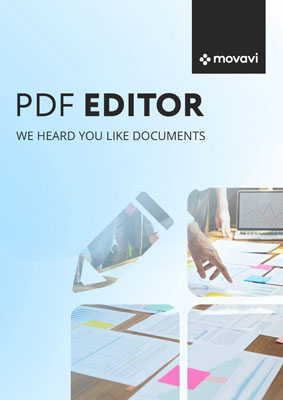 A Smart Approach to Working with PDFs
Get our professional PDF Editor for PCs and work securely with files offline. This compact and reliable PDF-editing tool has everything you need for fully functional document work. Your data is 100% safe and protected.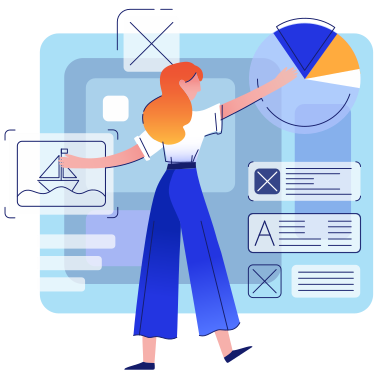 Create Stronger Presentations
Save time and create new presentations from your old ones. Open your presentation in Movavi PDF Editor, remove old pages, and replace them with new up-to-date charts, images, and tables.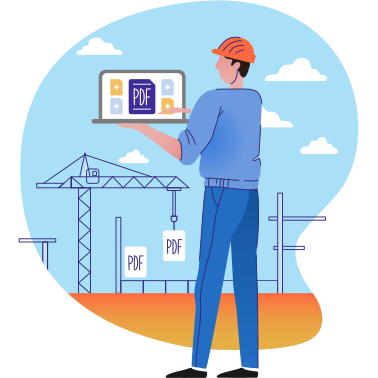 Manage Your Project Documents
Combine files exported from different applications: Word, Excel, AutoCAD, Corel, and more. Movavi PDF Editor will help you bring all the elements of your project together.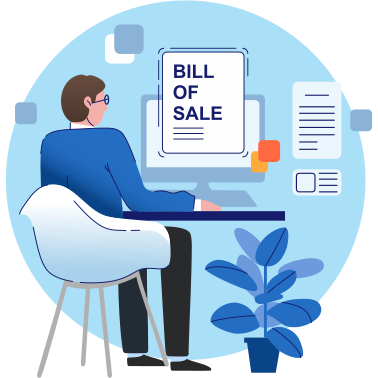 Sign and seal documents
Do you ever find you need to finalize a contract with a third party as soon as possible and you're nowhere near the office? Just add an image of your signature in Movavi PDF Editor to seal the deal.
Everything You Want from PDF-Editing Software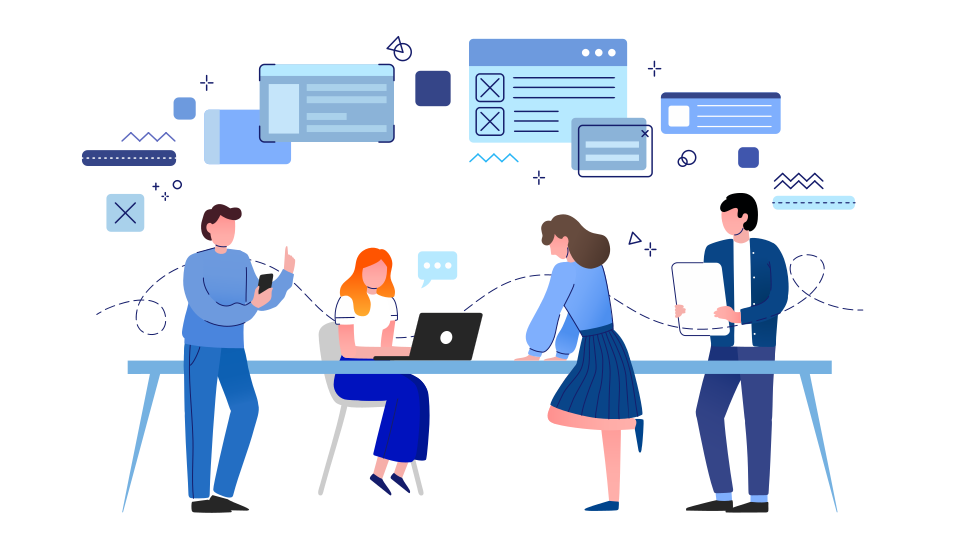 Viewing PDFs for Free
Read your favorite books, open and view research papers and other documents. Work with multiple files at once. Scale PDF pages to fit your monitor's resolution and personal preferences. Search for specific words or phrases with ease.
Creating Documents
Create PDF files from scratch. Combine and merge files into a new single PDF document. Create and complete common legal and business forms without the need to involve a specialist.
Editing PDFs
Edit PDF files using different PDF program modes. Add, delete, rotate, and rearrange pages in PDF documents. Add, edit, and format text within a document. Insert, crop, and resize any image, including logos, signatures, and stamps. Save changes in two clicks.

Converting Files
Convert PDFs to a number of other formats including HTML, TXT, Microsoft Word's DOC, and EPUB. Export individual document pages as png, PNG, and BMP images. Convert Microsoft Office and graphic files to PDF format.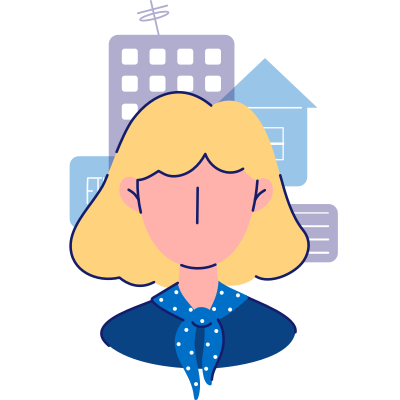 Real estate agent
I can merge scans of handwritten documents into one digital file
Engineer
I use the PDF Editor to bring all parts of the project together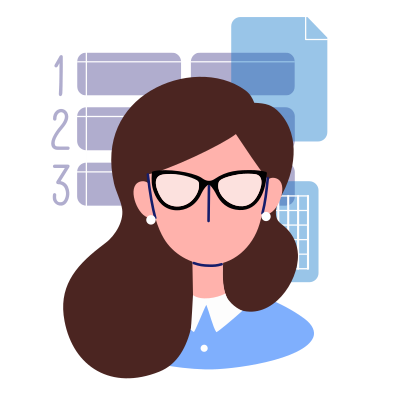 Accountant
I can insert electronic signatures into PDF documents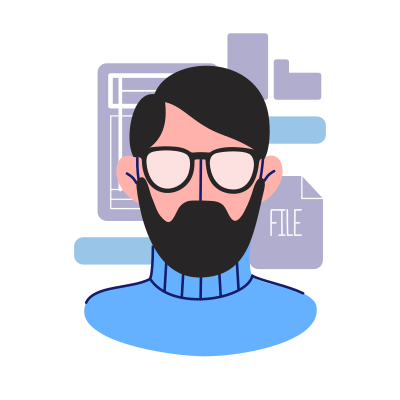 Architect
I prepare presentations for my clients with this app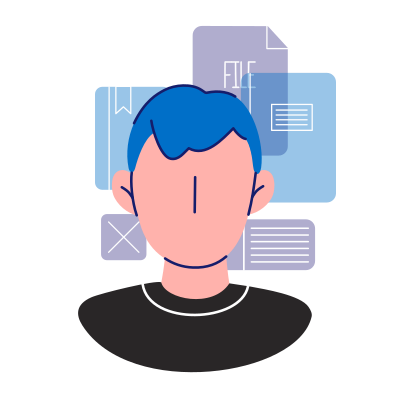 Student
I use the program to read research articles for the coursework