SafeErase 8
Permanently Erase Your Data for Complete Protection
Your personal confidential data will never fall into the wrong hands. Laplink SafeErase 8 utilizes a series of government recommended deletion methods to completely wipe your personal data from your hard drive so that it is unrecoverable. It is the fastest and most secure way to permanently delete sensitive information.
Use daily on ordinary data deletions or wipe your entire PC before recycling or selling an old PC for complete privacy protection. With SafeErase 8, you can be sure financial information, email archives, photos and Internet history are deleted forever.
Windows 10 Compatible
Easy-to-Use Wizard
Complete Privacy Protection
Customized Deletion
Fast Data Wipe
Advanced Technology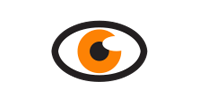 Complete Privacy Protection
Securely deletes Internet browser data, files, partitions, and entire hard drives.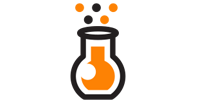 Advanced Technology
Employs six methods for secure elimination of your confidential data.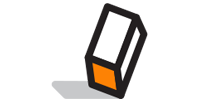 Fast Data Wipe
Fastest deletion method overwrites with zeroes for the fastest deletion times.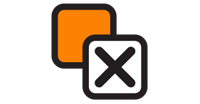 Customized Deletion
Choose from pre-defined and individual deletion profiles and receive detailed reports on the deletion process.
Note:
SafeErase should only be used as intended and as described in the User Guide. If you attempt to use this product for unintended purposes, your computer may become unstable or unusable.