Why upgrade to Windows 10 Pro?
If you run a small business and want enhanced functionality, Windows 10 Pro is the way to go.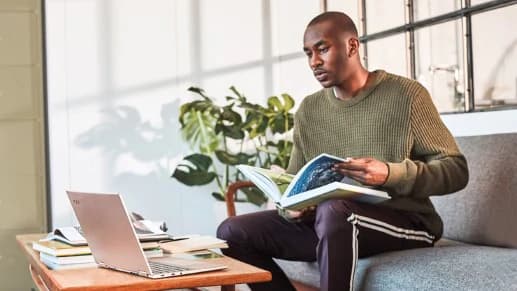 The most security protection, built in
Windows 10 Pro comes with built-in security features, including firewall and internet protections to help safeguard against viruses, malware, and ransomware.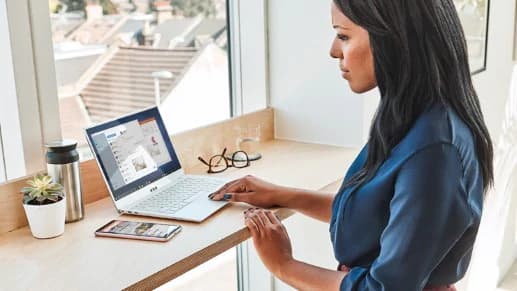 Take your business on the go
You love your phone. So does your computer. Pick up where you left off, wherever you left off. Webpages, Office² docs, photos—read, write, and edit them across all your devices.³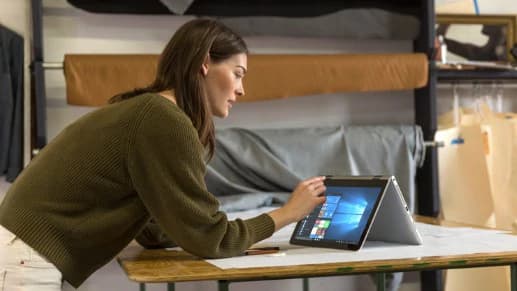 Easily manage your business, the way you want
Windows 10 Pro offers simple and flexible management, so you can get more done.

Add business power to your PC
Windows 10 Pro is built for business, so you get identity, security and productivity, all at once.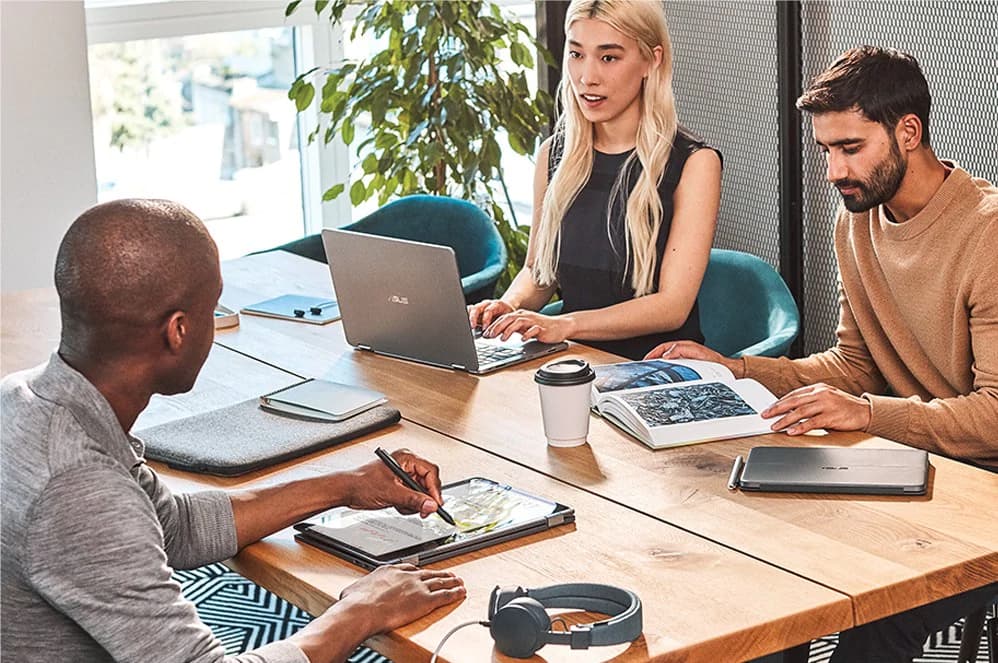 Keep your devices safe and in tune
Microsoft Intune lets you manage multiple devices easily and define a mobile management strategy that fits the needs of your business. Employees can work with the devices and apps they choose, while protecting your company information.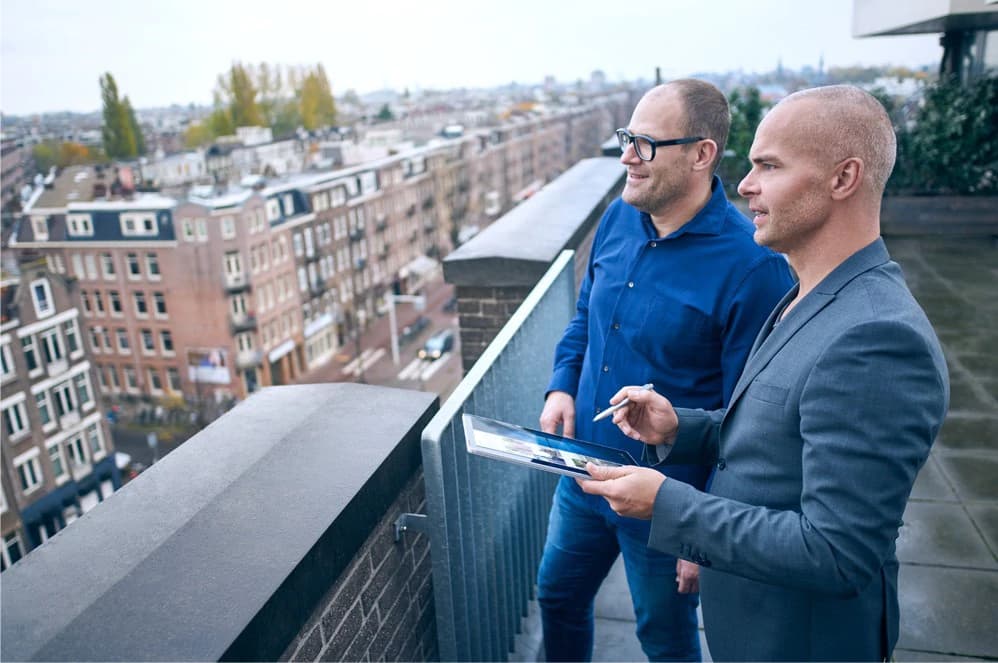 Manage and keep your devices safe with Azure
Azure Active Directory helps you manage user identities and create intelligence-driven access policies to secure your resources. It's built to work for apps in the cloud, on mobile, or on-premises to help protect users and your business.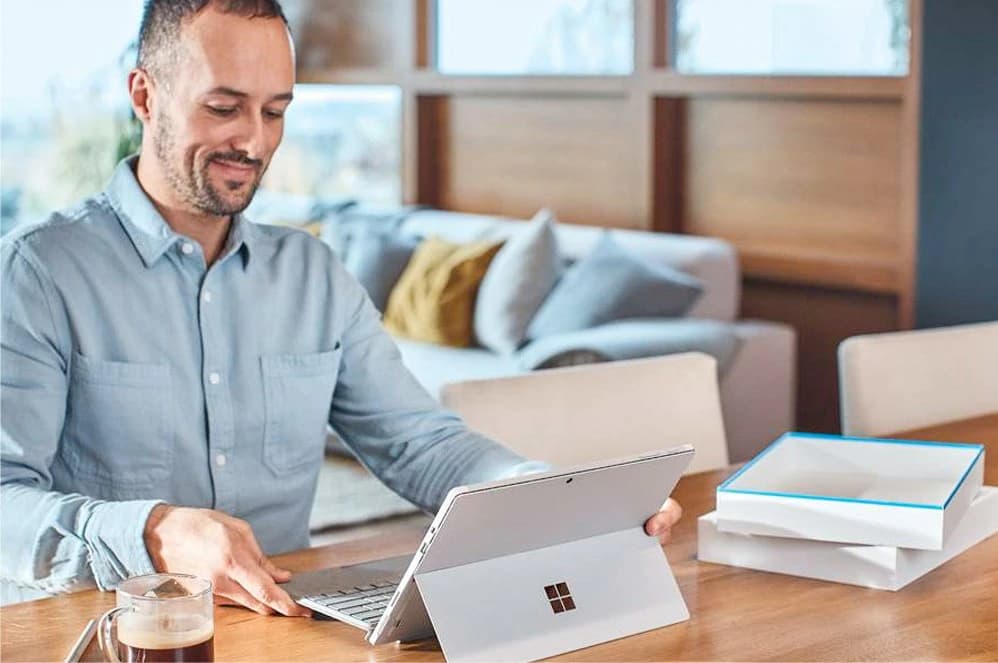 Put your devices on autopilot
Windows Autopilot transforms a brand-new device into a business-ready and cloud-managed state, without IT needing to touch the device.
Notes:
1. Cortana available in select markets; experience may vary by region and device.
2. Office 365 subscription sold separately.
3. Users must link their mobile phone to their PC in PC settings or through Your Phone app from the Microsoft Store. Users will receive an app from Microsoft which they must download to their mobile phone and follow the setup prompts. Requires Android 7.0+.