NEW
Experience better performance and stability.
Enjoy up to 35% faster installation and launch times. And since we've reduced the app size by up to 45%, less space is required on your computer.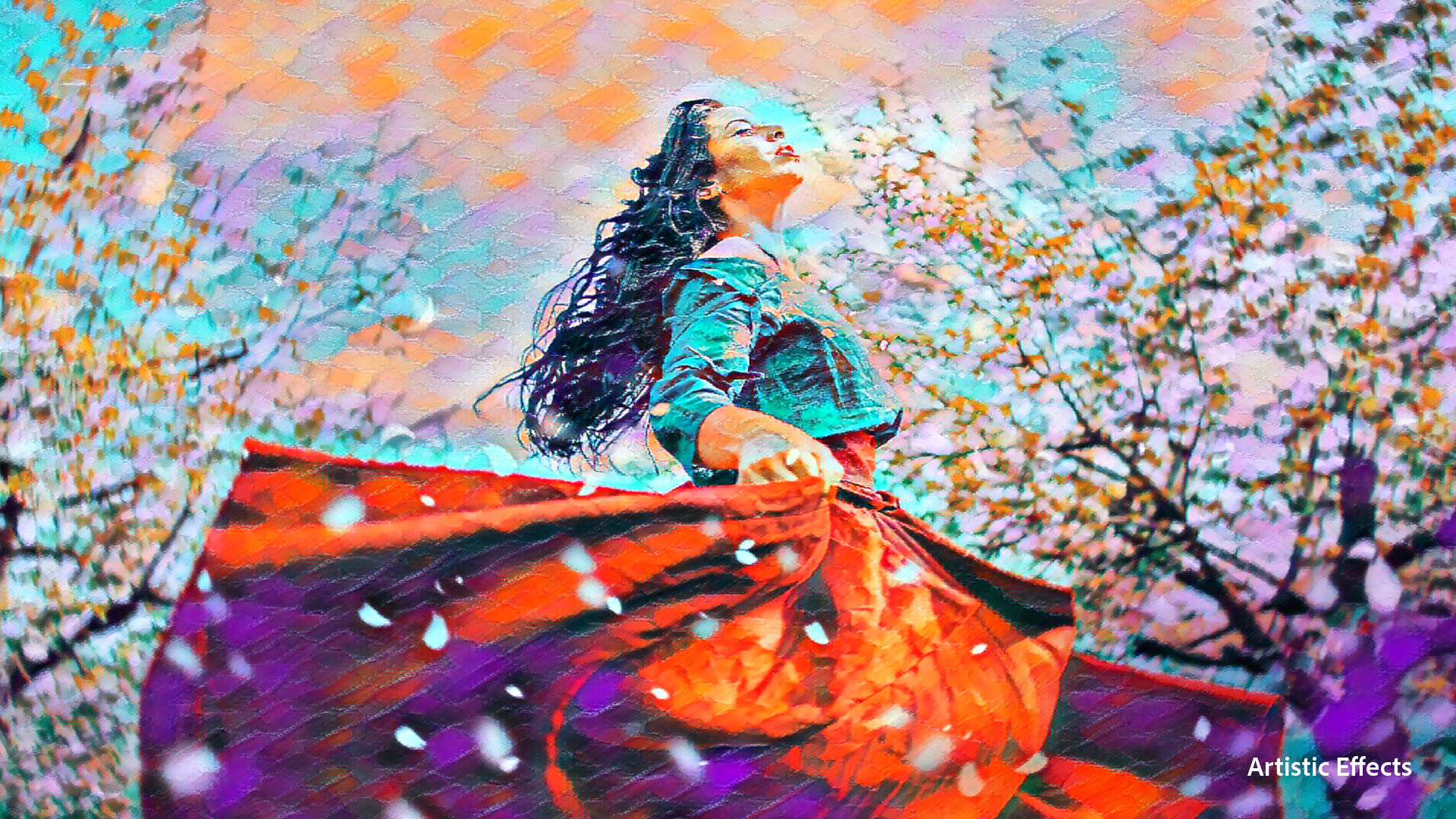 NEW
Click once to turn your videos into art.
Transform your clips with effects inspired by famous works of art or popular art styles. Just like with Photoshop Elements, you can click to add an amazing artistic effect.
POWERED BY ADOBE SENSEI*
*Adobe Sensei is the technology that powers intelligent features across all Adobe products to dramatically improve the design and delivery of digital experiences, using artificial intelligence and machine learning in a common framework.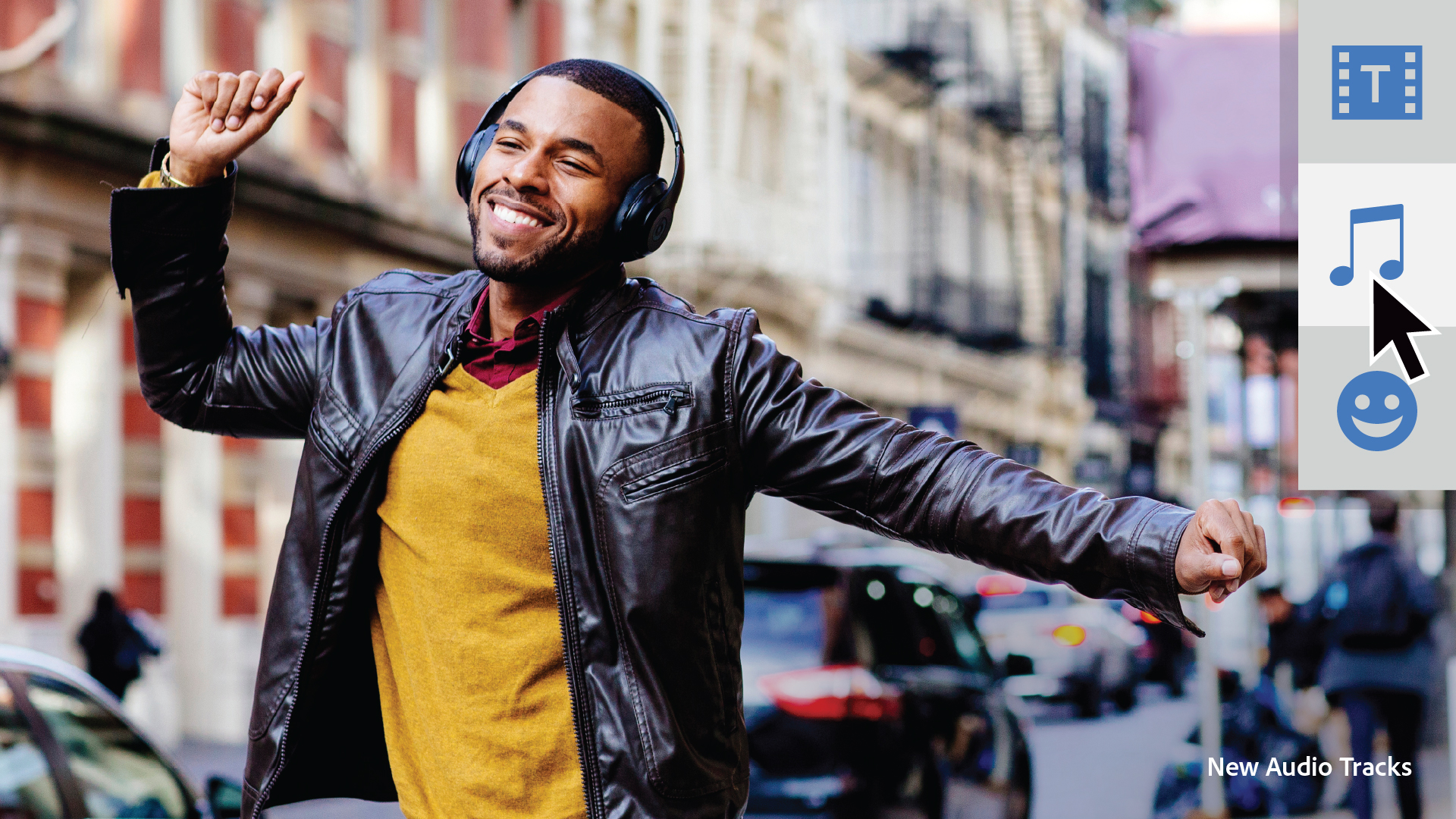 UPDATE
Try out great audio tracks.
The perfect video needs the perfect soundtrack. Create just the feel you want with fresh audio tracks, including new options.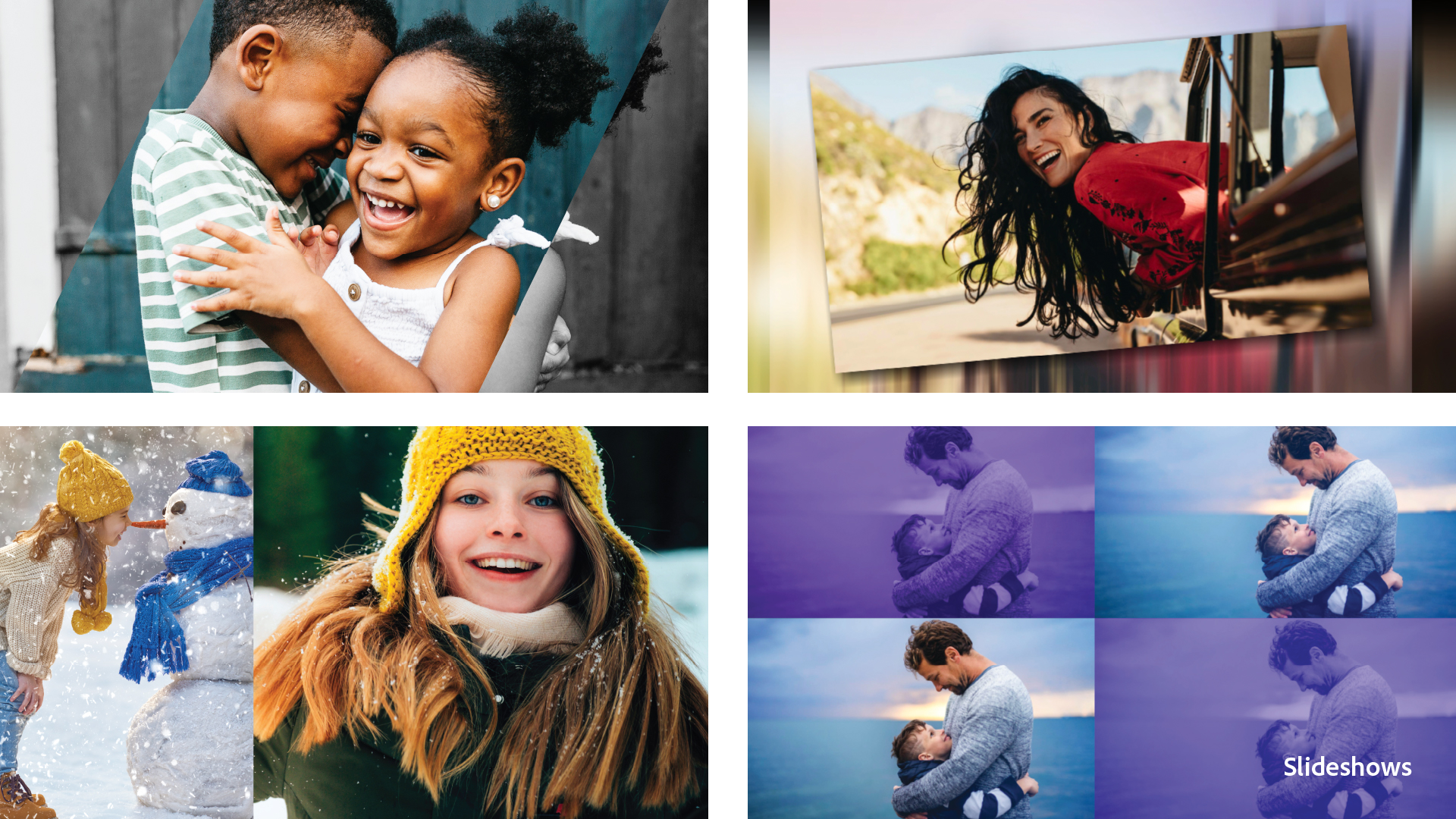 UPDATE
Tell stories with all-new slideshow templates.
Share your photos and videos in animated slideshows that feature a range of modern looks and themes.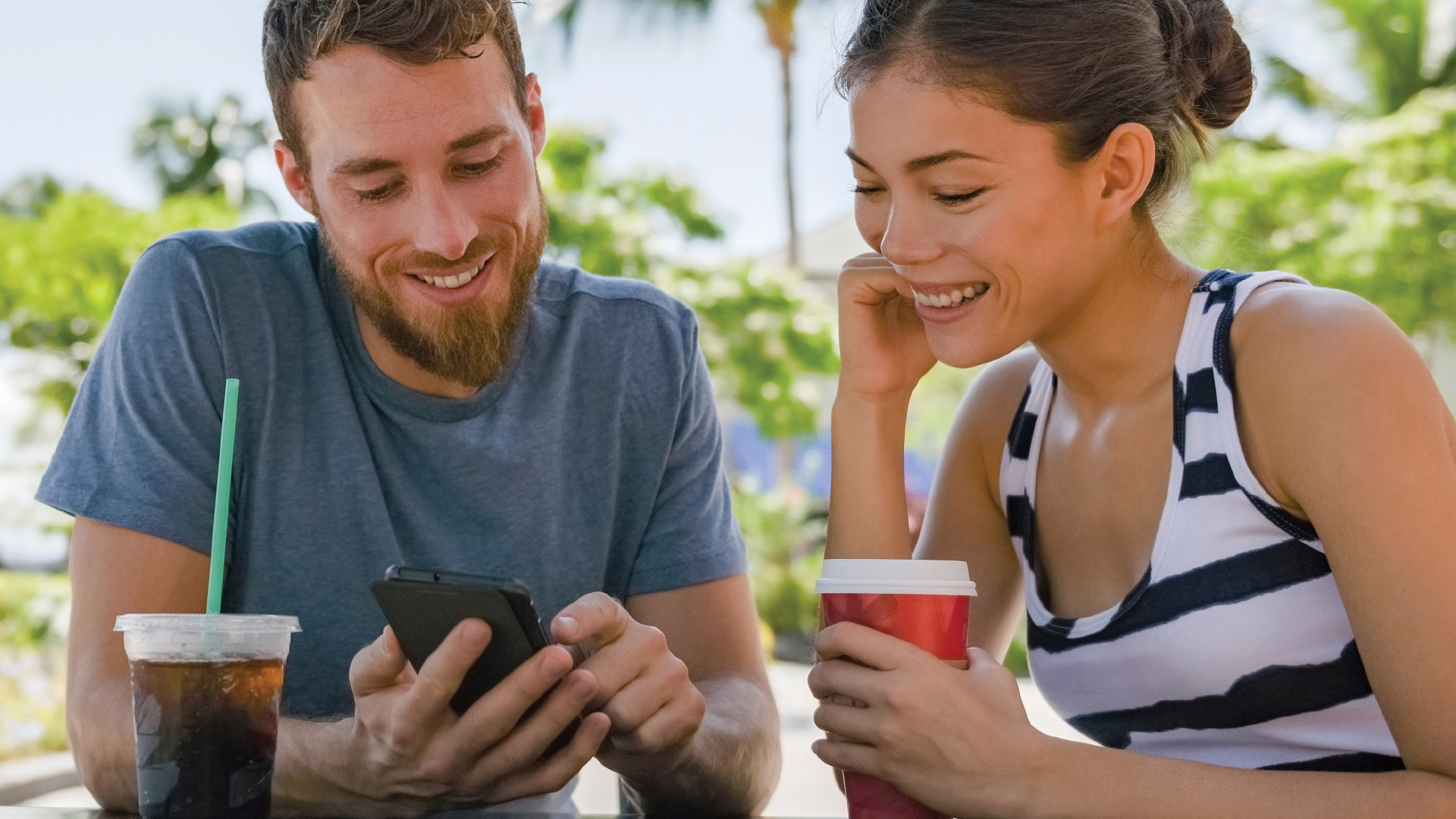 NEW
Do more from any browser
Explore the new web companion app to access and view your edited Elements photos and videos from any browser, create collages and slideshows, and share the way you like.
NEW
Have fun with your photos on the go
Try the new Android companion app to upload mobile photos and videos to Elements on desktop and web, do more creative and advanced editing on the desktop, and then access, view, and share back on your mobile.
NEW
Enjoy ongoing companion app updates and included storage
The web and mobile beta apps are just the beginning—they'll be updated throughout the year with new features. The apps are available to licensed Elements users and they come with 2GB of cloud storage.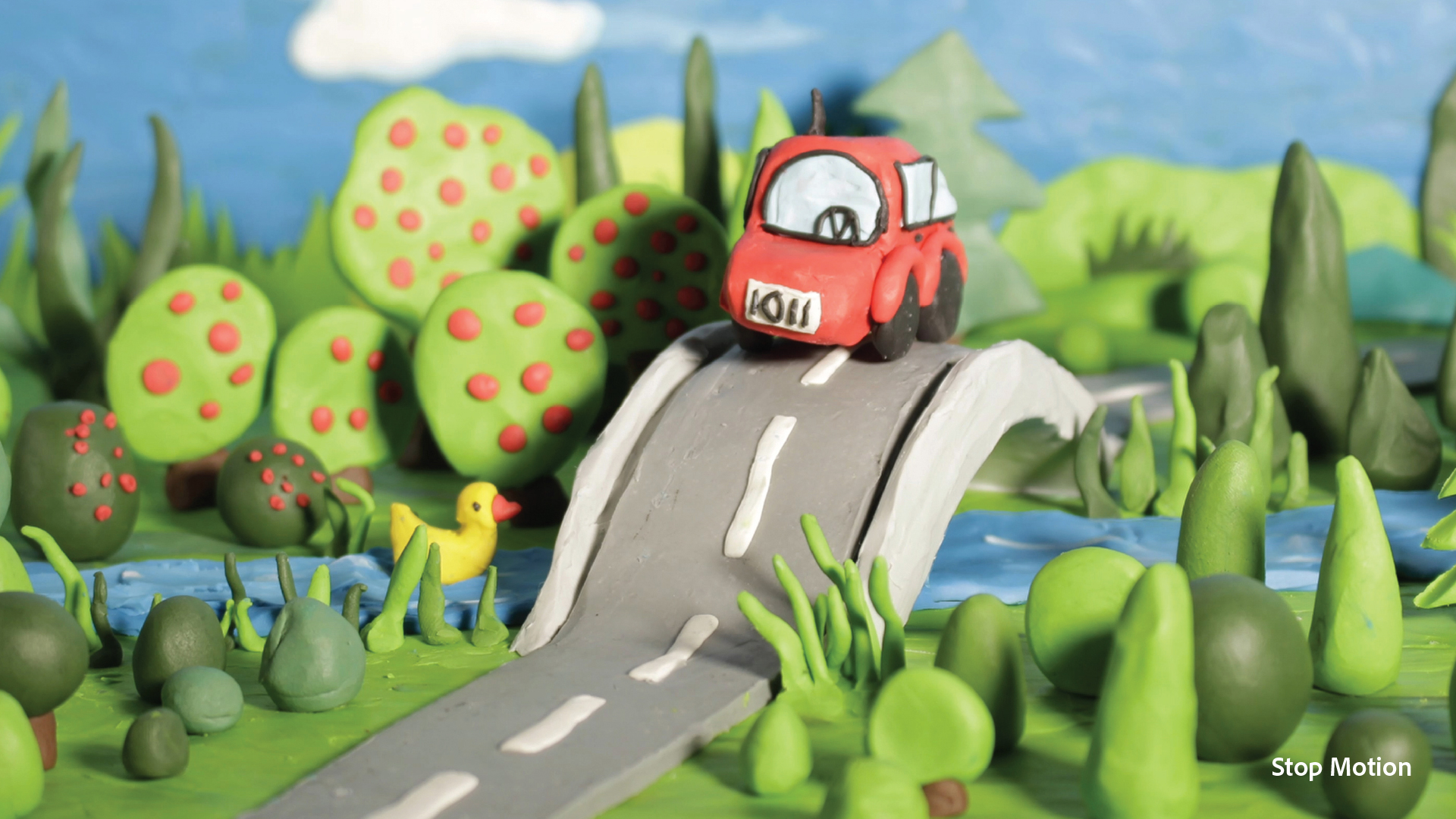 Produce dynamic stop-motion videos
Turn a series of photos or videos into a fun stop-motion movie that speeds up the action.