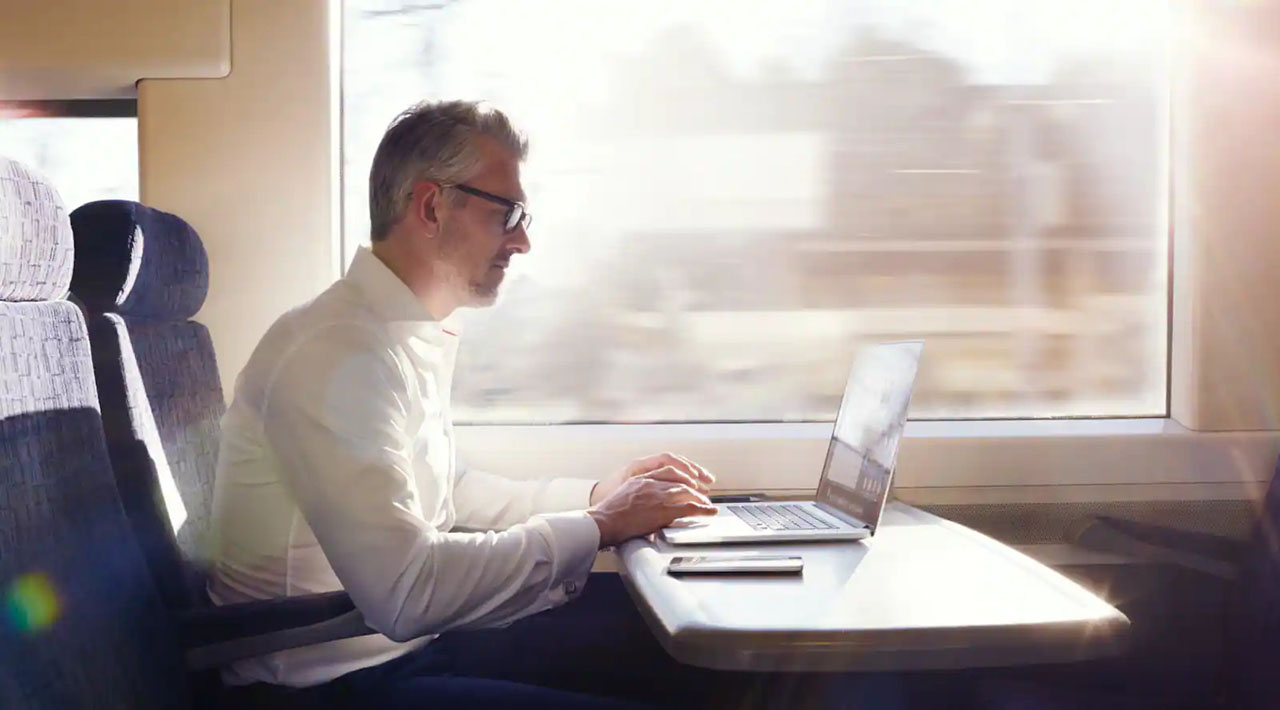 Avast Ultimate
One suite covers it all
Avast Ultimate is everything you need to look after all your devices in one convenient premium suite. Get our most advanced antivirus to block all malware, including ransomware, plus anti-tracking protection, a VPN for total online privacy, and our top cleanup and tuneup tools.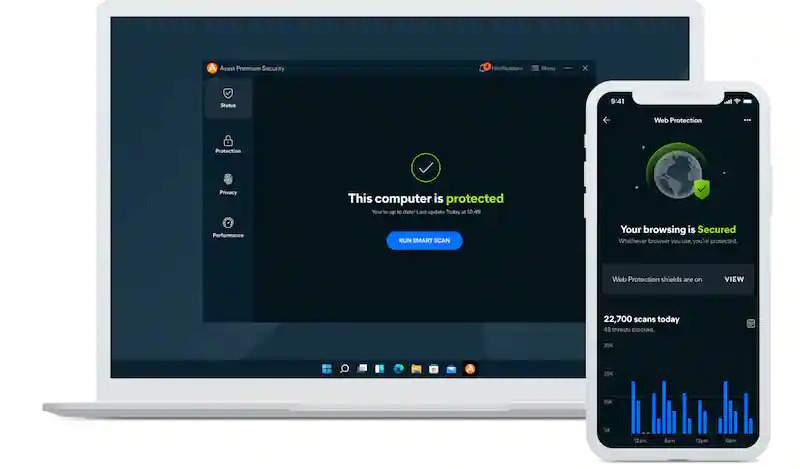 Get complete online protection with Avast Premium Security
Our most advanced protection is your lightest, toughest defense against viruses, ransomware, spyware, zero-second threats, home Wi-Fi network vulnerabilities, and more. Protect all of your phones, computers, and tablets with Avast Premium Security.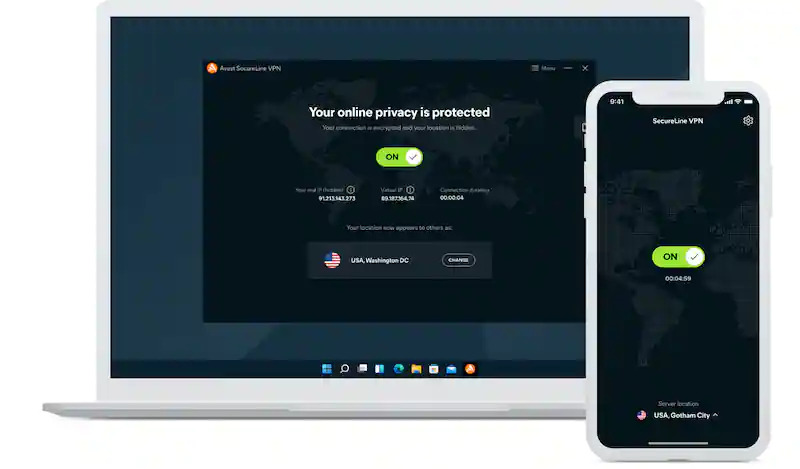 Avast SecureLine VPN gives you true online privacy
Keep everything you do online completely private with our VPN's bank-grade encryption — browse, bank, message, and shop without having to worry about hackers or anyone else seeing what you do online or stealing your data.

Avast Cleanup Premium is the ultimate cleanup and tuneup tool
Easily eliminate junk for a cleaner, faster, more efficient computer or phone. You'll also get quick-glance overviews of your device's health, one-click maintenance care, bloatware removal, and much more.
* This product is not available for iPhone or iPad.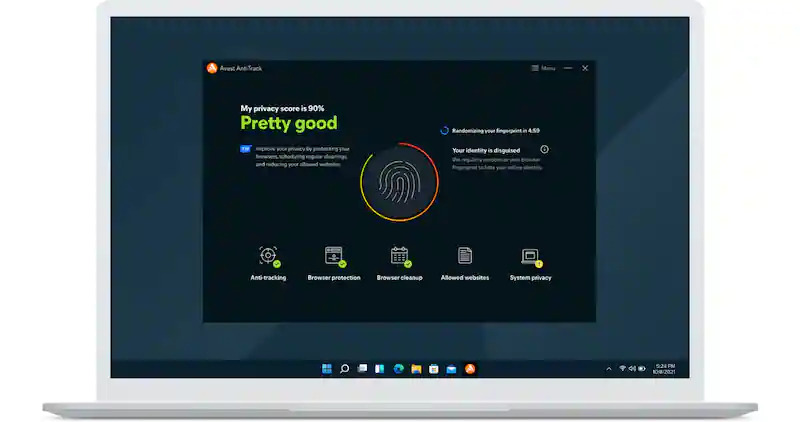 Stop invasive online tracking
Snoops can exploit you by monitoring your online activities and creating a detailed profile about you. Our anti-tracking software warns you when anyone tries to track you — and stops them.