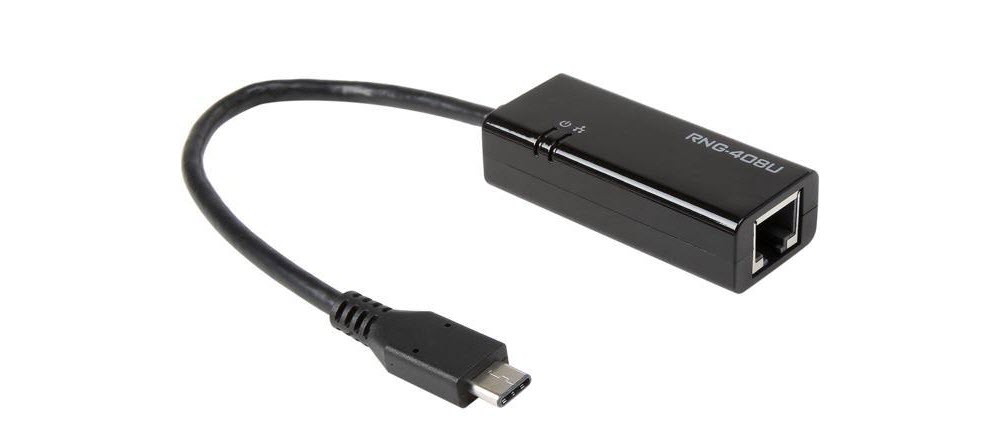 Rosewill RNG-408U
The Rosewill RNG-408U adapter helps convert a USB Type-C port into a Gigabit Ethernet port. Because it's USB powered, it does not need an extra power adapter. With support for CDC-ECM, it makes any TCP/IP application available through USB.
Enjoy full-duplex operation with IEEE 802.3x flow control and half-duplex operation with back-pressure flow control. It is compliant with IEEE 802.3, IEEE 802.3u, and IEEE 802.3ab for various networking applications. It supports jumbo frames up to 4K bytes.
To put it simply, this product is incredibly energy efficient. It supports IEEE 802.3az (Energy Efficient Ethernet), and supports advanced link down power saving when the Ethernet cable is unplugged. Data integrity is guaranteed with support for crossover detection and auto-correction.
You can even turn on or awake your computer by a network message through Wake-on-LAN. The two LEDs separately indicate the power status and Ethernet connection.