RNX-AC1900UB
Dual Band USB Wi-Fi Adapter
Quickly add Wi-Fi connectivity to your desktop by plugging this Wi-Fi adapter into its USB 3.0/USB2.0 port. It adopts dual band design and delivers up to 1300 Mbps transmission speed, providing fast and reliable wireless connection for all your online activities. A 3 feet extension USB 3.0 cable is included so you can flexibly place the adapter at the ideal place for optimal performance.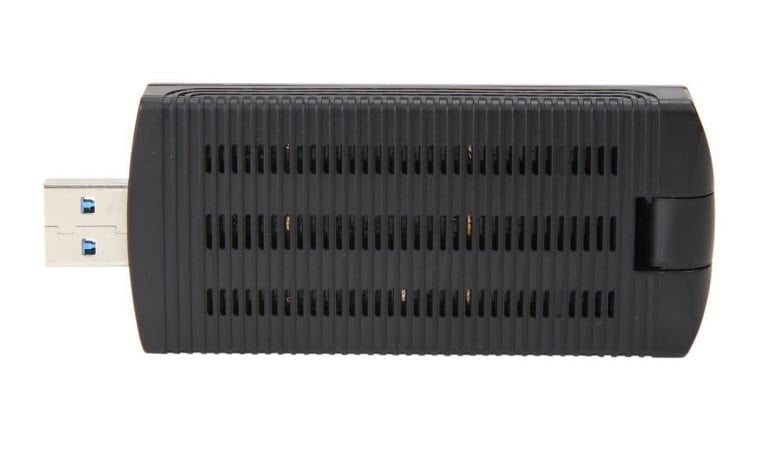 IEEE 802.11ac
The adapter is backwards compatible with IEEE 802.11a/b/g/n and features dual-band connectivity (2.4 GHz or 5 GHz) to support all wireless routers.
Blazing wireless speed up to 1600 Mbps + 300 Mbps
Instantly upgrade your desktop with a fast, reliable wireless connection for lag-free online gaming and 4K Ultra HD video streaming.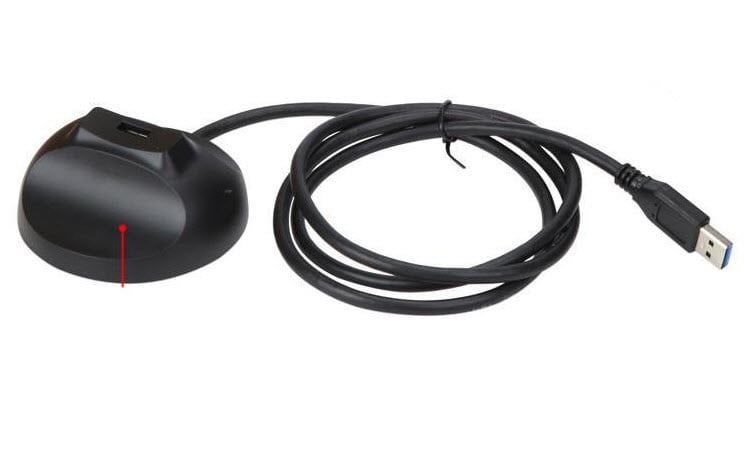 Enhanced Heat Dissipation
Perforated design helps distribute heat away from core components to improve reliability and performance.
USB 3.0 and 3 feet Extension Cable
With an extended 3 feet cable, this Wi-Fi adapter can provide the perfect placement for ultimate reception and offer the convenience to locate the Wi-Fi receiver anywhere you like.