Summit E13 Flip Evo
Determined to Succeed
A New Start with 12th Gen
The Summit E13 Flip Evo is a blend of postmodern design with modern technology. Inspiring business elites with the certified Intel Evo Platform, 360° Flip design, and a 16:10 Display ratio. Enjoy the high performance and reliable design wherever you are. Fold. Flip. Go.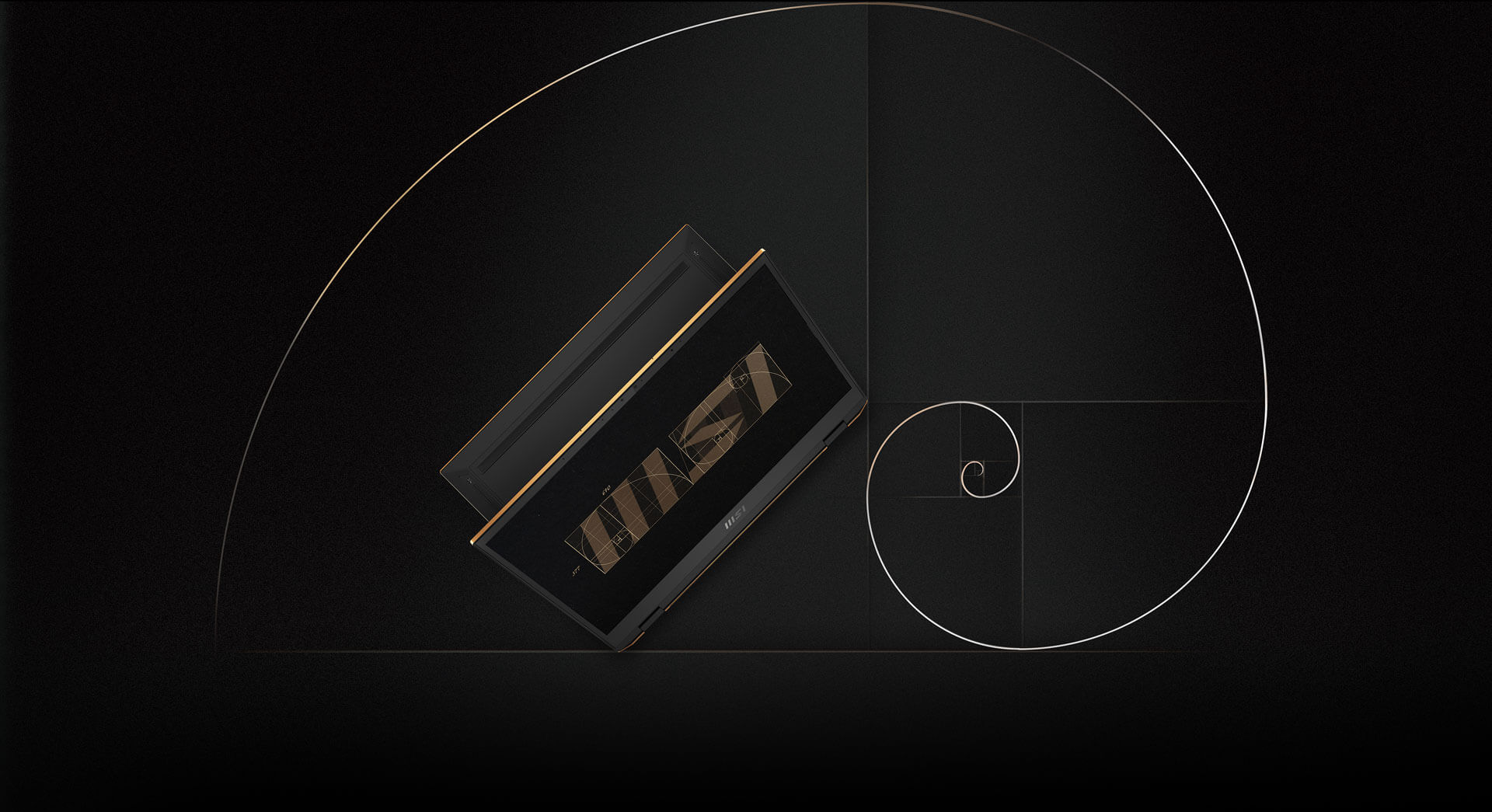 Perfection in Aesthetics
The MSI logo on the Summit series is designed with the golden ratio, to truly detail the synergy of aesthetics, mathematics and geometry. The logo is precisely placed in the most prominent position. Unique Taste
The Summit E13 Flip Evo comes in 2 color variants: Ink Black or Pure White. Designed with an intricate CNC process, sleek edges and brushed line engraving, the Summit E13 Flip Evo redefines what business elite means.
Intel Evo Platform
The Ultimate Premium Laptop Experience
Featuring the latest 12th Gen. Intel Core™ i7 processor and certified by the Intel Evo platform , the Summit E13 Flip Evo provides a thin, light and powerful workstation that allows you to maintain your productivity on the move.
* Performance compared to previous gen i7-1185G7. Specs varies by model.
Up to 1.6X Performance Boost

Golden Ratio Display
The Summit series utilize a 16:10 display to fully demonstrates the appeal of the Golden Ratio: 1.618, and is designed for users to have the most comfortable visual experience for long term use. The 13-inch lightweight body is compatible with the MSI Pen making this combination of a compact and aesthetically pleasing laptop design fit for any work environment.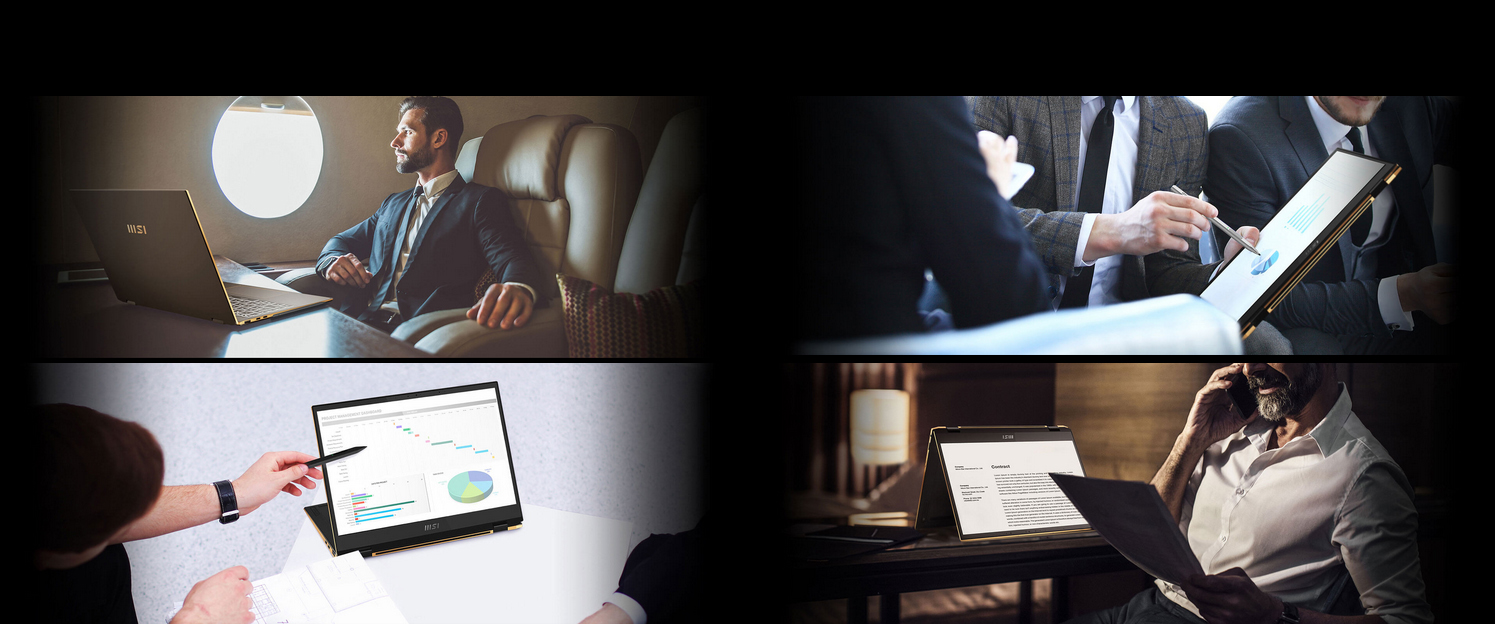 Optimal Mobility. No Compromise
The Summit E13 Flip Evo provides a longer battery life to get you through tough work days and a 360-degree flip feature that makes life easier. With long-lasting battery life and fast-charging technology, you can be more productive without worrying about notebook constraints. The versatility of the Summit E13 Flip Evo allows you to stay one step ahead.
Productivity Booster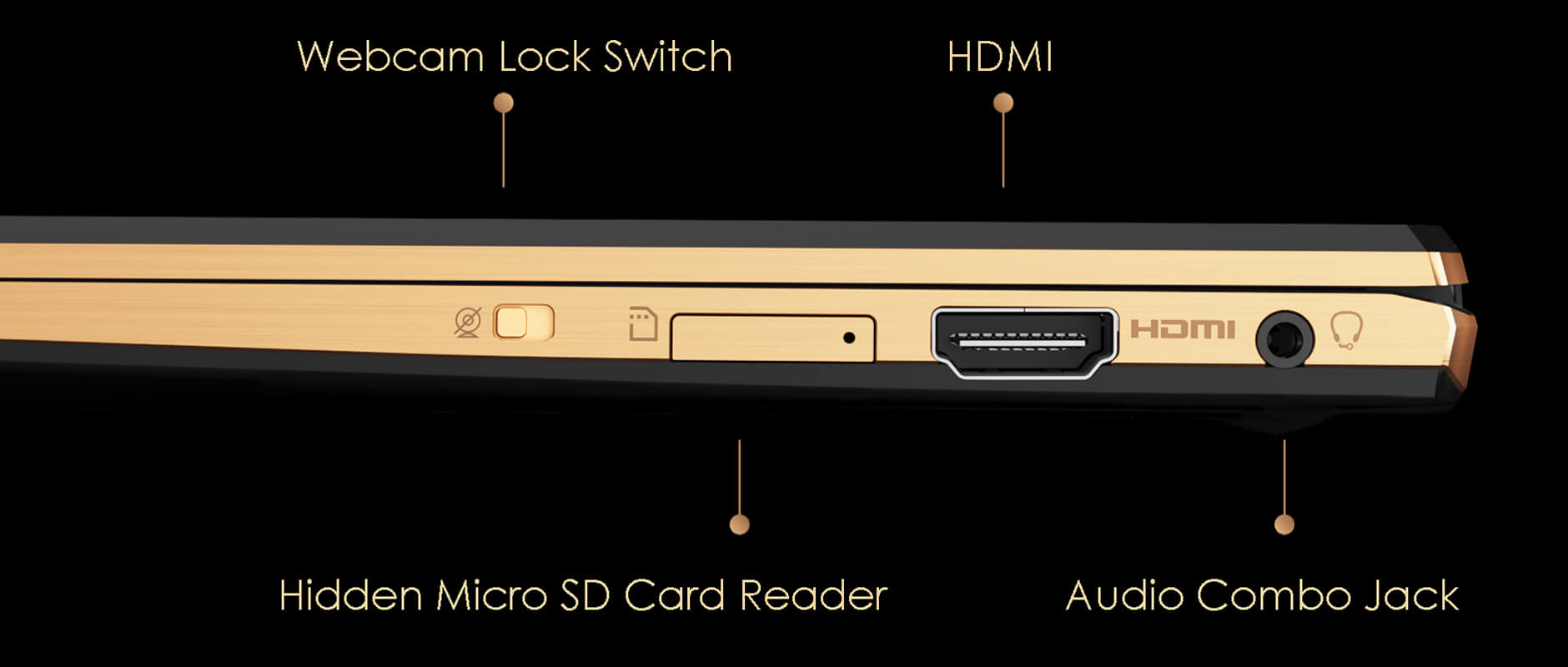 Extraordinary Wireless Experience
The latest Wi-Fi 6E delivers blazing speed, while maintaining a stable and smooth network connection even if there are multiple devices connected.

PCIe Gen 4 Storage Support
PCIe 4.0 effectively boosts daily workflow and has better signal reliability, integration, and connection for improved performance.
MSI Center Pro
The MSI Center Pro takes optimization to the next level with AI Smart Auto which will automatically adjust your systems settings depending on your every day tasks. It also allows you to manually take control with adjustable system modes for your personal preference.

Increased Privacy
Disconnect the webcam for increase privacy protection by toggling the webcam lock.
Enterprise-Grade Security

Safer to Work in Any Environment
Never lose your laptop with location fetching technology from Tile. Even when the laptop is turned off.*
* Tile requires Windows 10 or newer, see MSI Tile for more information. MSI Tile will function as long as the PC has battery power.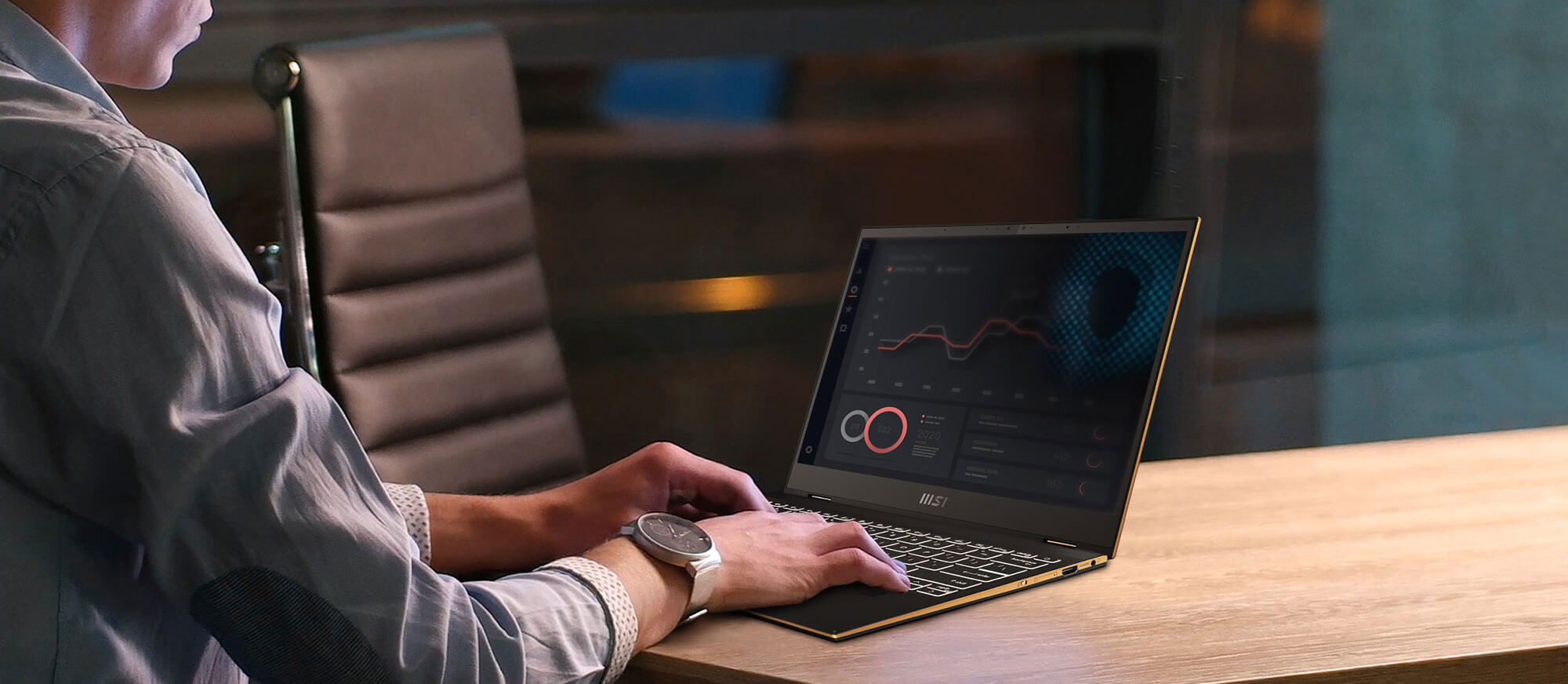 Subtle visual cues to let you know when someone behind you is looking at your screen. Provide high level of privacy with Tobii Aware.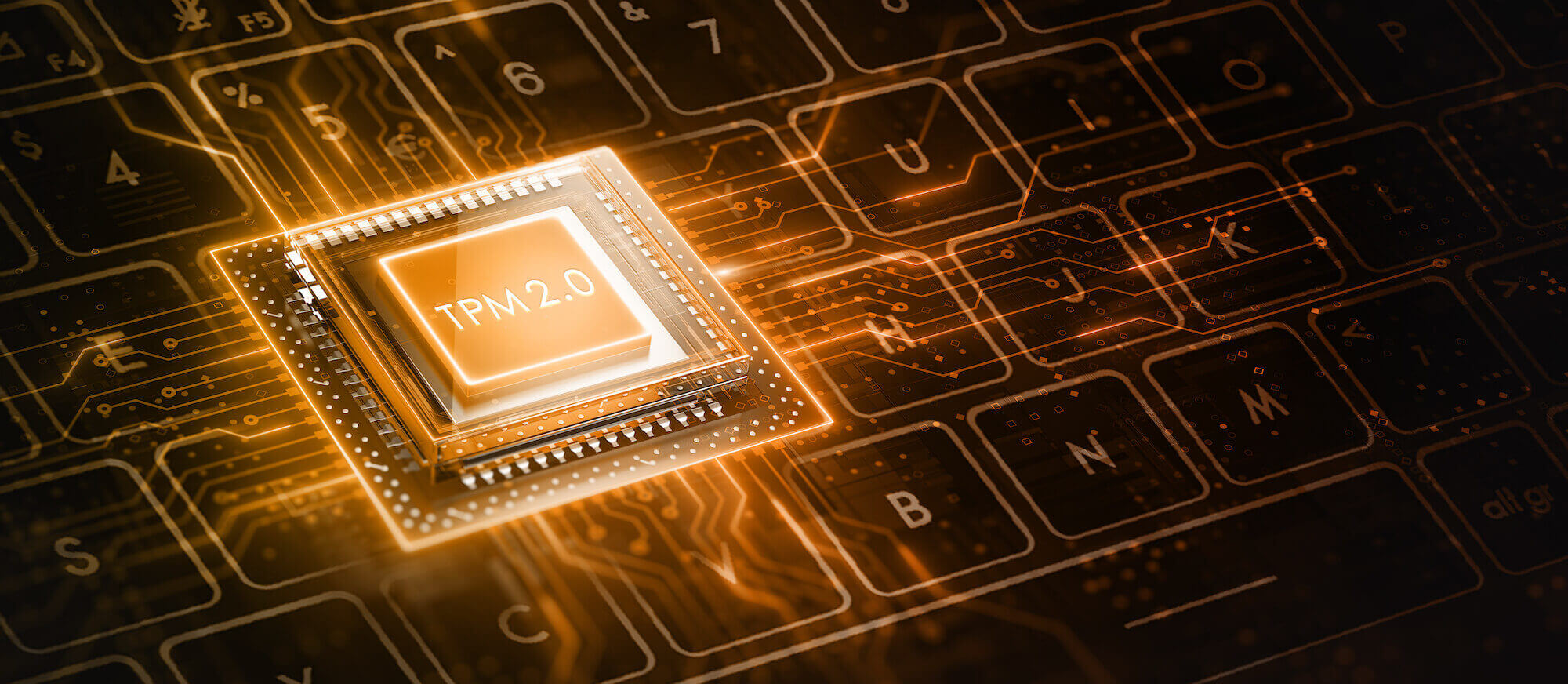 Trusted Platform Module (TPM) technology is designed to provide hardware-based, security-related functions.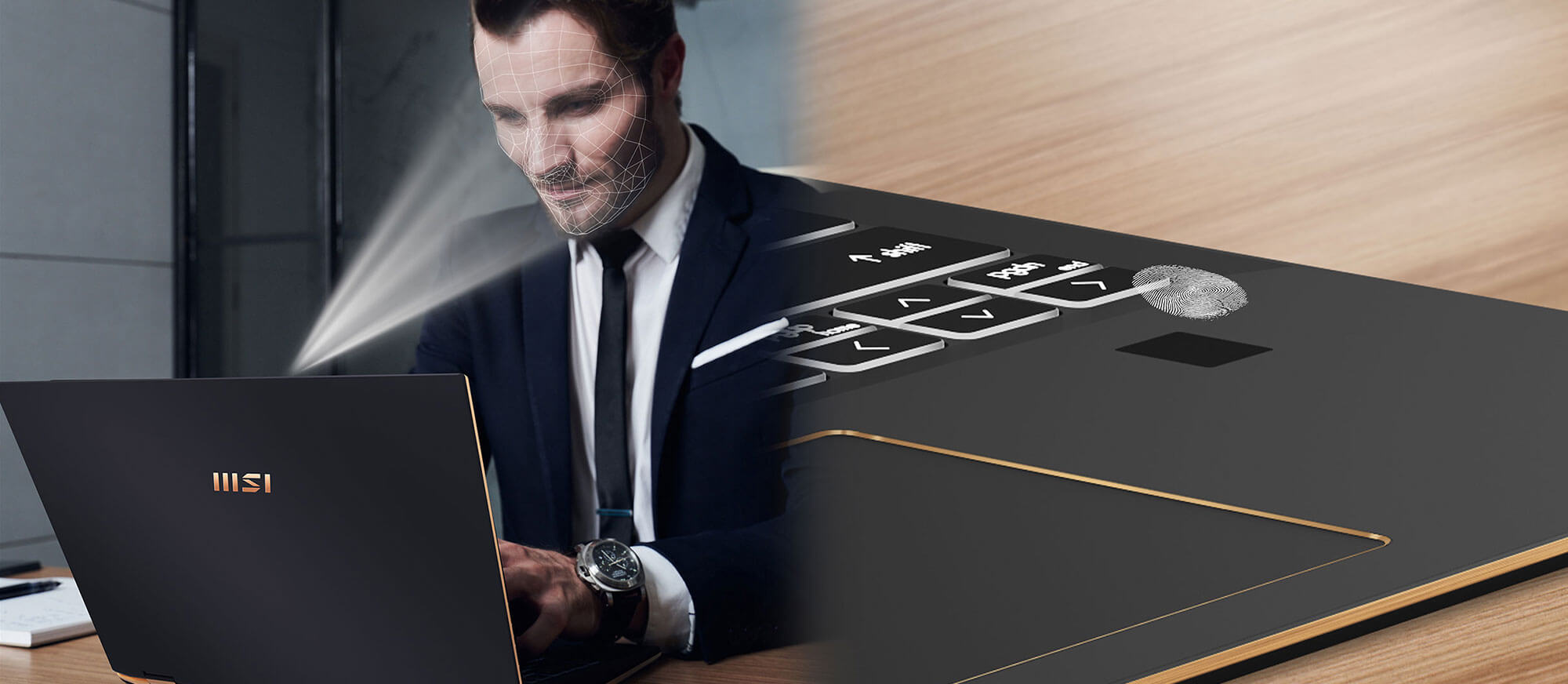 Sign-in with your face or fingerprint for an easy and secure access with Windows Hello.

Enhance Conference Quality
Experience clear video conference quality with MSI total solution. The Noise Reduction Cam features enables the webcam to reduce signal noise and increase image quality under poor lighting conditions. Also with AI Noise Cancellation and Quadruple Mic setup, you can enjoy a immersive, clear, crisp, video conference for your business needs.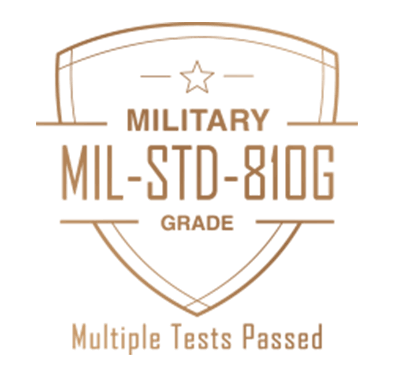 MIL-STD
To pursue the best of the best, the product meets the MIL-STD-810G military standard for reliability and durability. MSI always strives for professionalism with world-leading technology.
MSI Service Center
MSI has numerous service locations & service options to minimize unexpected downtime and keep business running smoothly.
Design for Your Style
Built for business elite to push productivity to the highest level by making every detail more unique to you.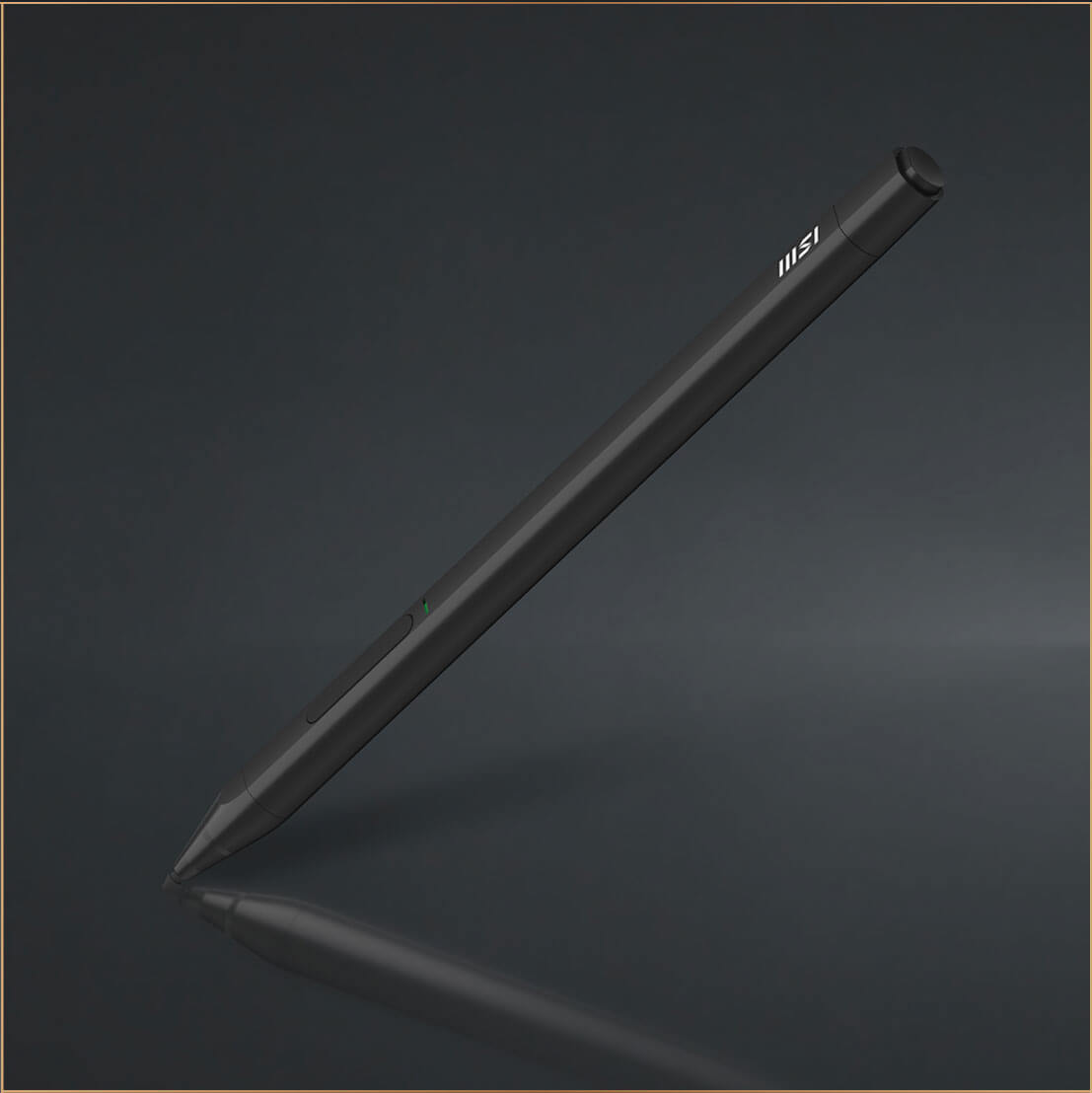 USB-C Docking Station Gen 2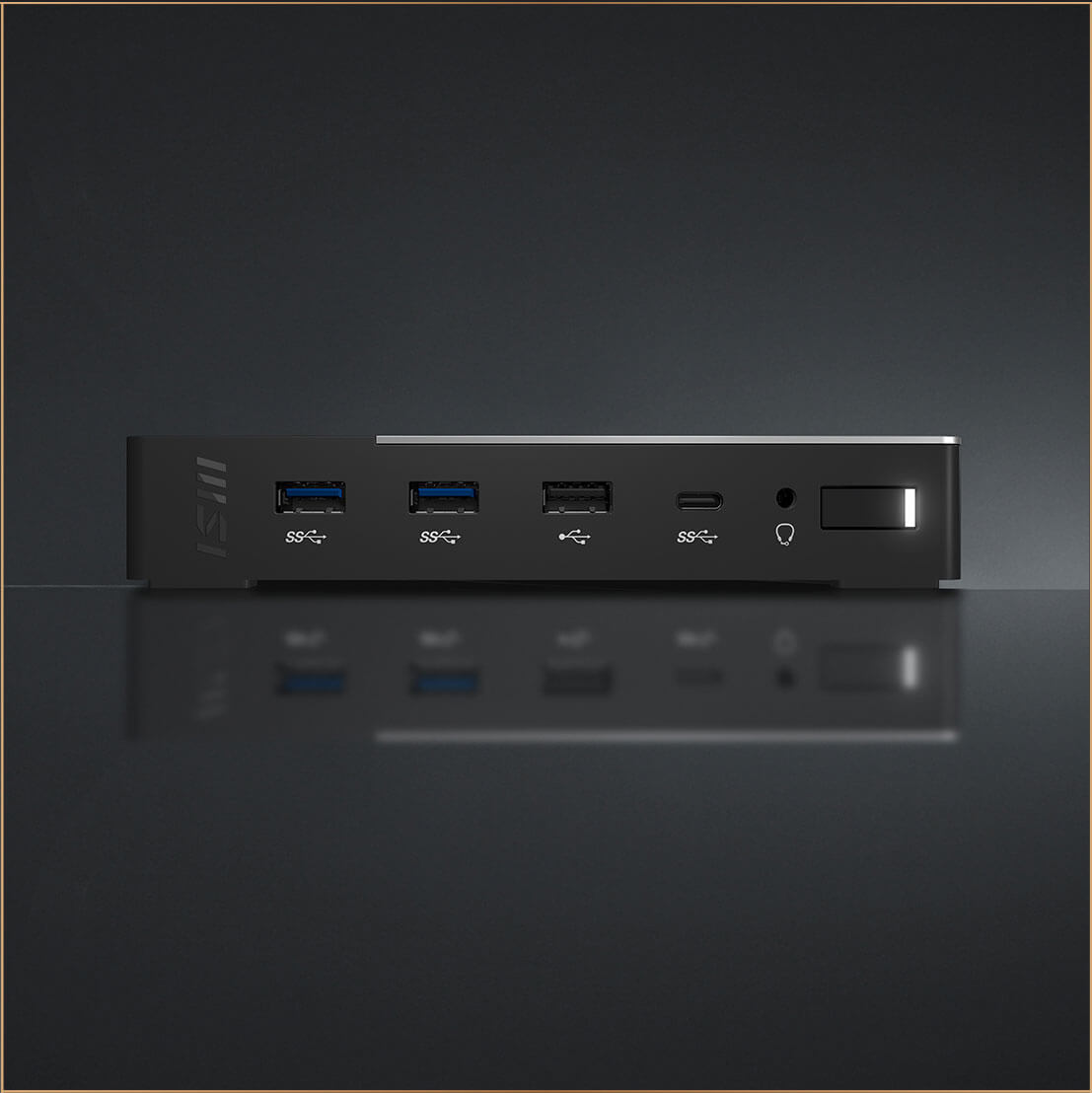 * Specifications may vary by model. Please see the Specs section for details.