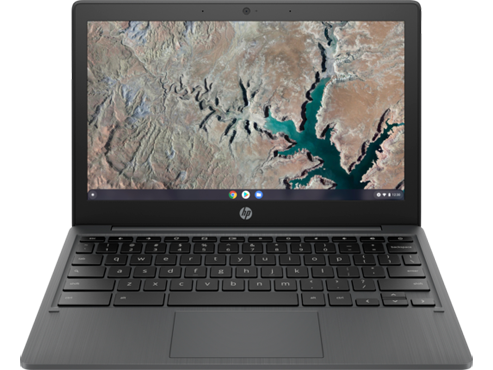 HP Chromebook 11a (11a-na0010nr)
Equipped with MediaTek 8-core processor and powered by web-based Chrome OS, this HP Chromebook lets you keep up from anywhere. Enjoy long battery life, full-size keyboard and the familiarity of all your favorite Android apps. And featuring 11.6" display with 1366 x 768 resolution, this Chromebook is also compact and light enough to grab and go.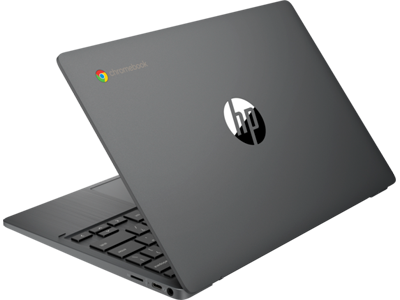 Never Slow Down
With ultra long battery life, you can search, stream and chat throughout your workday without having to recharge.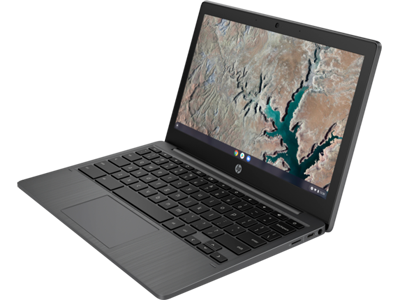 Simple Maintenance and Manageability
Speed, simplicity, security and easy sharing are core subjects for the Chrome OS, a low maintenance highly manageable platform with automatic software updates and virus protection.
Chrome Web Store
Immerse yourself in the exciting and ever expanding world of the Chrome Web Store and customize your Chromebook with the latest apps, tools, extensions and themes (sold separately or as an optional feature).