AORUS 15X
Crafted for the Win
The finely crafted flagship gaming laptop
The new AORUS 15X is equipped with the 13th gen Intel® Core™ i9-13900HX processor and the max TGP NVIDIA® GeForce RTX™ 4070 laptop GPU (Processor and GPU may vary by model), providing unbeatable performance. Dynamic Display Switch (DDS) technology and the market's highest-spec DDR5-5600 memory1 provide higher frame rates, and the powerful cooling technology allows the chassis to be unbelievably thin, dominating the gaming world with overwhelming performance.


Key Features
Windows 11 Home / Pro
NVIDIA® GeForce RTX™ 40 Series Laptop GPUs, powered by NVIDIA DLSS 3, ultra-efficient Ada Lovelace arch, and Max-Q Technologies.
Up to 13th Gen Intel® Core™ i9 HX-Series 24 Cores Processor
Up to 15.6" 16:9 QHD(2560 x 1440) 240Hz Panel
WINDFORCE Infinity Cooling System
Advanced Optimus: DDS Technology
Supports DDR5-5600 Memory
Impressive Clarity and Smooth Visuals
Enjoy sharp and precise game graphics through the AORUS 15X's high resolution and high refresh rate screen, which perfectly balances the QHD 240Hz images and smoothness. The built-in wide color gamut provides vivid images and immersion, allowing you to appreciate the beautiful graphics while gaming.
The screen of the AORUS gaming laptop has received TÜV Rheinland low blue light certification, a globally recognized certification institution. The reduced blue light provides a healthy and comfortable viewing experience. It has also received flicker-free certification, reducing eye fatigue and dryness due to flickering.
Up to
QHD
Sharp Resolution
Up to
240 Hz
Smooth Refresh Rate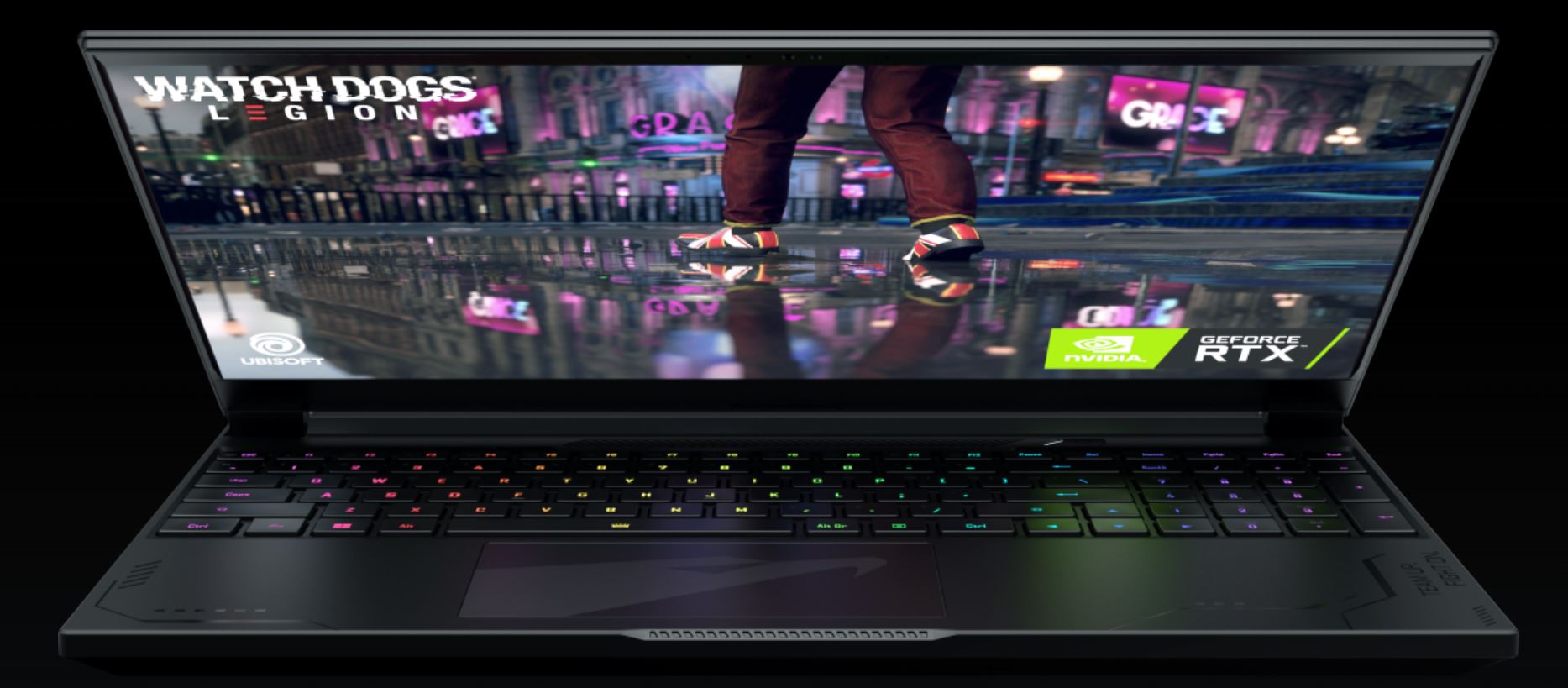 GeForce RTX 40 Series Laptops
Beyond Fast for Gamers and Creators
NVIDIA® GeForce RTX™ 40 Series Laptop GPUs power the world's fastest laptops for gamers and creators. Built with the ultra-efficient NVIDIA Ada Lovelace architecture, they bring a quantum leap in performance with AI-powered DLSS 3 and enable lifelike virtual worlds with full ray tracing. Plus, the Max-Q suite of technologies optimizes system performance, power, battery life, and acoustics for peak efficiency.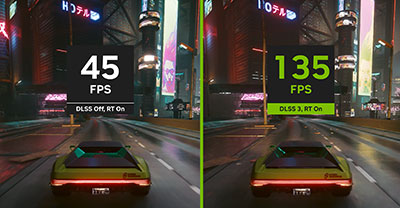 AI-Powered Performance and Lifelike Graphics
Get a quantum leap in performance in games and creative apps with AI-powered DLSS 3 and enable lifelike virtual worlds with full ray tracing.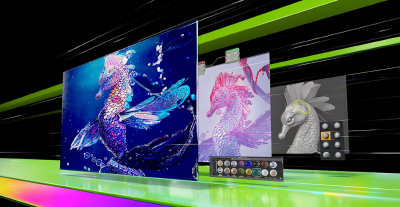 Accelerate Your Ideas
NVIDIA Studio takes your creative projects to the next level. Unlock RTX and AI acceleration in top creative apps, NVIDIA Studio drivers for max stability, and a suite of exclusive tools to fast-track your creativity.
Optimized Power and Performance
NVIDIA Max-Q is an advanced suite of AI-powered technologies that optimize your system for peak efficiency. This enables blazing-fast laptops that are thin, quiet, and have amazing battery life.
The Latest 13th Gen Intel® Core™ i9-13900HX Processor (Processor may vary by model)
The AORUS 15X is equipped with 13th gen Intel® Core™ i9 24-core HX-series processors, which includes 8 performance cores and 16 efficiency cores, with a maximum clock speed of 5.4GHz, it provides stable performance when multitasking or running performance-intensive games.
Up to
5.4GHz
Max Turbo Frequency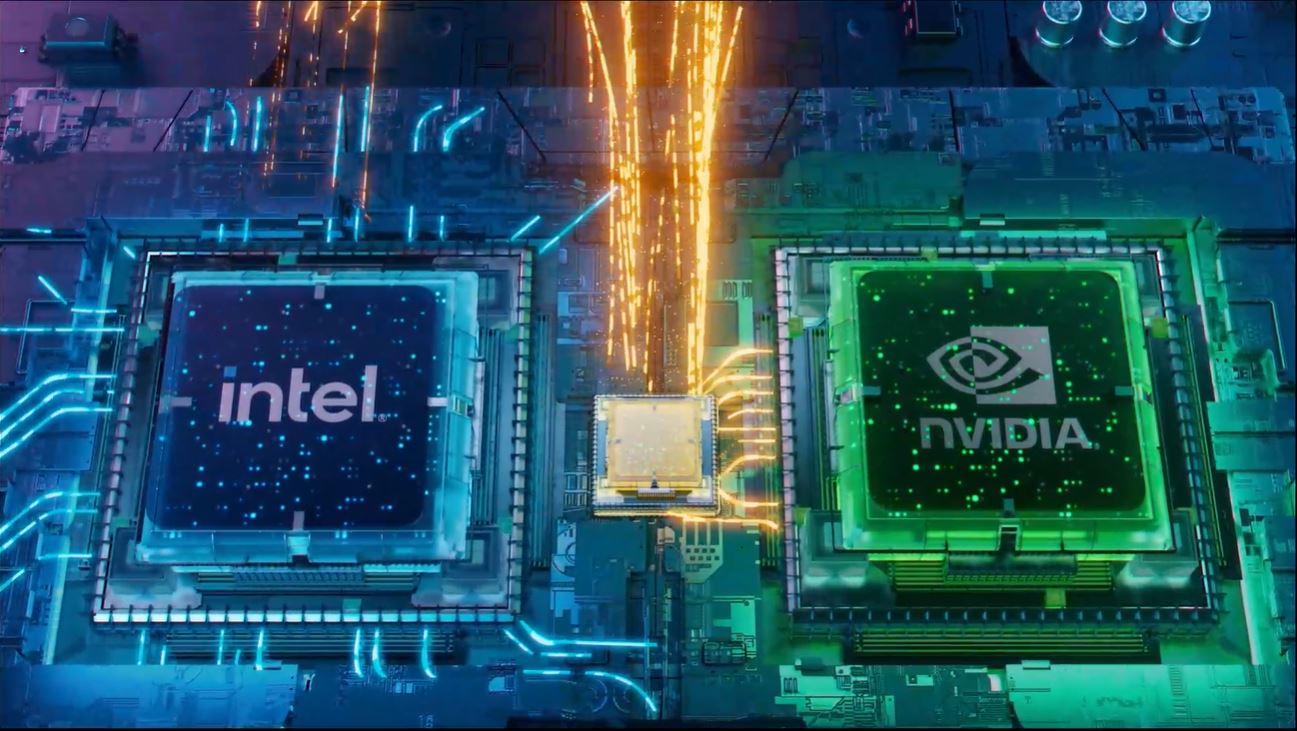 Advanced Optimus: Dynamic Display Switch Technology
The new Dynamic Display Switch (DDS) technology allows the laptop to intelligently switch between graphics card output modes depending on the usage scenario, rapidly achieving additional performance without additional settings. Advanced Optimus delivers long battery life plus the tear free gameplay of G-SYNC.
The Best DDR5-5600 Memory
AORUS gaming laptops support the highest specification of DDR5-56001 memory in the market today. 5600MT/s is fully unleashed, increasing the frame rate of games, and giving the system stable outputs during multitasking and even the most intensive games.
WINDFORCE Infinity Instant Cooling
With the exclusive WINDFORCE Infinity cooling technology2, ultra-thin fan blades provide more air intake space. The use of phase-change high-thermal conductivity materials improves cooling efficiency while unleashing the powerful performance of the CPU and GPU in the thin laptop and maintaining the comfort of operation. WINDFORCE Infinity keeps you cool during gaming.
5 Heat Pipes
The 5 built-in heat pipes quickly divert the heat from the CPU, GPU, and VRAM to the exhaust vents, providing highly stable performance.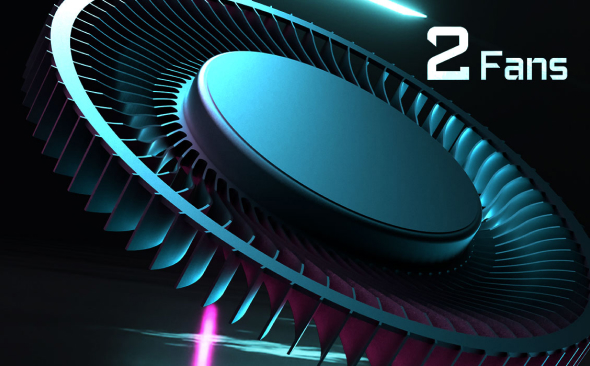 Dual 102-blade Fans
The powerful dual 12V fans with 102 blades continuously draw in cool air and expel internal heat.
0.2mm Blade Thinness
Each fan blade is only 0.2mm thin. The 20% thickness reduction improves their density and air intake space, providing better airflow. The powerful aerodynamics of the special blade curvature design create stronger airflow and provide never-before-seen cooling.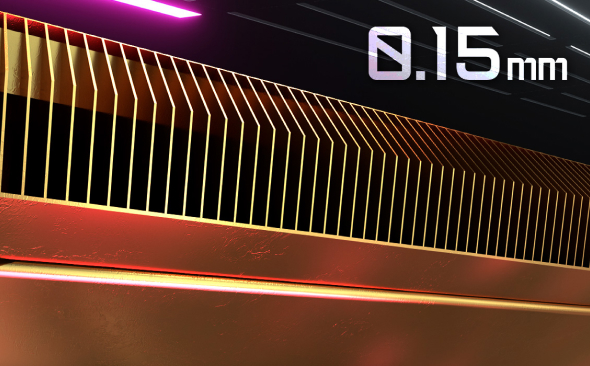 0.15mm Ultra-thin Thermal Fins
The 220 cooling fins are distributed around the 4 exhaust vents, providing a total fin area of 116320mm. The 50% increase in the fin area accelerates cooling
.
Pinnacle of Flagship Models
Large-area CNC milling metals are used to create the fast and powerful AORUS gaming laptop. The spaceship-like structure with the reinforced chassis provides better durability and texture. The 19.7mm thickness, RGB lighting effects, and patented iridescent logo design create unprecedented technological aesthetics.
Ultra-thin 19.7mm Chassis3
Patented Iridescent Logo Design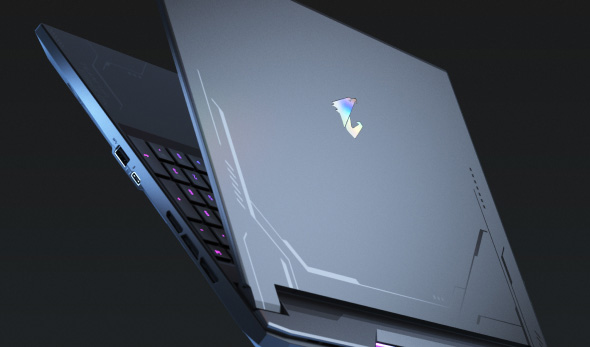 CNC Milling Technique
The laptop cover is made with CNC milling. The 19.7mm metal chassis is carved through 16 complex processes, high-accuracy calculations, and precise cutting, creating a top-tier artistic design gaming laptop.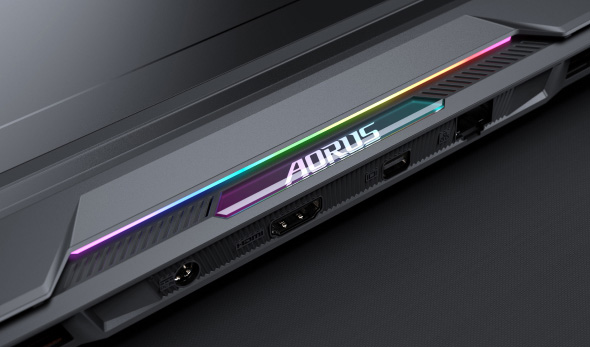 RGB Fusion Light Bar
RGB lighting effects highlight the understated performance potential. Sync with the keyboard's customizable lights conveys the trendy aesthetics of gaming abient.
Patented Iridescent Logo Design
Nanoimprint Lithography (NIL) is used to refract different color from different angles, fully displaying the rich color depth of the universe.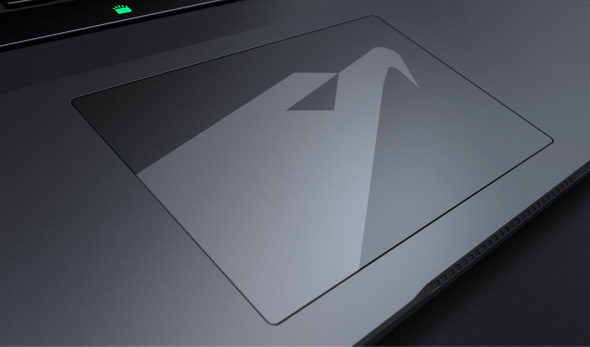 Patented Glass Touchpad
The glass touchpad creates a smoother surface with a better texture. Special anti-fingerprint coating is applied through the Lotus Leaf Principle, nano-chemical coating is also used to provide better hydrophobicity, oil resistance, and fingerprint resistance.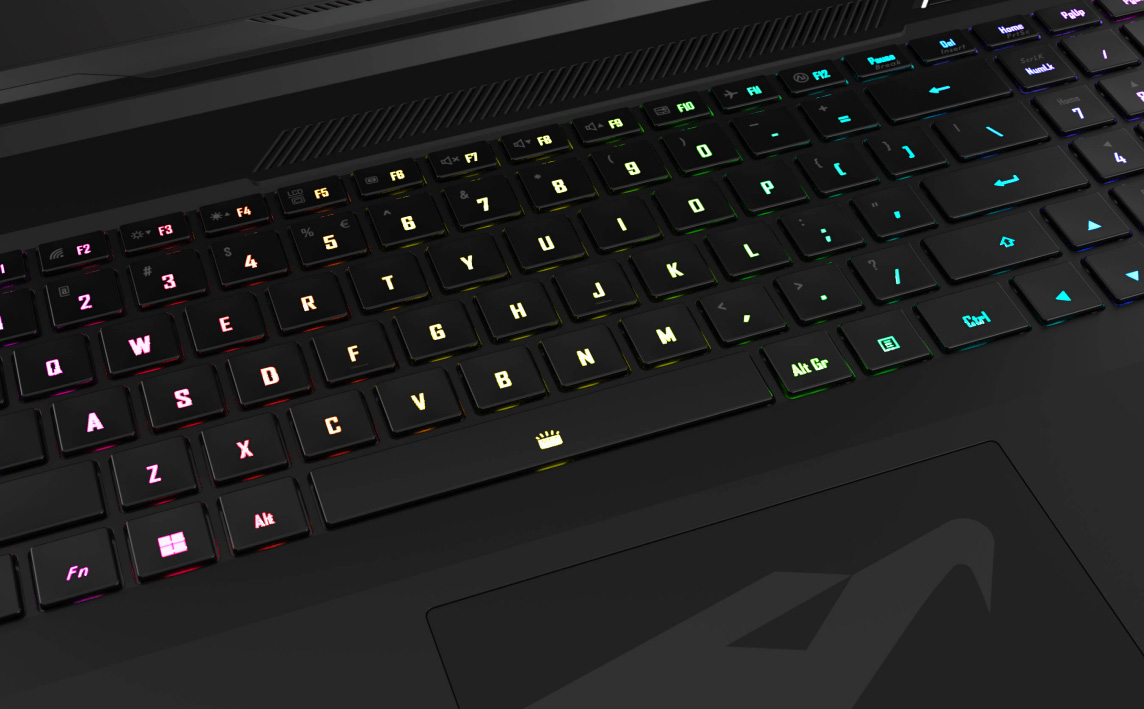 Customized Battle Gear
Through RGB Fusion, the lights of each key can be independently configured, and the user can customize the colors and RGB effects for different games. 12 lighting effects are available for the user to demonstrate their style. Enjoy the tactile feedback of every command you enter in a game with 2.0mm long key travel and immerse yourself in the action.
12 modes
Keyboard Lighting
Fully Anti-Ghosting N-Key Rollover5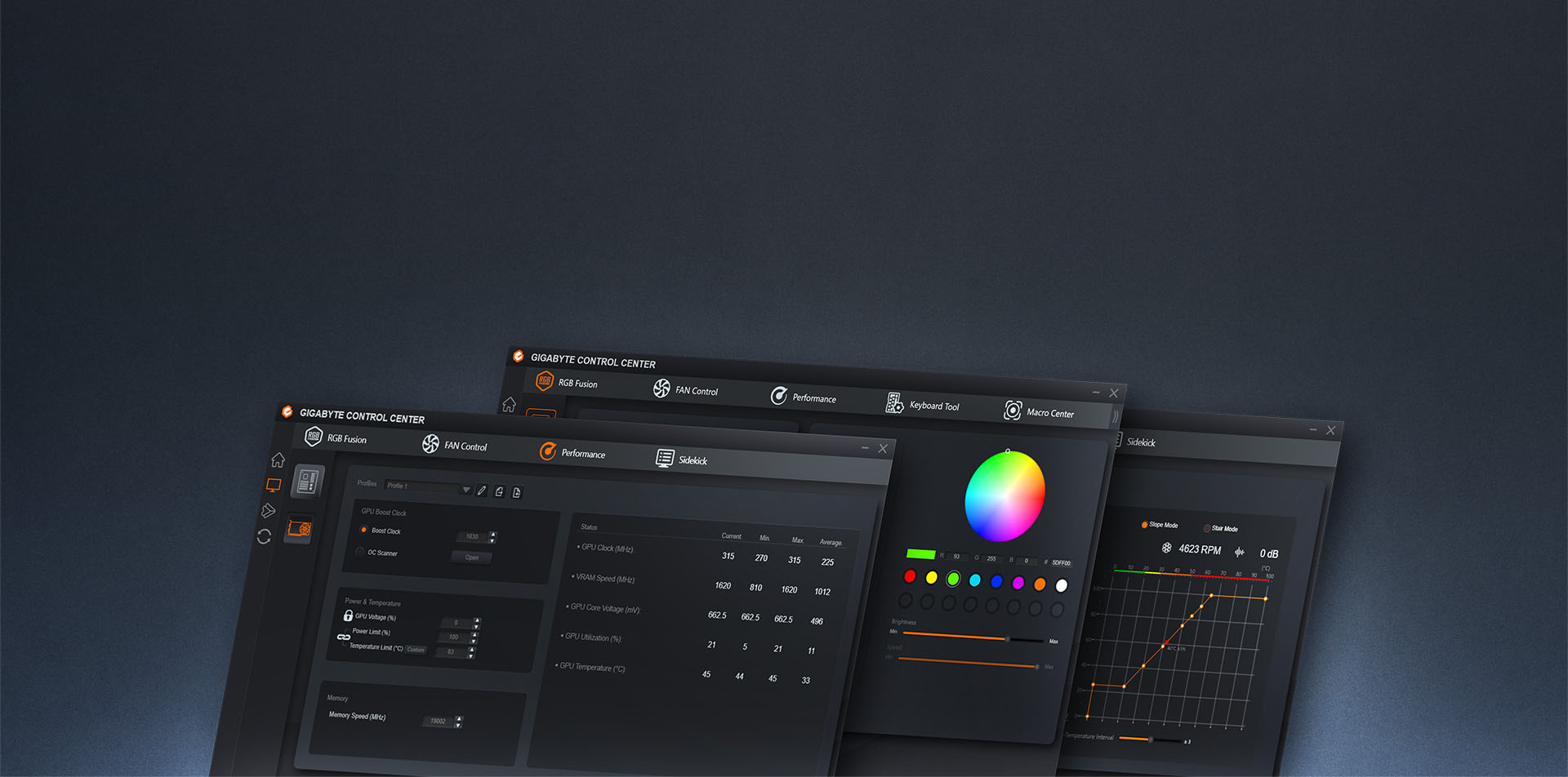 Exclusive GIGABYTE Control Center
GIGABYTE Control Center is an integrated settings app developed for professional gamers. Complex settings are simplified into an intuitive and convenient interface. Leave the settings to the software while enjoying your favorite games.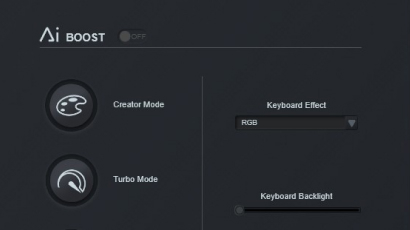 AI Boost Smart Optimization
AORUS laptops are the only laptops on the market equipped with Microsoft Azure AI technology, which can detect the game you're playing and automatically apply corresponding CPU/GPU and fan settings. Enjoy an optimized gaming experience without additional settings.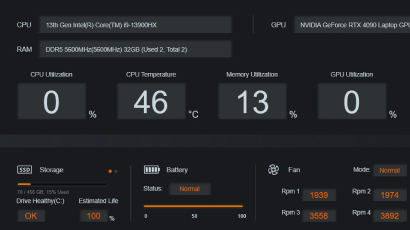 Real-time Monitoring
The GIGABYTE Control Center Dashboard helps gamers monitor their CPU, GPU, and memory usage, as well as CPU and GPU temperatures in real-time to optimize performance for customized use.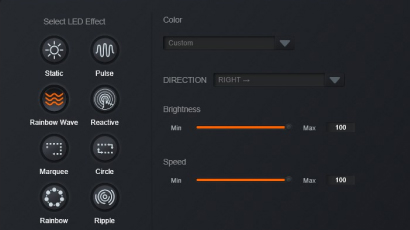 RGB Fusion
The RGB Fusion settings with 12 lighting effects demonstrate colorful uniqueness. Display your gaming style quickly and easily control the lighting effects on the keyboard and chassis.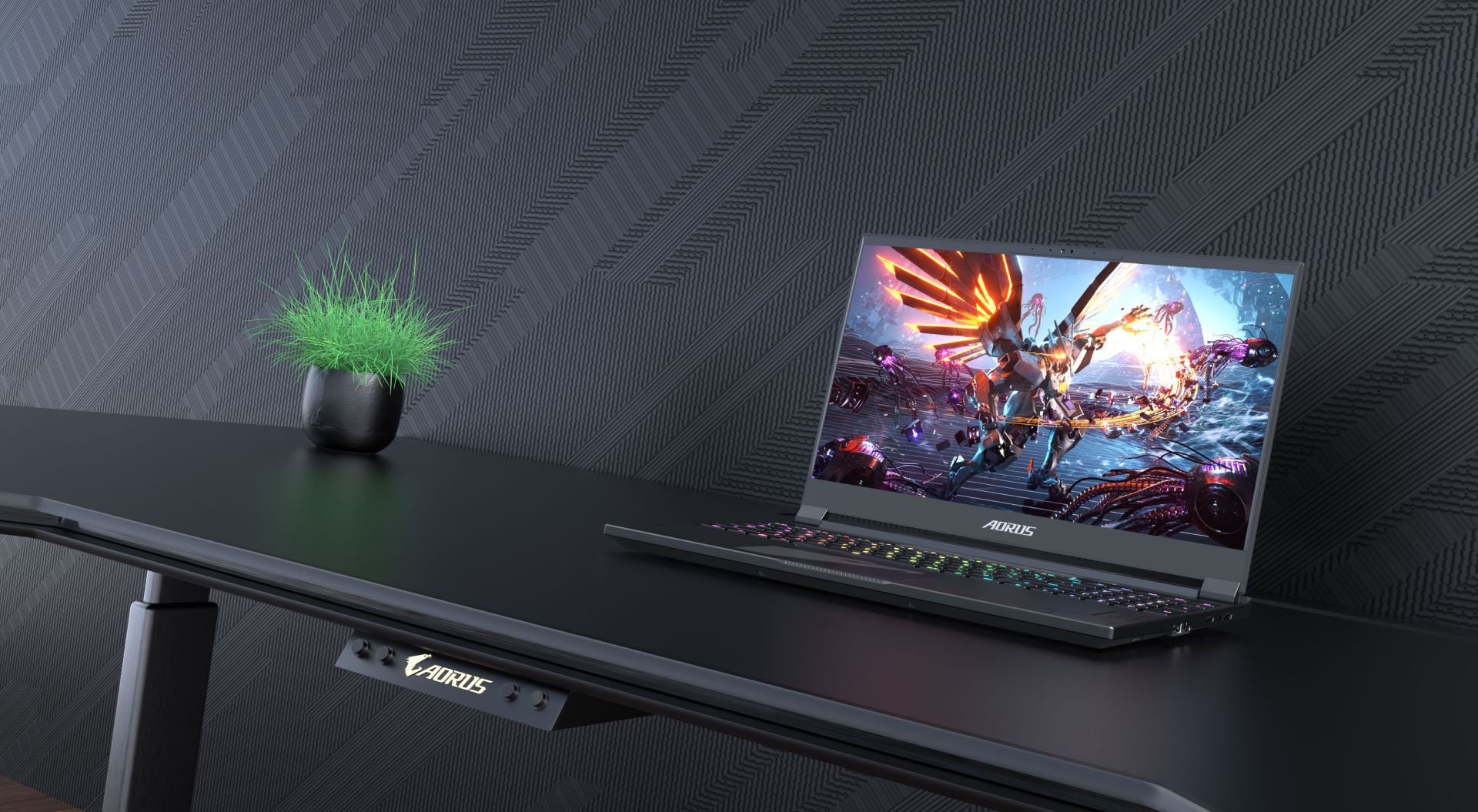 We care! Eye Care!
GIGABYTE's exclusive AI Eye Care technology adjusts the screen brightness automatically while you work in different lighting scenarios. AI Eye Care protects your eyes and reduces your fatigue!
Panel lighting is adjustable actively, providing the most comfortable screen brightness. AI Eye Care can actively sense changes in ambient light sources and adjust the screen brightness of the laptop display for you, giving your eyes the most comfortable experience. It can be personalized, of course! AI Eye Care can personalize the laptop screen brightness to suit your preference! Whether in high-brightness work environment or immersed in personal games indoor, GIGABYTE's exclusive AI Eye Care technology provides you with a comfortable visual experience for your work, life, and gaming experience.
INCREDIBLE USER EXPERIENCE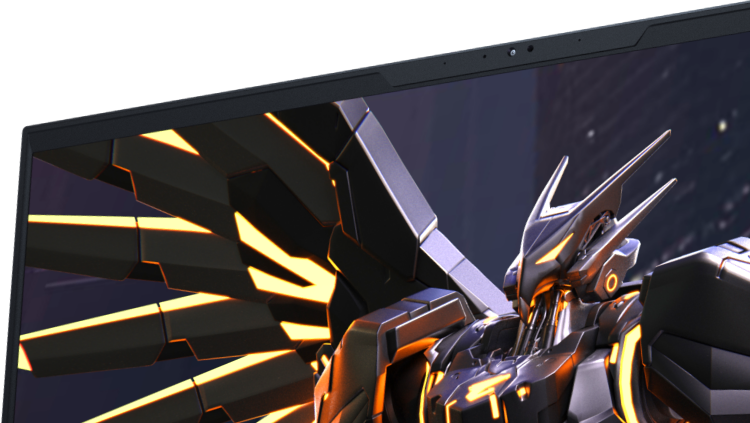 Windows Hello Facial Recognition Log-in
The upgraded FHD 1080p webcam provides clearer images while meeting and streaming. Use Windows Hello and the infrared camera to perform quick log-in without entering the password, smart and simple!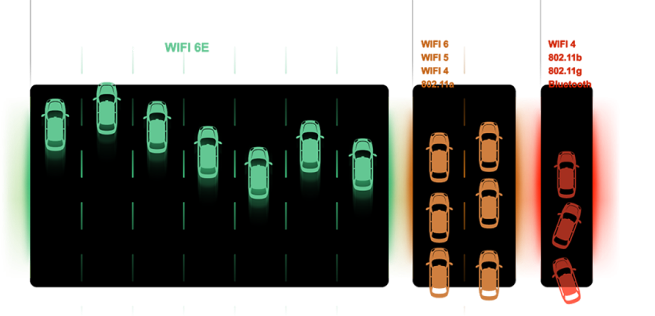 Defeat All Foes with Ultra-Low-Latency Supports the Latest Wi-Fi 6E
The latest Wi-Fi 6E expands on the 6GHz band with a dedicated spectrum, greatly reducing the latency caused by crowded connections.
3X Higher Peak Data Rates6
4X Capacity Improvement in dense or congested environments comparing to Wi-Fi 57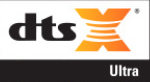 Immersive Audio Experience
DTS Sound Unbound is an advanced spatial sound effect feature that renders the most realist game sound positioning to the player, providing them the enormous auditory advantage.
The 99Wh Capacity. Ultra-long Battery Life
Enjoy the best entertainment experience without plugging in your laptop! It supports USB-C Power Delivery 86W or higher chargers for charging, You can also use the GIGABYTE original charger for fast charging. It can charge the laptop to 50%8 battery in just 30 minutes, providing the best mobility during extensive use on the go.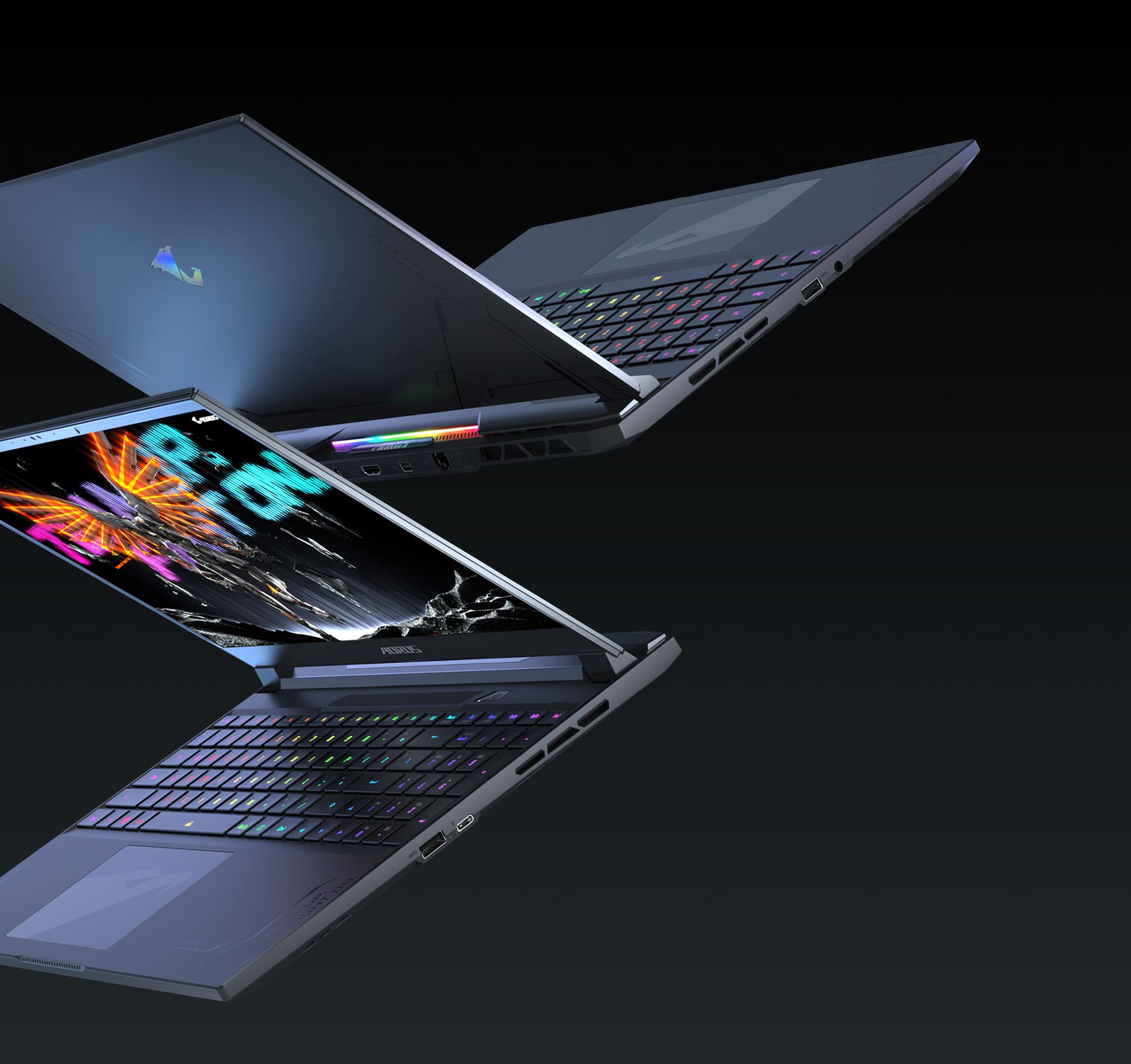 More possibilities
The comprehensive ports support up to 3 external monitors with up to 4K resolution at the same time. Expand your peripherals without compromising on any device.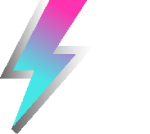 Thunderbolt™ 4
Next-gen high-speed transmission technology, Thunderbolt™ 4, offers 40 Gbps of speed, which is double the bandwidth of previous generations. Let the speed power up your production output and life quality!
Notes:
1. Models with i9 series processors support DDR5-5600, and models with i7 series processors support DDR5-4800.
2. The WINDFORCE Infinity is calculated by comparing the previous generation AORUS 15 model.
3. The weight and dimensions of the laptop may vary according to the configuration, manufacturing process and measurement method, please refer to the actual situation. The dimensions tolerance is +/- 5%.
4. The key travel tolerance is +/- 0.3mm, and the maximum key travel is calculated from the maximum positive tolerance of the key travel.
5. N-Key Rollover: Supports 80 simultaneous key presses.
6. 802.11ax 2x2 160MHz enables 2402Mbps maximum theoretical data rates, ~3X faster than standard 802.11ac 2x2 80MHz (867Mbps) Wi-Fi as documented in IEEE 802.11 wireless standard specifications, and requires the use of similarly configured 802.11 ax wireless network routers.
7. Up to 4X more throughput in dense environments as documented in IEEE 802.11 wireless standard specifications, and requires use of similarly configured 802.11ax wireless network routers. Performance may change due to differences in systems, specifications or testing environments.
8. Recharges your battery up to 50% within 30 minutes when the system is off (using "shut down" command). Recommended for use with the GIGABYTE adapter provided with the laptop, not recommended with a smaller capacity battery charger. After charging has reached 50% capacity, charging speed will return to normal speed. Charging time may vary +/-10% due to System tolerance. Available on select GIGABYTE products.
* All the performance test conducted by by GIGABYTE LAB may change due to differences in systems, specifications or testing environments, please refer to the actual situation.