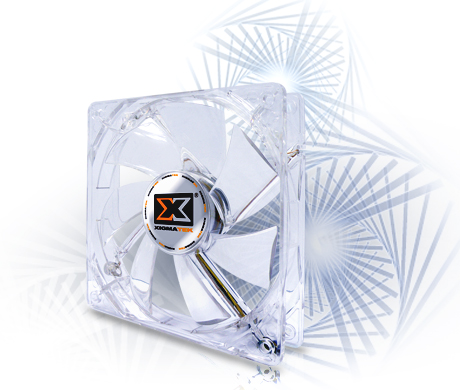 The new Xigmatek CLF Crystal Series of 120mm system fans continues the company's innovative design focus to provide advanced features and performance while maintaining excellent value to the end user. CLF Series is created with attention and detail, not only does it look prestige from every angle it is also manufactured with impeccable performance.

The CLF Series fan comes standard with quad LEDs incorporated with transparent frame and blades insuring your case fan to be the center of attraction.
---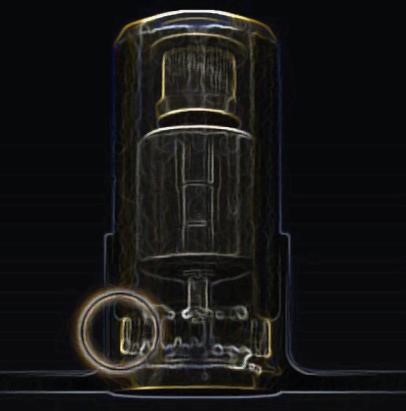 The CLF features a high quality "Fluid Circulative Bearing" which is tested to increase its lifespan by 50%. The Fluid Circulative Bearing uses a remarkable re-circulative fluid method which enables the bearing to rotate at a high and stable revs, reaching rotations up to 1500RPM. Unlike average bearings on the market, FCB will cancel out 98.9% friction which means in practical everyday usage this ultimately produces a near silent atmosphere (<20 dBA).
---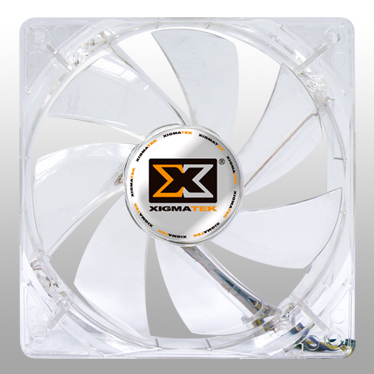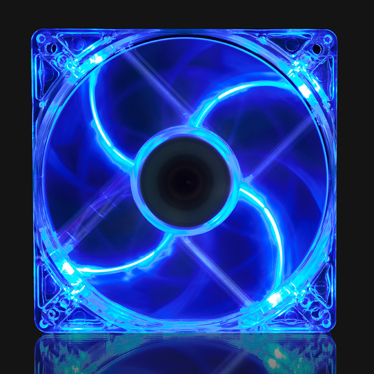 ---
Product Name

CLF Bearing

Fan

Dimension

120(W) x 120(H) x 25(D) mm

Voltage Rating

12 V

Starting Voltage

6 V

Speed

1500 RPM

Bearing Type

FCB Fluid Circulative Bearing

Air Flow

61.375 CFM

Air Pressure

1.516 mmH2O

Life Expectance

50,000 hrs.

Noise Level

<20 dBA

Available color

4 blue LED

Connector

3 Pin

Accessory

4 pin adaptor
Screws*4