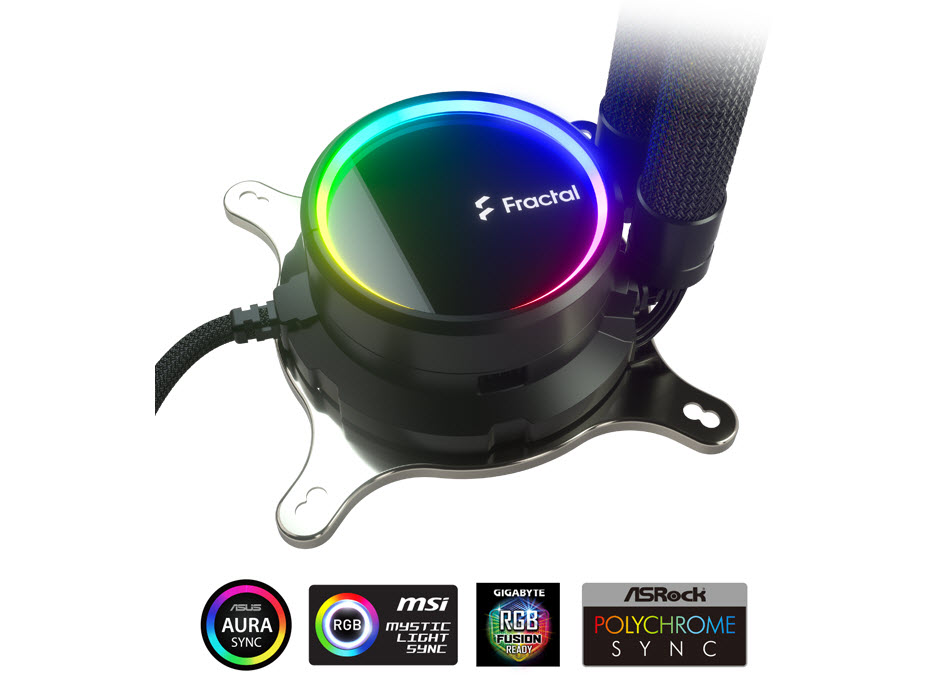 COLOR-COORDINATED COOLING
Stylish glass pump face with backlit logo and ARGB LED effects.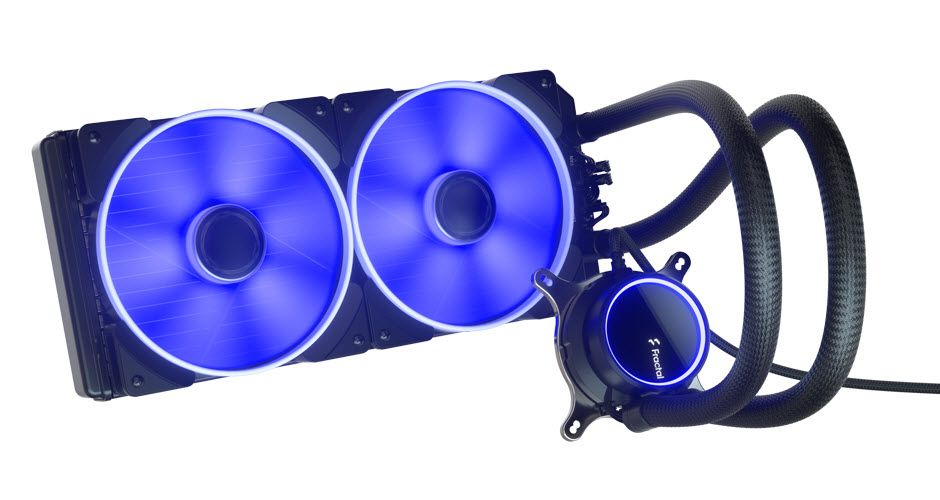 THE PERFECT BALANCE
Intelligent auto mode dynamically adjusts fan and pump speeds for optimized silent performance.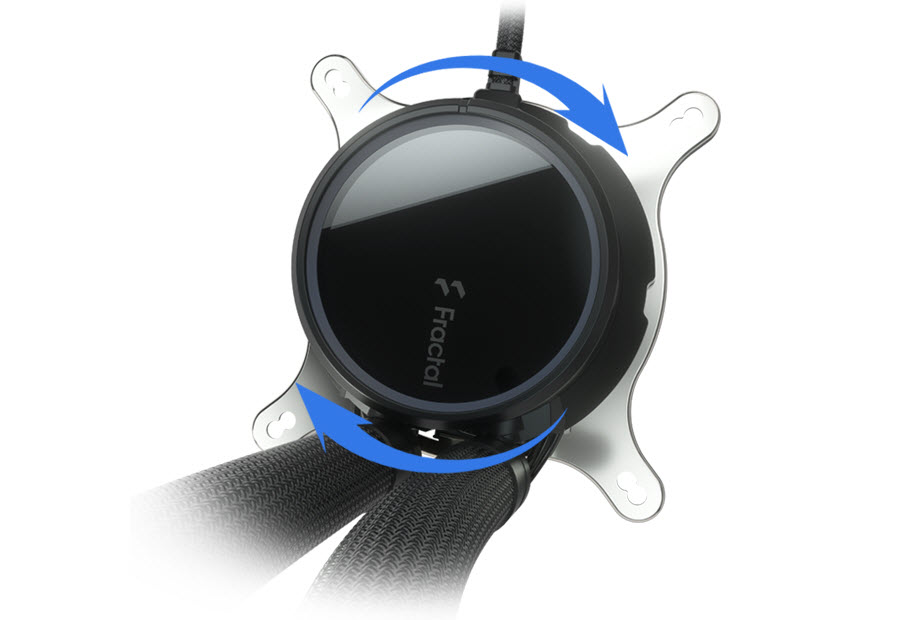 DOING THE TWIST
Simply twist the pump cap to switch from auto to PWM mode.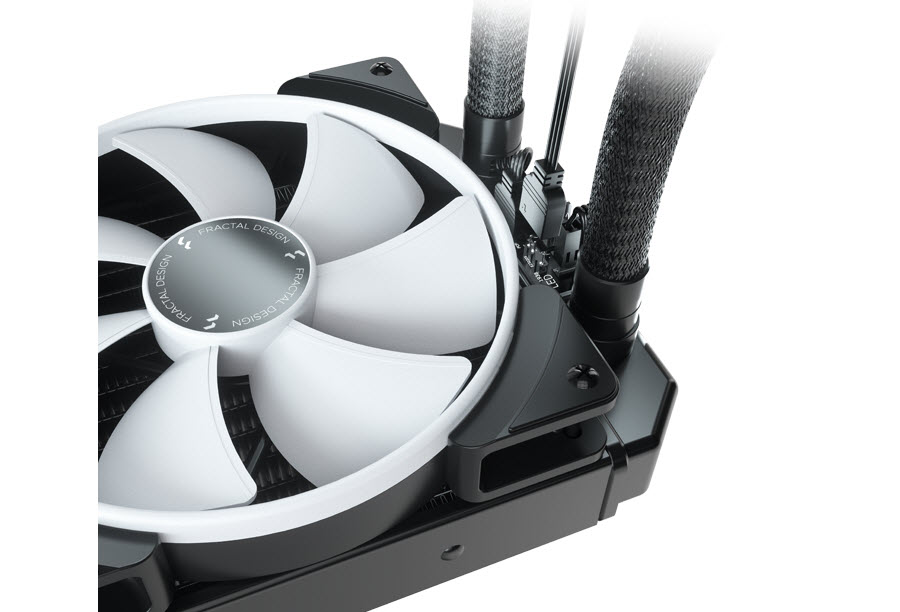 TIDIER THROUGH TECHNOLOGY
Integrated fan and ARGB connector hub for easy installation and cable routing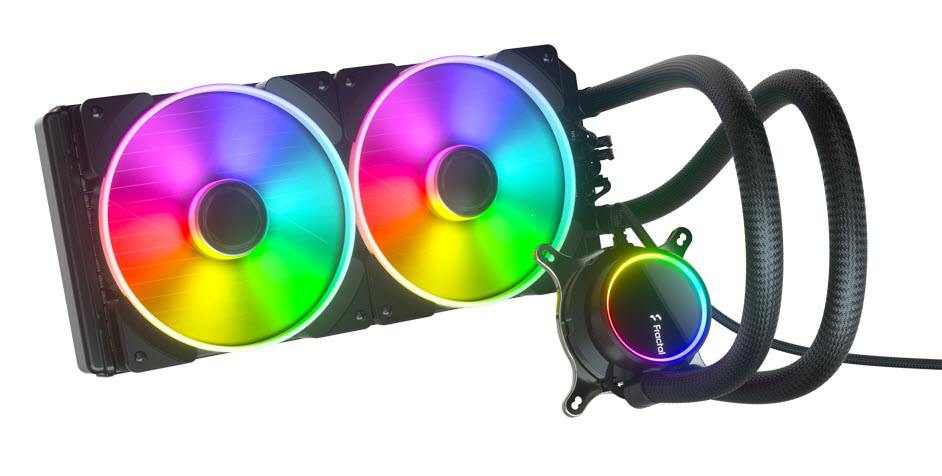 THE BRILLIANCE OF PRISMA
Prisma ARGB PWM fans make a spectacular display out of high-performance cooling.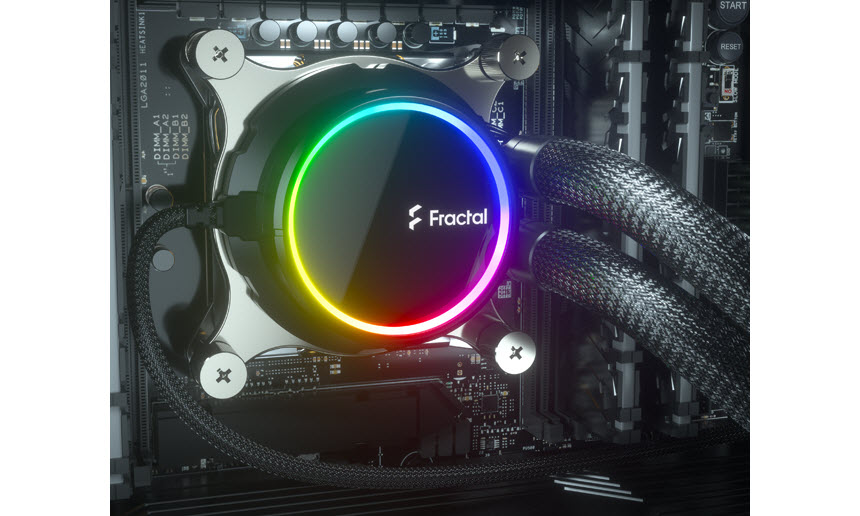 UP OUR SLEEVES
Braided tube sleeves contain the fan control cables and ARGB wires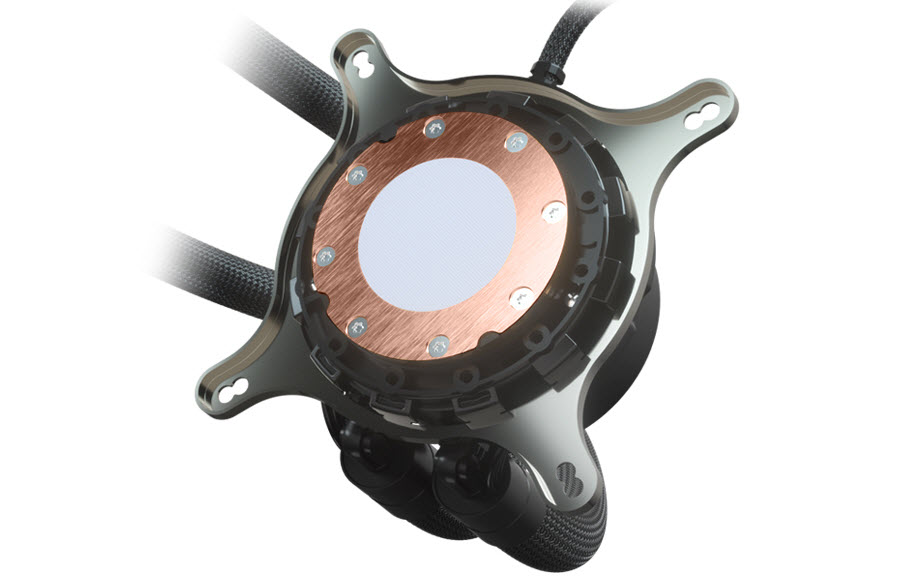 FORGET THE THERMAL PASTE
Thermal paste comes pre-applied with an optimal application for mess-free installation